Premier League
Top 12 records broken in Premier League 2022-23
By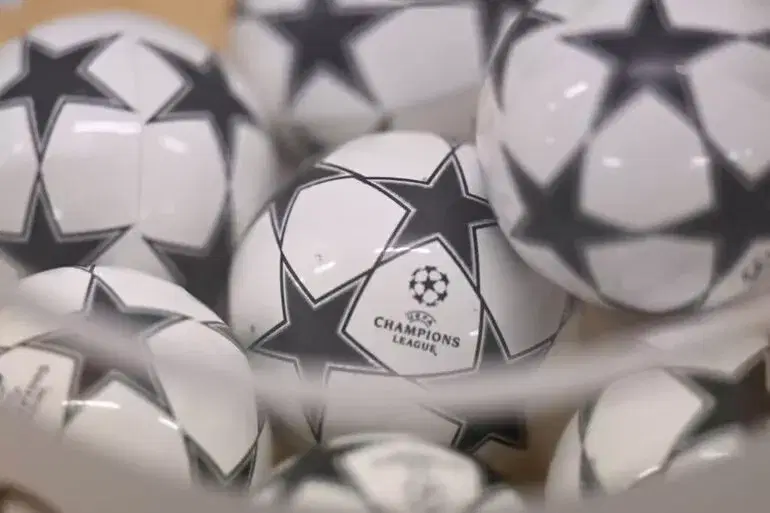 Govind
Erling Haaland was not the only one to break records
From individual achievements to team milestones, the season proved to be a thrilling spectacle. A few records were broken in the thrilling Premier League 2022-23 season. Let's take a look at what the teams and players were able to achieve this season.
1. Longest Time at the top without winning the title
Arsenal made headlines by spending a staggering 248 days at the top of the Premier League table without clinching the title. This surpassed Newcastle United's previous record of 212 days, set during the 1995-96 season.
2. Fastest manager to reach 100 home wins
Pep Guardiola's Manchester City achieved a milestone when they secured their 100th Premier League home win under his management. The victory came in their 128th match at the Etihad Stadium, surpassing Arsene Wenger's record of reaching a century of home wins in 139 matches.
3. Fewest appearances to reach 150 Premier League wins
Ederson, Manchester City's talented goalkeeper, achieved his 150th Premier League win in just 197 appearances. This milestone made him the player with the fewest appearances to reach this mark. Notably, Patrice Evra accomplished the same feat in 213 appearances during his time at Manchester United.
4. Quickest player to reach 100 Premier League assists
Kevin De Bruyne, known for his exceptional playmaking abilities, reached 100 Premier League assists in his 237th appearance. This record-breaking achievement surpassed Cesc Fàbregas' previous record of achieving 100 assists in 293 matches.
Trending World Football Articles:
5. Youngest-ever Premier League player
In September's 3-0 victory over Brentford, Ethan Nwaneri of Arsenal became the youngest-ever Premier League player at the age of 15 years and 181 days. He surpassed Harvey Elliott's record, who had previously held the distinction for 16 years and 30 days.
6. Record-breaking goal tally
The Premier League 2022-23 season witnessed an astonishing 1,084 goals, setting a new record. This surpassed the previous record of 1,072 goals set in the 2018-19 season, showcasing the attacking prowess and excitement of the campaign.
7. Most assists by a defender
Liverpool's Andrew Robertson displayed his exceptional playmaking skills by providing his 54th Premier League assist, surpassing Leighton Baines' previous record of 53 assists by a defender. Robertson further increased his tally to 57 throughout the season.
8. Highest number of goals conceded in a single month
Leeds United faced defensive challenges in April, conceding a record-breaking 23 goals in a single month. This eclipsed their own previous record of 20 goals conceded in February 2022.
9. Most goals in a single Premier League season
Erling Haaland of Manchester City made a scintillating debut campaign, smashing the record for the most goals scored in a single Premier League season. With an impressive haul of 36 goals, Haaland surpassed the records set by Alan Shearer and Andy Cole, both achieved in 42-match seasons.
10. Most goals for a single club in the competition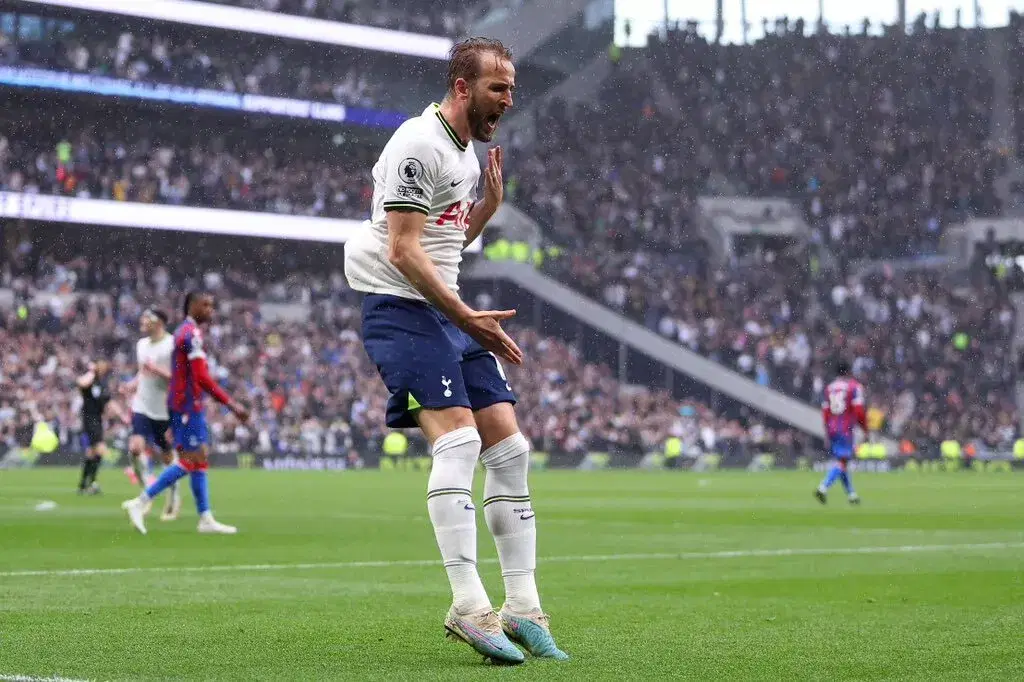 Tottenham Hotspur's Harry Kane reached a significant milestone by surpassing Sergio Aguero's record of 184 goals for a single club in the competition. Kane scored his 185th goal in August's 1-0 victory over Wolverhampton Wanderers.
11. Lowest possession percentage for a winning team
Nottingham Forest etched their name in history by recording the lowest possession percentage for a winning team since the 2003-04 season. In their 1-0 victory over Arsenal in May, Forest had only 18 per cent possession. Previously, Burnley held this record with 19.4 per cent possession in the 2016-17 season.
12. Most occurrences of both scorers in a match
Tottenham Hotspur's dynamic duo, Harry Kane and Son Heung-min, created history by both finding the net in their team's 4-0 victory over Crystal Palace. This marked the 34th occurrence of both players scoring in a match, surpassing the previous record of 33 set by Liverpool's Mohamed Salah and Sadio Mane.
The Premier League 2022-23 season witnessed an array of records being shattered, showcasing the talent and competitiveness of the teams and individuals involved. From Arsenal's dominance at the top without winning the title to outstanding individual achievements by players like Ederson, Kevin De Bruyne, and Harry Kane, the season provided fans with unforgettable moments. These records highlight the exceptional skills, dedication, and sheer determination displayed by the players and teams throughout the campaign.
For more updates, follow Khel Now on Facebook, Twitter, and Instagram and join our community on Telegram.