Premier League
Top five players with most tackles and interceptions in Premier League 2022-23
By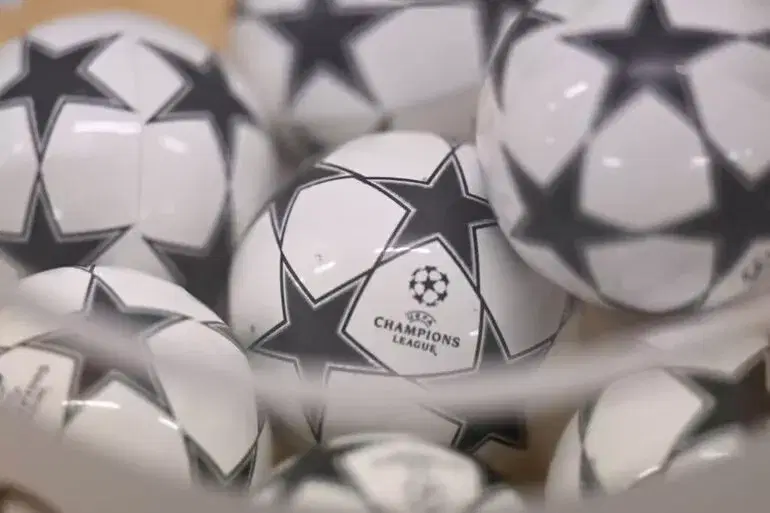 Govind
Unveiling the Tackling and Intercepting Champions of the 2022-23 Premier League season
The Premier League is known for its intense and physically demanding style of play, where defensive midfielders and defenders play a crucial role in protecting their team's own goal. Tackling and Intercepting the ball are crucial components for such players.
Tackling is an art where the player is able to get away without a foul while also being able to win the ball back for his team. And to intercept the ball, a player needs to be on his toes reading the game while also maintaining good positioning. In world football, many players are good at one of these art. Although there are many rare artists who can execute both methods of winning the ball back.
In the previous season, several players stood out with their exceptional tackling and intercepting abilities. This article focuses on the top performers in this aspect, highlighting their contributions and impact on their respective teams. The list is sorted in ascending order and interestingly starts with a Fulham player and so does the end. Let's delve into the statistics and explore the defensive prowess of West Ham's Declan Rice and the list leader from Portugal.
Kenny Tete (Fulham FC) – 135 total tackles and interceptions
Kenny Tete, the Dutch full-back, proved to be a reliable defensive stalwart for his club Fulham. With 135 tackles and interceptions, Tete showcased his tenacity and defensive awareness, providing solid support on the flanks. His speed, agility, and ability to make crucial interceptions often prevented dangerous crosses into the box and limited opposing attacks. Tete's defensive contributions were instrumental in maintaining defensive stability for his team, making him an essential component of their game plan.
Tete has also impressed going forwards with 5 assists and 1 goal in 36 total appearances for the 2021-22 Championship winners. In the Premier League stats, he stands at eight with 83 tackles. And similarly made 52 interceptions this season.
Declan Rice (West Ham) – 142 total tackles and interceptions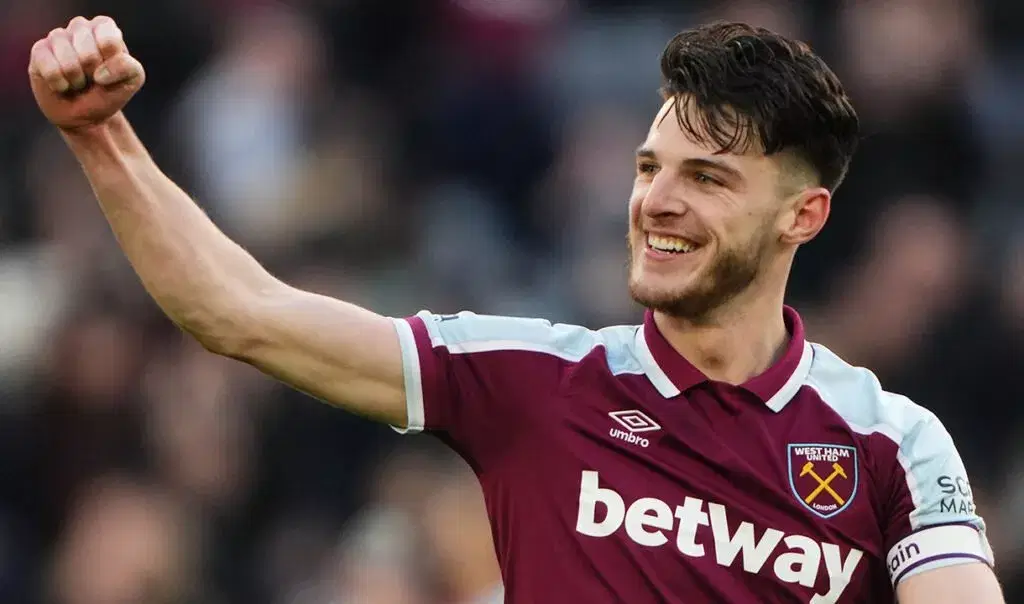 Declan Rice's performances for West Ham United and the England national team have not gone unnoticed. Rice was involved in England's 2022 World Cup run, which finished in the quarter-finals against runners-up France.
In the PL, Rice showcased his defensive maturity and leadership qualities with 79 tackles. Operating as a defensive midfield anchor, he acted as a vital link between the defense and attack. Rice's intelligence in positioning, calmness in possession, and ability to initiate attacks made him an invaluable asset to his club. West Ham's club captain leads the interceptions chart for the 2022-23 season having made 63 total interceptions.
Trending World Football Articles:
Idrissa Gueye (Everton FC) – 153 total tackles and interceptions
Idrissa Gueye, known for his combative style of play, continued to excel in his defensive midfield role for his club Everton. The Toffees barely managed to escape relegation and probably somewhere Gueye's efforts have made the difference. With 153 tackles and interceptions, Gueye demonstrated his unwavering commitment to disrupting opposition attacks. His tireless work rate, astute positioning, and exceptional ball-winning ability made him a linchpin in the heart of the midfield.
Gueye's consistency and defensive contributions were vital in providing a shield for his team's backline as he registered 97 tackles. And with 56 interceptions he finished joint second in the Pl interception stats, earning him recognition as one of the league's most reliable defensive midfielders.
Moises Caicedo (Brighton) – 156 total tackles and interceptions
Ecuadorian sensation Moises Caicedo burst onto the scene in the Premier League, demonstrating maturity beyond his years. Despite his tender age of 21, Caicedo recorded an impressive 56 interceptions, establishing himself as a rising star in the Premier League. Caicedo's energy, agility, and tactical awareness made him a vital asset for the Seagulls, providing crucial cover in front of the defense.
Caicedo also marked a century of tackles as his ability to win the ball back and initiate counter-attacks showcased his well-rounded skill set, earning praise from fans and pundits alike.
Joao Palhinha (Fulham FC) – 193 total tackles and interceptions
Hailing from Portugal, Joao Palhinha showcased his dominance in the midfield for Fulham. With an impressive tally of 193 tackles and interceptions combined, he led the pack as the Premier League's top performer in this category overall. Palhinha's physical presence and timing were key to breaking up opposition plays and regaining possession for his team. His tenacity and ability to read the game made him a formidable force in the midfield, allowing the Cottagers to maintain a strong defensive structure throughout the season as they finished 10th.Palhinha made 47 more tackles than runners-up Caicedo and thus finished as the tackling leader with 147 tackles. The former Sporting CP man also made 46 interceptions in PL since joining Fulham in July 2022.
For more updates, follow Khel Now on Facebook, Twitter, and Instagram and join our community on Telegram.