Premier League
Top 10 Premier League players available for free transfer in summer 2023
By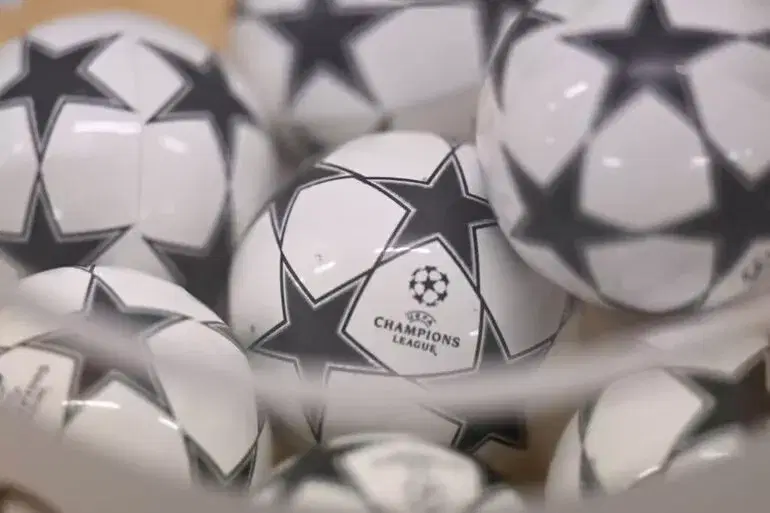 Govind
To be able to get such players for free will make things worthwhile for new suitors
The Premier League 2022-23 season was filled with remarkable achievements and record-breaking moments that captivated fans around the world. From prolonged periods at the top without clinching the title to astonishing individual milestones, the season showcased the talent, competitiveness, and dedication of the players and teams involved.
As we look ahead to the 2023 summer transfer window, another exciting prospect awaits, with several Premier League players set to become free agents by June 30. In this article, we will shift our focus to the upcoming transfer market and explore the top 10 Premier League players who will be available for free in the summer of 2023.
10. Lucas Moura (Tottenham)
The Brazilian told AS, that he has several offers. And as it is reported, Brazilian club Sao Paulo wants him back while PL side Newcastle are also in the links. Moura came through the ranks of Sao Paulo's youth system and might wanna move back home finally after he left them for PSG in January 2013.
9. James Milner (Liverpool)
The relentless, that is what sums up the 37-year-old midfielder from Leeds, England. James Milner made a switch internally in Premier League in 2015 when he moved to Liverpool from Man City. And since has been the engine for the club's dynamic midfield. Brighton are the frontrunners for his signature.
8. Adama Traore (Wolves)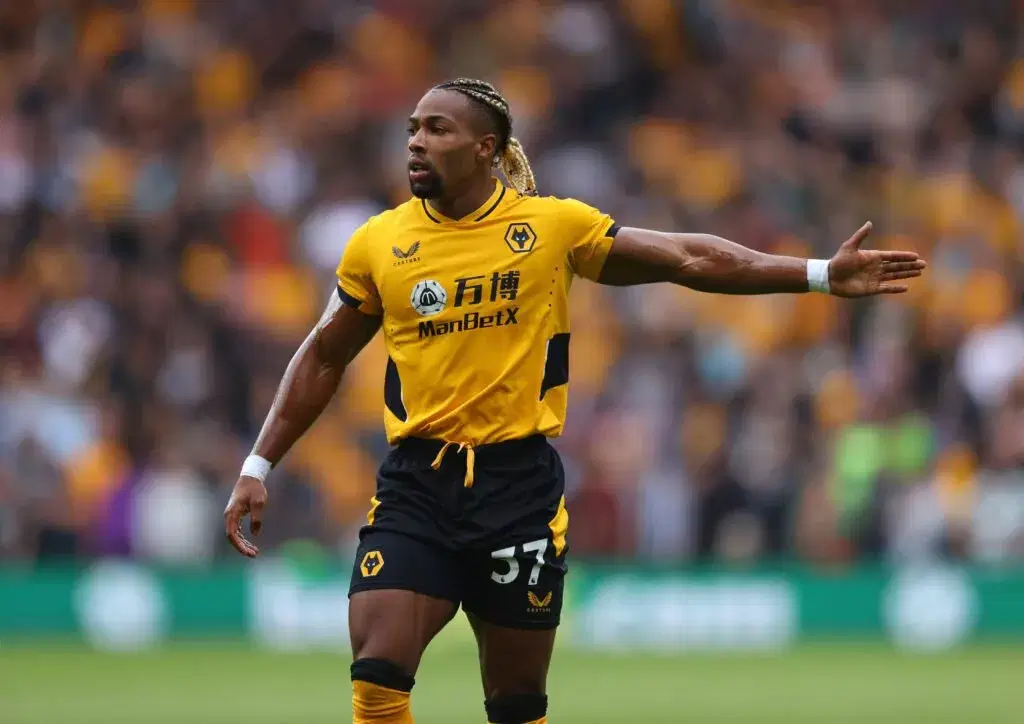 The 27-year-old beast is a pacy Spanish winger whose contract is set to expire with Wolverhampton Wanderers. The 2014 UEFA Youth League winner made 34 PL appearances scoring 2 goals and making 2 assists. Fabrizio Romano reported a month ago, that his agent is working on moves across Europe not just England.
7. Jesse Lingard (Nottingham Forest)
The attacking midfielder from Warrington, England made just 17 appearances for Forest. But the former Man United man is still just 30 and with his wide array of experiences can be a boost for any mid-table side. Lingard had an incredible six-month loan period with West Ham previously but was however let go by United a year later. Nottingham Forest finished four points above relegated Leicester and might wanna do a fresh rebuild as they let Lingard find a new club.
6. Naby Keita (Liverpool)
"Naby lad" made just 8 appearances in the league due to a hamstring injury and more. Keita had a dismal season to forget, but he was in prime when The Reds signed him in 2018 summer. Even Bayern Munich and Barcelona were after Naby Keita. The central midfielder is still just 28 and if he can successfully recover by start of 2023-24 season, any club would wanna try him.
Trending World Football Articles:
5. Roberto Firmino (Liverpool)
Although Daily Mail have reported in May end that Roberto Firmino is closing in on FC Barcelona. There aren't any official confirmations, so he will be a free agent after leaving Liverpool. The Reds were ready to offer Bobby a new contract, while the player believed this was the right time to depart after memorable years at Anfield. The centre-forward scored 13 goals and made 5 assists in his final year with Liverpool.
4. Wilfred Zaha (Crystal Palace)
The fast-footed winger has been a talisman for The Eagles for quite a while. In his initial days, Zaha flirted with quite a few loan moves and finally became a permanent member of the Crystal Palace squad after his transfer from Manchester United at the start of 2015. The 30-year-old winger marked 27 appearances in red and blue kit in the 2022-23 Premier League. While netting 7 goals and laying 2 assists. Cristiano Ronaldo's Al Nassr have offered him a lucrative £15m per year contract, which he is yet to sign.
3. Youri Tielemans (Leicester)
With Aston Villa now front runners for Tielemans signature, it is also reported that Arsenal and Roma are also in the mix to scoop away relegated Leicester's prized asset. In 31 PL games, the Belgian scored thrice while assisting twice. He was associated with the Foxes six months prior to his permanent move in July 2019, while he was on loan from Ligue 1 side AS Monaco.
2. David de Gea (Man United)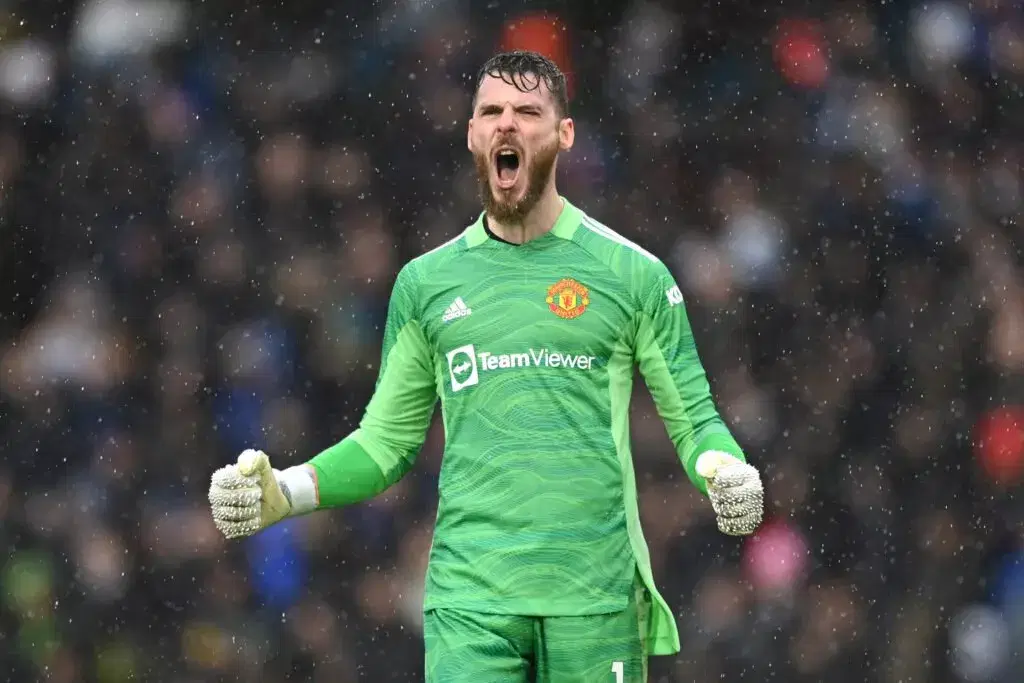 The shot-stopper's contract runs out on June 30, and clubs from Saudi Arabia are close admirers. Whether he pens a new deal or not, only time will tell. The Atletico Madrid youth product moved to England in the summer of 2011, and since has been flirted with transfers all across Europe. There also remains a mystery about the canceled Real Madrid switch in 2015 due to a failing fax machine on deadline eve. In 2022-23, de Gea managed 17 cleansheets in 38 Premier League games.
1. Ilkay Gündogan (Man City)
The German has done incredible things for The Sky Blues this season. From scoring two volleys, one with his right and another with left foot in the FA Cup finals against rivals Manchester United. To captaining his team Man City reach the Champions League finals, where they will face Serie A side, Inter on Sunday. London club Arsenal have offered a two-year lucrative contract to snatch the prized asset from Etihad for free. While Barcelona and Saudi Arabian clubs also closely monitor the situation.
For more updates, follow Khel Now on Facebook, Twitter, and Instagram and join our community on Telegram.
posted in :