Indian Football
West Bengal govt. and La Liga enter MoU for development of state's football
By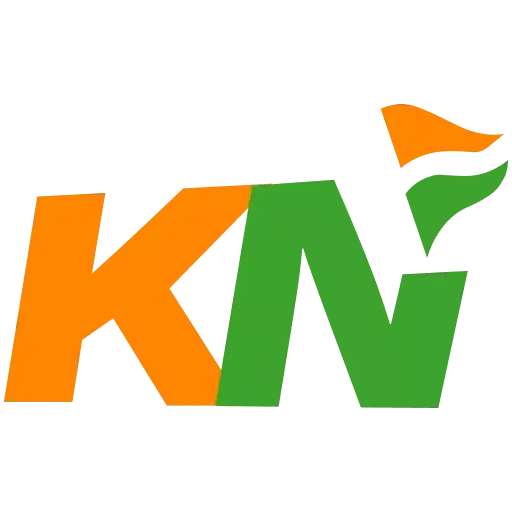 Khel Now
West Bengal Chief Minister Mamata Banerjee met La Liga officials in Spain.
Focusing on football development, the Government of West Bengal and Liga Nacional de Fútbol Profesional (LA LIGA), have entered a Memorandum of Understanding to elevate the game through mutual collaborations between India and Spain. Represented by the honorable Chief Minister of West Bengal, Ms. Mamata Banerjee and President of LA LIGA, Mr. Javier Tebas, the meeting took place at Madrid and will seek to jointly promote football through mutual collaboration.
In attendance, the former Indian cricket player, Mr. Sourav Ganguly, and Chief Secretary, Govt of West Bengal, Mr. H.K. Dwivedi. Representatives of the three major Football clubs of West Bengal joined the program: Mr. Debasish Dutta, General Secretary, Mohun Bagan Athletic Club, Aditya Agarwal of Emami East Bengal & Sri Ishtiaque Ahmed, General Secretary, Mohammedan Sporting Club.
With the objective of collaboration through bilateral relations, the MOU will amplify the flow of knowledge & expertise from LA LIGA – the largest football ecosystem in the world – into West Bengal. Utilizing shared resources to develop the game, the MOU will also look to develop the game's grassroots & youth development setup in West Bengal.
Amongst the highlights of the groundbreaking understanding for talent identification, infrastructural development & coach education, LA LIGA will also explore the development of excellence projects in the region basis mutual agreements with the Government of West Bengal. Additionally, LA LIGA will also explore opportunities for football administrators, players & coaches from the region to be trained in the LA LIGA methodology.
Looking to build on the rich football heritage linked to West Bengal clubs, LA LIGA will additionally, share its technical know-how and expertise to assist football clubs of the State.
CM Mamata Banerjee speaks
The honorable Chief Minister of West Bengal, Ms. Mamata Banerjee added: "The signing of MOU between Govt of West Bengal and LA LIGA today on 14th September, 2023 at Madrid, Spain in the presence of Mohun Bagan Club, East Bengal Club, Mohammedan Sporting Club and our icon Sourav Ganguly, will bring a new glorious chapter for Bengal football. We are on our way to become epicentre of football in India."
President of La Liga, Javier Tebas speaks
Speaking at the event, Mr. Javier Tebas, President of LALIGA said, "We are thrilled to embark on this exciting journey with the Government of West Bengal to elevate football development in the region, taking advantage of the experience we have after more than 90 years leading professional soccer in Spain, and more specifically in the seven years that LALIGA has been in India since opening its office in 2016. This Memorandum of Understanding signifies our commitment to the people of West Bengal as jointly aim to create a self-sustaining football ecosystem, that will nurture talent in line with their rich heritage. Through knowledge sharing and collaboration, we will work towards building a brighter future for Indian football."
For more updates, follow Khel Now on Facebook, Twitter, Instagram, Youtube and join our community on Telegram.