Indian Football Team
King's Cup: Where and how to watch India vs Lebanon game?
By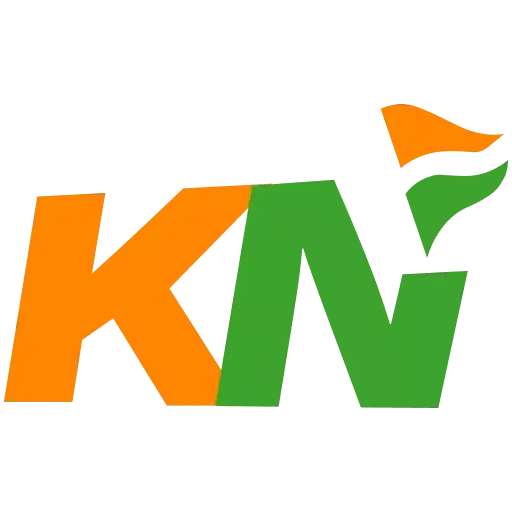 Khel Now
India and Lebanon will lock horns in the King's Cup third-place game.
Follow the game: Click Here
The Indian national football team is scheduled to face the Lebanon side for the fourth time in three months, this time in the third-place playoff of the ongoing King's Cup in Chiang Mai City, Thailand.
Both teams had a disappointing start to the King's Cup, with India losing to the higher-ranked Iraq in a spirited display, and the Arab side suffering a 2-1 defeat against Thailand.
Historical Significance
The footballing history between India and Lebanon, dates back to 1977 where both sides locked horns in the President;s Cup and since then, the fixture has been marked by a competitive and entertaining rivalry. This long-standing history has not only captured the imagination of fans from both sides but has also provided exciting spectacles on the football field.
It's clear that the upcoming game between these two teams will continue to showcase the same competitive spirit and provide fans with an exciting match to look forward to. The competitive nature of this rivalry makes this King's Cup encounter between India and Lebanon a highly anticipated event.
India and Lebanon tied on H2H records
In the previous three meetings between these teams, all of which took place in India, the Indian side remained undefeated. India had the advantage of favourable conditions and strong home support during those matches. However, this upcoming game presents a new challenge for Igor Stimac's team, as it will be played on a neutral venue and without the advantage of home support. Additionally, India will be without their captain, Sunil Chhetri, who played a pivotal role in the previous encounters.
Lebanon, on the other hand, will be eager to avenge their previous losses against India, while the Blue Tigers will aim to maintain their positive momentum after a solid performance against Iraq.
Where is the game between Lebanon and India happening?
The match between Lebanon and India will be played in the 700th Anniversary Stadium, Thailand, on Sunday, September 10, 2023.
When will the match between Lebanon and India be played?
The match will be played at 4:00 pm IST.
Where will the game between Lebanon and India be telecasted in India?
The game will be telecasted on Eurosport TV channel.
Where will the game between Lebanon and India be livestreamed?
The game will be livestreamed on FIFA+.
For more updates, follow Khel Now on Facebook, Twitter, Instagram, Youtube and join our community on Telegram.