Indian Football
The Legends of Indian Football: A Legacy of Greatness
By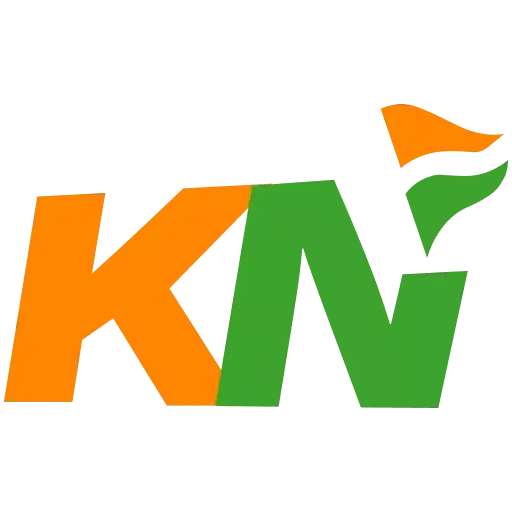 Khel Now
Unveiling the Legends: India's Greatest Footballers of All Time
Indian football has a rich and storied history, filled with extraordinary talent and moments of glory that have left an indelible mark on the sport. While the country may not be a football powerhouse on the international stage, it has produced some remarkable talents over the years. In this article, we present a selection of the greatest Indian footballers who have achieved both national and international acclaim, according to sports betting analyst newbettingoffers.co.uk.
Bhaichung Bhutia: Known as the "Sikkimese Sniper," Bhaichung Bhutia is undoubtedly one of the most iconic figures in Indian football history. Born in Tinkitam, Sikkim, in 1976, Bhutia's journey to football stardom began at a young age. He made his debut for the Indian national team in 1995 and went on to become one of India's all-time leading goal scorers. Bhutia's skill, speed, and scoring ability made him a true legend of the sport. He also captained the Indian national team and played a pivotal role in popularizing football in India during his illustrious career.
Sunil Chhetri: Sunil Chhetri, born in 1984, is another football icon from India. Chhetri is the all-time leading goal scorer for the Indian national team with an impressive 92 goals as of September 2023, and has consistently been one of the top goal scorers in Asian football. His dedication, work ethic, and leadership on the field have earned him immense respect both in India and abroad. Chhetri's ability to score crucial goals in high-pressure situations has made him a true Indian footballing legend.
P.K. Banerjee: P.K. Banerjee, who passed away in 2020, was a legendary figure in Indian football. Born in 1936, he was a versatile player and a skilled forward who represented India with distinction in the 1956 Melbourne Olympics and several Asian Games. Banerjee later transitioned to coaching and played a crucial role in developing Indian football talent. His contribution to the sport as a player and coach is immeasurable, and he will always be remembered as one of the pioneers of Indian football.
Chuni Goswami: Subimal Goswami, popularly known as Chuni Goswami, was a footballer of exceptional talent and versatility. Born in 1938, he was not only a renowned footballer but also a successful cricketer. Goswami was a key player in the Indian national team during the 1960s and was known for his dribbling skills, vision, and ability to score crucial goals. He captained the Indian football team and led them to victory in the 1962 Asian Games, a historic achievement in Indian football.
Sailen Manna: Sailen Manna, often referred to as the "Maradona of Asia," was a legendary defender and captain of the Indian national team in the 1950s. Born in 1924, Manna was known for his exceptional ball control and defensive prowess. He played a vital role in India's success in the 1951 Asian Games, where they won the gold medal. Manna's leadership and defensive skills have left an enduring legacy in Indian football.
I.M. Vijayan: I.M. Vijayan, hailing from Kerala, is regarded as one of the most skilful and prolific forwards in Indian football history. His ability to score goals from seemingly impossible positions and his agility on the field made him a fan favourite. Vijayan's career spanned over a decade, during which he played for the Indian national team and various club teams, leaving a lasting impact on Indian football.
Subrata Pal: Goalkeeper Subrata Pal, known as the "Spiderman of Indian Football," made a name for himself with his remarkable reflexes and shot-stopping abilities. Born in 1986, Pal has been a stalwart for the Indian national team and has played a crucial role in many of India's international campaigns. His consistency and dedication to the sport have made him one of the most respected goalkeepers in Indian football history.
The history of Indian football is a tapestry woven with the talent, dedication, and passion of these remarkable individuals and many more. While the world may not yet associate India with footballing excellence, these legendary players have shown that Indian football has the potential to compete on the global stage. Their stories inspire countless young talents across the country to pursue their dreams on the football pitch. As India continues to invest in the development of football at all levels, we can hope to see more Indian footballers rise to international prominence and add to the legacy of greatness established by these legends.
For more updates, follow Khel Now on Facebook, Twitter, Instagram, Youtube and join our community on Telegram.