AFC Asian Cup
AFC Asian Cup: Who are the greatest coaches?
By

Alen Philip Mathew
Coaches from Asia, Latin America and Europe have won the AFC Asian Cup previously.
The AFC Asian Cup has a rich history of coaching legends who have guided their teams to glory. As we anticipate the 18th edition of the tournament in Qatar, it's an opportune time to look back at some of Asia's coaching greats and their remarkable triumphs in the tournament.
These legendary figures have made a lasting impact on the history of Asian football, leaving indelible marks on the tournament's records. Let's delve into the stories of 10 such coaching legends, each celebrated for their significant roles in leading their teams to AFC Asian Cup glory. (We haven't ranked them)
Mohammad Ranjbar: IR Iran, 1972
In 1972, Mohammad Ranjbar achieved a historic victory by leading Iran to glory in the AFC Asian Cup in Thailand, becoming the first Iranian coach to achieve such success on foreign soil. Iran's flawless record throughout the tournament, culminating in a thrilling 2-1 victory over South Korea in the final, marked a significant achievement unmatched by any other Iranian team.
Heshmat Mohajerani: IR Iran, 1976
Four years later, Heshmat Mohajerani's Iranian team showcased dominance by winning all four matches without conceding a single goal on home turf. Their 1-0 victory over Kuwait in the final, witnessed by 100,000 fans in Tehran, established Iran as the only nation to claim three consecutive titles. Mohajerani's coaching journey extended to the 1976 Olympics quarter-finals and Iran's inaugural FIFA World Cup appearance in 1978. He also played a role in the United Arab Emirates' debut in the AFC Asian Cup two years later.
Khalil Al Zayani: Saudi Arabia, 1984
In 1984, Khalil Al Zayani etched his name in history as Saudi Arabia's inaugural head coach, leading the Green Falcons to victory in the Continental Finals in Singapore as debutants. His tactical brilliance was evident with an unbeaten group stage, including a 1-0 victory over defending champions Kuwait. His success continued at the club level, particularly with Al Ettifaq.
Carlos Alberto Parreira: Kuwait in 1980 and Saudi Arabia in 1988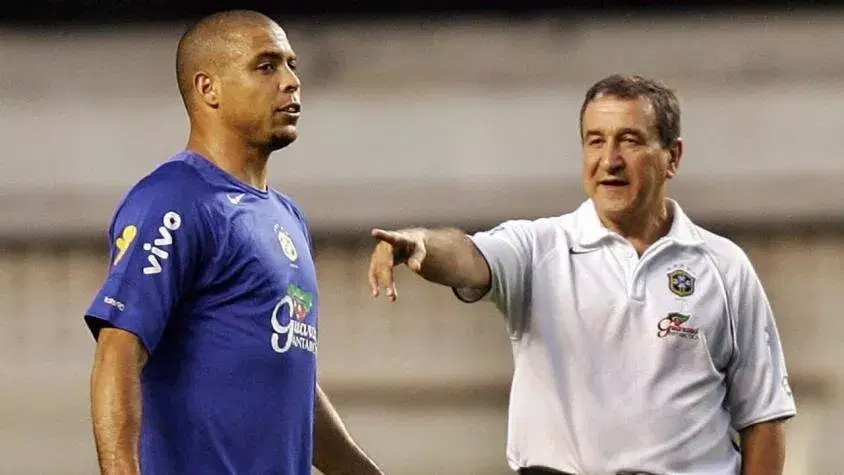 Carlos Alberto Parreira, an international coaching legend, achieved a unique feat by winning the AFC Asian Cup with two different countries. In 1980, he guided Kuwait to victory, defeating Iran and then Korea Republic 3-0 in the final. Eight years later, he replicated this success with Saudi Arabia, winning the 1988 final in a penalty shootout against Korea.
Philippe Troussier: Japan, 2000
Philippe Troussier, a Frenchman with extensive coaching experience in Africa, led Japan to their second AFC Asian Cup title in 2000. The Samurai Blue's swashbuckling style led to 21 goals in six matches, including victories over Saudi Arabia, Uzbekistan, and Iraq. They defeated defending champions Saudi Arabia in the final.
Zico: Japan, 2004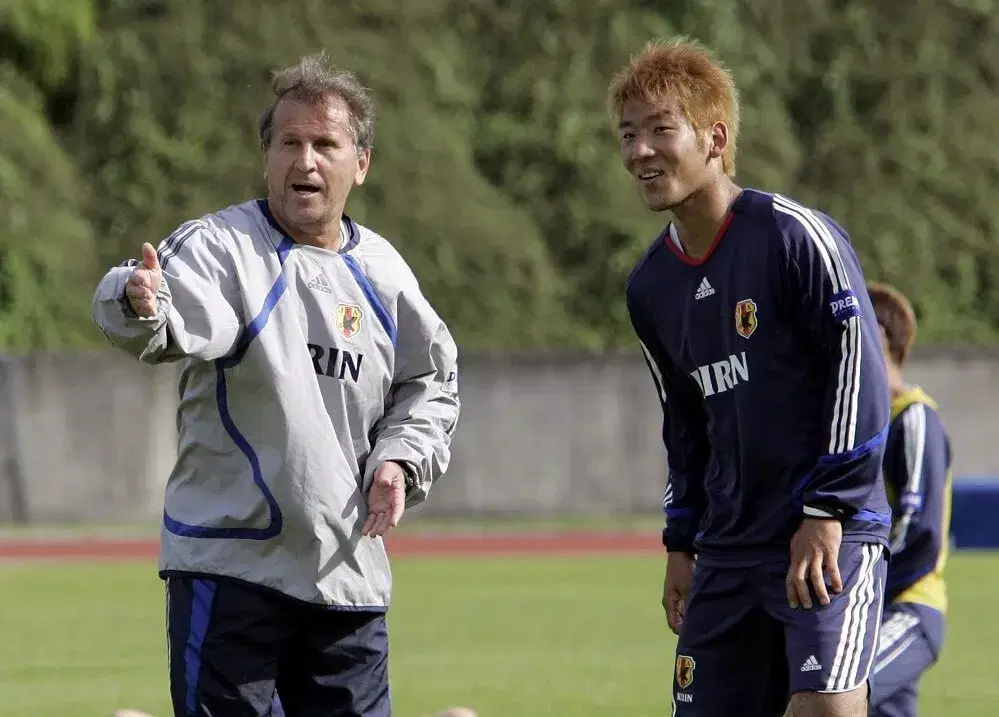 A decade after his illustrious playing career, the 2004 AFC Asian Cup witnessed a major coaching triumph for Brazil's Arthur Antunes Coimbra, famously known as Zico. Their 3-1 win over hosts China PR in Beijing sealed the deal for the Samurai Blue.
Jorvan Vieira: Iraq, 2007
Jorvan Vieira etched his name into the annals of Asian football history by masterminding Iraq's extraordinary AFC Asian Cup win in 2007, despite taking over just two months before the tournament. Victories over Australia and the Korean Republic led the way to a historic 1-0 win in the final against Saudi Arabia.
Alberto Zaccheroni: Japan, 2011
Alberto Zaccheroni, a Serie A winner with AC Milan in 1999, became the first Italian coach to win the AFC Asian Cup in 2011. Japan secured the title with a 1-0 extra-time victory over Australia.
Ange Postecoglou: Australia, 2015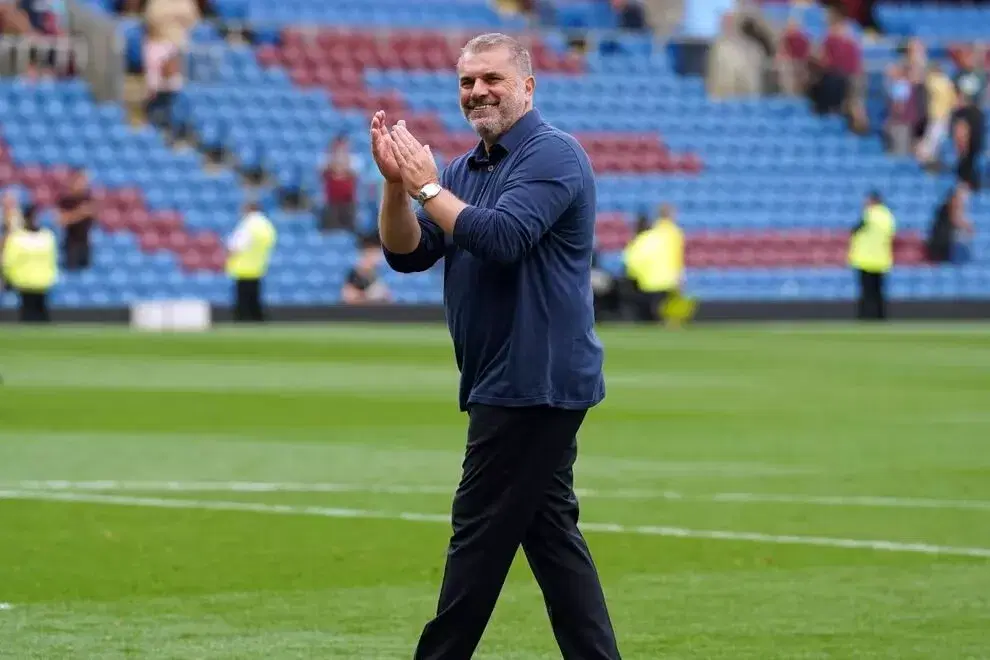 Ange Postecoglou's journey in the 2015 AFC Asian Cup was a testament to resilience and determination. After a challenging year, his assertive playing style led Australia to a thrilling 2-1 extra-time win over Korea Republic in the final.
Félix Sánchez: Qatar, 2019
Félix Sánchez's Qatar emerged as the dominant force in the 2019 AFC Asian Cup. In the first-ever 24-team edition, they displayed exceptional prowess, winning all seven matches and scoring 19 goals, while conceding just once. Almoez Ali and Akram Afif played key roles in this victory. These coaches have made significant contributions to the tournament's history.
For more updates, follow Khel Now on Facebook, Twitter, Instagram, Youtube; download the Khel Now Android App or IOS App and join our community on Whatsapp & Telegram.