ISL- Indian Super League
Slow start for us but exciting times ahead: Owen Coyle
By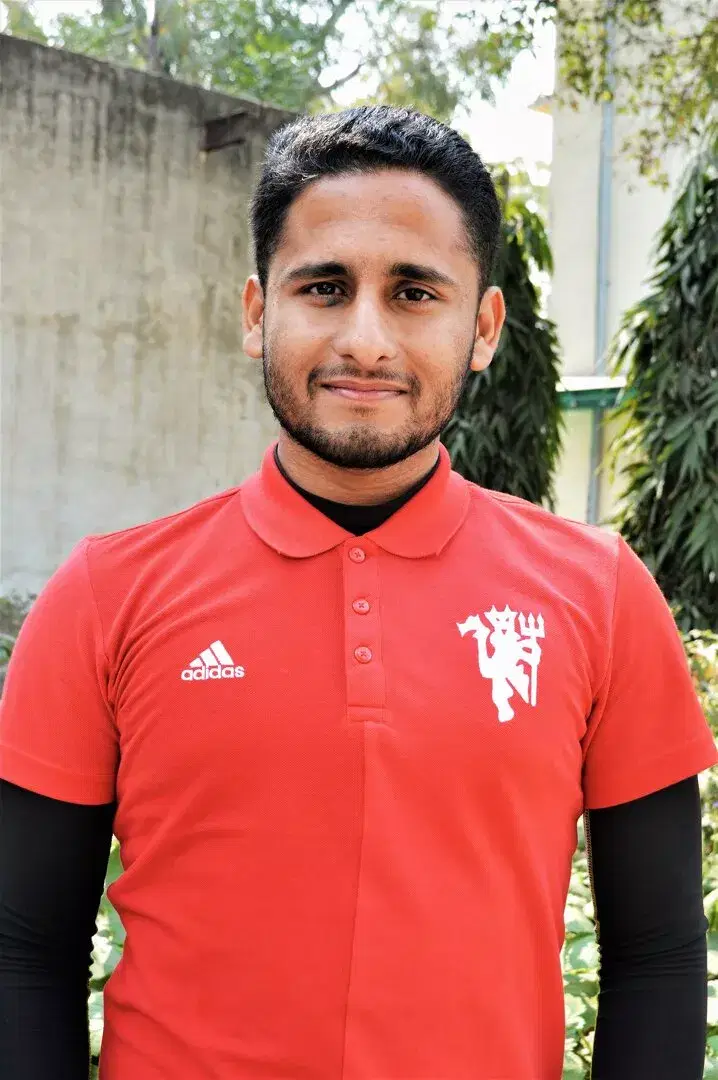 Waseem
Owen Coyle claimed Mohun Bagan's Anirudh Thapa to be the best Indian midfielder.
Chennaiyin FC will play Mohun Bagan in their first home game of the Indian Super League 2023-24 season. Owen Coyle has a huge task in front of him, which is to make CFC great again, secure qualification into the ISL playoffs and battle for trophies.
However, the start to life under the head coach has been tough for Chennaiyin FC. The side has suffered defeats in both of their opening games of the season and now faces the reigning ISL champions, Mohun Bagan. Speaking to the media ahead of the contest, Coyle suggests that he is not worried about the lack of goals and there needs to be patience in order to see progress.
Here are the excerpts from the conversation:
Not worried by lack of goals
Owen Coyle explained that his team is creating enough chances to win the matches. Despite early losses, he is not worried about the lack of goals. "If you watched both games, we have had some fantastic chances. Had we taken our chances, we would have easily won both of those games. So, at the start of the season, everybody wants to be up and running. It is certainly not the start that we were hoping for but this is a long-term project. I would be worried if we were not creating chances," Coyle said suggesting that the club has not done well in recent seasons and the focus needs to be on the bigger picture.
Cannot spend huge money like Mohun Bagan
Owen Coyle made a statement about not having a model such as Mohun Bagan where they can spend heavily to sign top-level players with international pedigree. He said, "I'm here for years, to build something special at Chennaiyin FC and to get the club where it has been known for. The only way to do that is by working hard and making younger players better. Our model is completely different to most teams in this league, particularly a team that we are playing tomorrow. They are a fantastic team but one which is able to spend huge amounts of money on a whim."
Need to be patient
Chennaiyin FC are in a rebuilding phase under Owen Coyle after failing to reach the playoffs for multiple seasons in a row. The tactician has made it clear that patience is needed to see CFC battling for trophies.
He said, "It won't happen in one or two games. It takes time, hard work, repetition, continuity, consistency – all those things. Due to the experience we have, we know what we are doing and in time, everything will fall into place. Yes, it is a slow start, but that is all that it is. There are a lot of exciting times ahead."
Facing Anirudh Thapa and Vishal Kaith
Owen Coyle clarified that Anirudh Thapa and Vishal Kaith, former CFC players, will get a good reception when both teams meet tomorrow.
He said, "There are some very good players in the country but Anirudh Thapa is the best Indian midfielder. Any team would be fortunate to have him. Mohun Bagan recognised that and he was coming into his last year of contract, so they made him an offer and now Thapa finds himself there. He will get a fantastic reception from our fans because he poured his heart and soul as did Vishal Kaith (for the club)."
Ryan Edwards on his responsibilities
Ryan Edwards is a newcomer in the ISL and expects himself to lead by example due to his experience. In this regard, he said, "It is a group full of both good young players and experienced ones. The balance is there. With my experience, I must help the younger lads. It is a key role in my position and for me as a person."
For more updates, follow Khel Now on Facebook, Twitter, Instagram, Youtube; download the Khel Now Android App or IOS App and join our community on Whatsapp & Telegram.