Indian Football
Oliver Kahn unveils ambition to transform Indian football with academy launch
By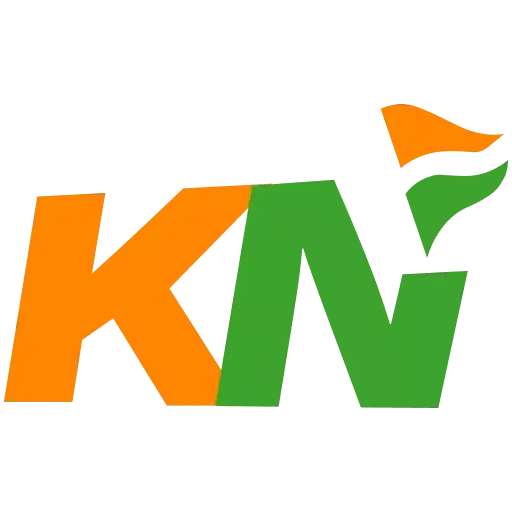 Khel Now
The plan involves establishing academies across India
International football legend Mr. Oliver Kahn is set to make a monumental impact on Indian football as he unveiled his visionary plan to launch the Oliver Kahn Academy in India, a groundbreaking initiative set to transform the landscape of football education and development in the country.
This powerhouse initiative, realised in partnership with Pro 10 in Maharashtra, aims to revolutionise football development in the country and harness its vast potential.
The Oliver Kahn Academy is set to become the hub for comprehensive football education, focusing on grooming not just players but well-rounded athletes. The ambitious plan involves establishing academies across India, connected with football clubs and sports academies and educational institutions.
Also, Goalkeeper Academies will be established in different regions of India, becoming the Centres of Excellence for goalkeeping, which is often the backbone of any successful team. The partnership with Pro 10 in Maharashtra is a crucial component of this initiative, enabling the Oliver Kahn Academy to establish a strong foothold in the region and serve as a model for football development. Mr. Oliver Kahn, one of the most renowned football icons, Founder, Oliver Kahn Academy and Goalplay takes his knowledge and enthusiasm for the game to India, believing that the country has a wealth of untapped ability.
Speaking about the plan, he said: "India is a country with great potential in football. This country requires the right football education, a disciplined curriculum, and world-class facilities to develop the game. Our goal is to make India a better-playing nation, and I am confident that this country has the potential to flourish on the global football stage." Mr. Kaushik Moulik, Senior Advisor India and South-East Asia, Oliver Kahn Academy & Goalplay, acknowledged his delight, saying: "We are proud to introduce the Oliver Kahn Academy and Goalplay Academies in India. We are committed to giving world-class football education to the youth of India, thanks to Oliver Kahn's outstanding experience and knowledge of the game. Our united efforts will surely have a beneficial impact on Indian football. We want to push India to the next level by transforming it from a viewing nation to a playing nation."
For more updates, follow Khel Now on Facebook, Twitter, Instagram, Youtube; download the Khel Now Android App or IOS App and join our community on Whatsapp & Telegram.
posted in :