AFC Cup
AFC Cup Rival Watch: ATKMB, GKFC to play Maldivian champions Maziya S&RC
(Courtesy : Maziya S&RC Media)
The Green Boys are en route to winning a third consecutive Dhivehi Premier League title.
The AFC Cup 2022 group stages are only a week away from kick-off, with a number of exciting match-ups set to be played at the Salt Lake Stadium, Kolkata. ATK Mohun Bagan and Gokulam Kerala have been placed in the same group alongside some challenging opposition. One of those teams is Maldives' side Maziya S&RC.
Maziya have been a dominant force in the Dhivehi Premier League over the last decade. Additionally, they have participated in the AFC Cup six times in the last decade. Needless to mention, they're a team with a surprise factor and experience in this competition. And that makes them a bit of a dark horse in the group.
Recent Performances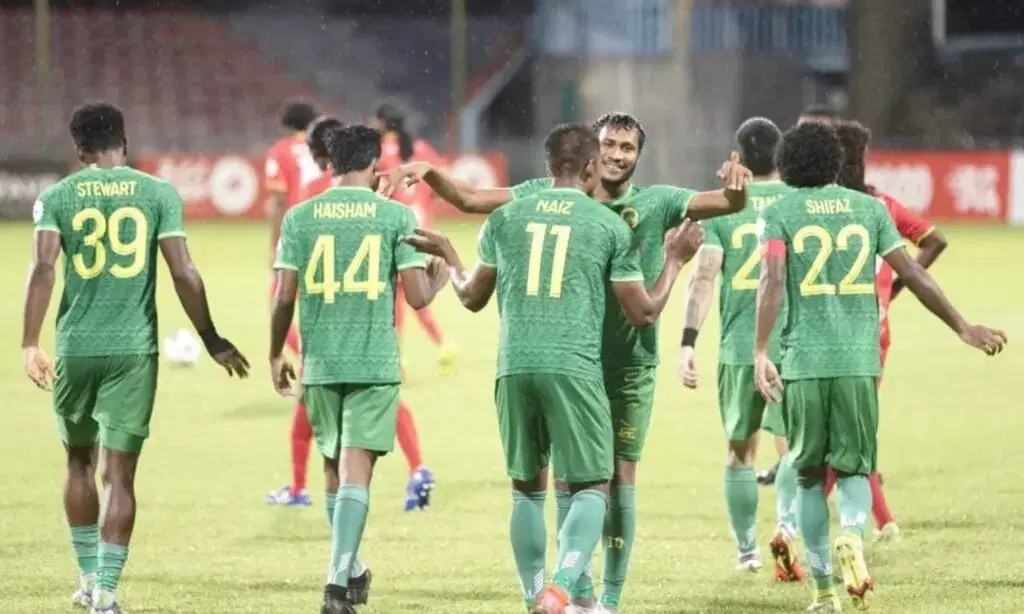 The Green Boys have been in dominant form in the Dhivehi Premier League in the 2021/22 season so far. They've played 12 matches and are sitting comfortably at the top of the table. In those games, they have scored 50 goals and conceded just three times.
Maziya have won four out of their last five games in the league, scoring 29 goals and conceding just twice! They're heading into the AFC Cup group stages flying high in form and ready to cause an upset.
About the Team
Since their inception in 1996, Maziya S&RC have worked hard to establish themselves as Maldives' best team. They earned promotion to the Dhivehi Premier League in 2006, but took some time to properly get to the top. Since 2015, they have won the competition thrice and have constantly challenged for the title.
The Green Boys have participated in the AFC Cup group stages six times in their history. However, they've never been able to make it into the knockout rounds. In 36 AFC Cup games, they have won 11 and lost 17. Alongside their three Maldives' League titles, Maziya have won quite a few more honours. These include the Maldives FA Cup two times, the Maldives Charity Shield three times, and the President's Cup once.
The Manager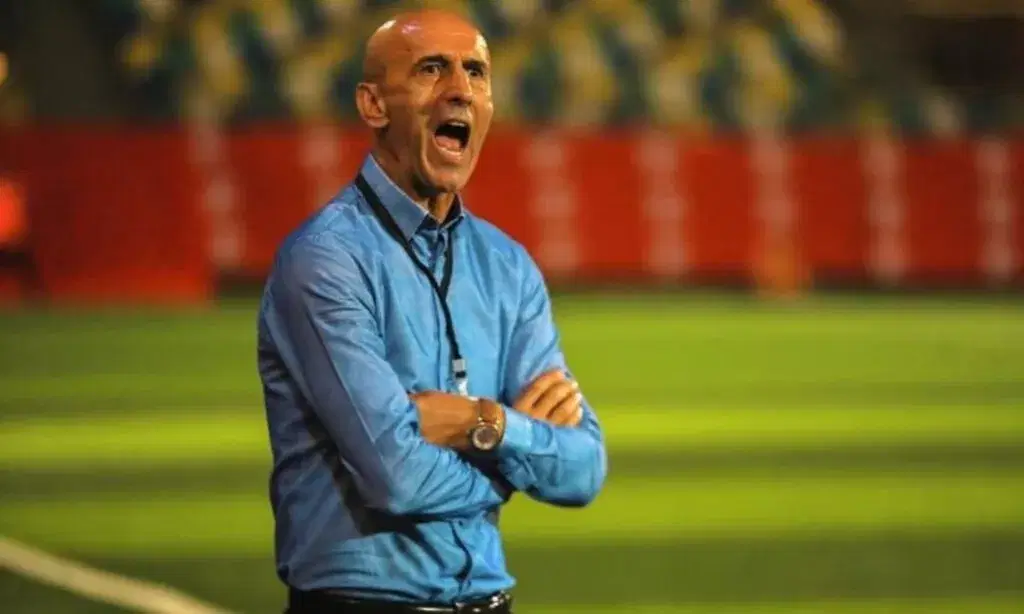 Serbian gaffer Miodrag Jesic is a highly experienced coach and has managed clubs for over two decades now. Maziya appointed him only a few months ago – back in February. In doing so, they roped in a quality manager who might guide them better in the AFC Cup.
Jesic has been in management since 1997 and proved himself as quite the journeyman in football. Maziya are the 25th professional club he has coached in his career over the last 25 years.
He has managed notable clubs like Partizan Belgrade, CSKA Sofia, and Al-Ahly. Coaching in Europe and Asia has made him well aware of the playing styles in different continents. In his managerial career, Jesic has won over 10 silverware – including helping CSKA Sofia to the Bulgarian first division title. He also led Al-Ittihad Tripoli to the Libyan Premier League twice in consecutive seasons.
Jesic clearly encourages a high-voltage attacking style. Maziya have proven the same by scoring 50 goals in 12 games in their league campaign so far. He'll look to prove himself in the AFC Cup by helping his side produce some exciting football and come out as shock winners of the group.
Players To Watch
Asadhulla Abdulla
Having been with Maziya for nearly a decade now, Asadhulla Abdulla has more experience than anyone else in their squad. The 31-year-old striker is considered among Maldives' best players in the last decade. He has registered 40 appearances for his national team and over 100 for the Green Boys.
He boasts a decent AFC Cup record, having scored three goals and registered two assists in 10 AFC Cup games so far. Abdulla can be a real menacing forward, with his clever movement, ability to send teammates through on goal and slick finishing making him tough to deal with. If Maziya S&RC hope to cause any upsets in the AFC Cup, the experienced striker needs to bring his A-game to the table.
Cornelius Stewart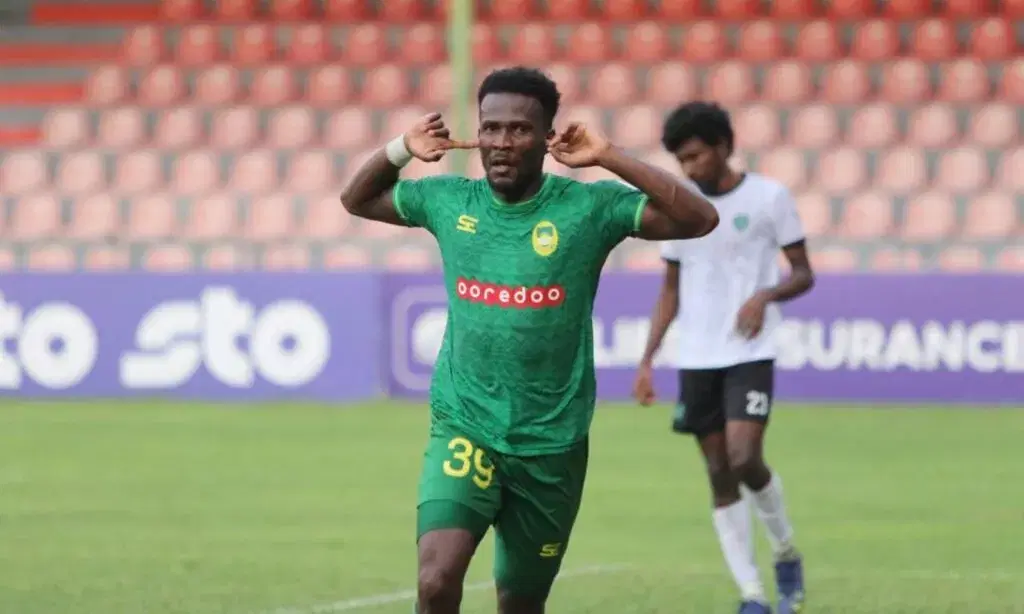 Since arriving at Maziya S&RC back in 2019, Cornelius Stewart has remained with the team. He has been impressive with his work in the attacking areas. The 32-year-old is quite versatile in terms of being able to play in the attacking areas, having the ability to play in both the wings as well as a centre-forward. Stewart is blessed with pace, can dribble past defenders with ease, and possess a menacing delivery in the final third.
He's coming into the game in impressive form, having scored four goals in the last three games. Having played with the Green Boys for the last four years, there will be some expectations on Stewart to prove himself and torment the AFC Cup opponents in the group stages.
Hamza Mohamed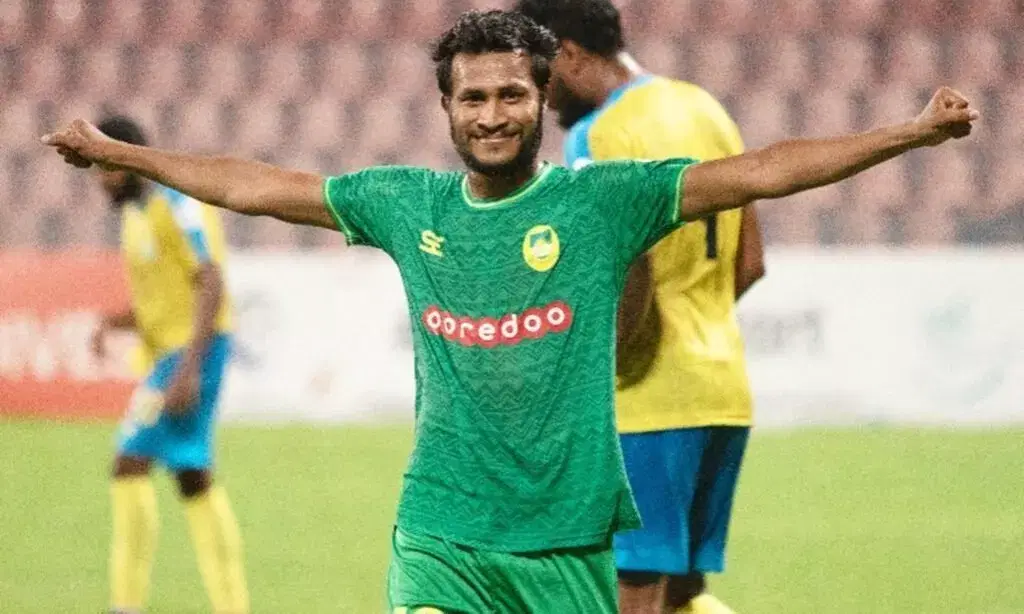 Like Stewart, Hamza Mohamed has also been with Maziya since joining them in 2019. The 27-year-old winger is a feisty one, knowing how to trouble the opponents by causing up a storm in the attacking areas. Mohamed has made over 35 appearances for Maldives as well and has been a respected national team regular for the last few years.
He won the Best Athlete of the Year title in the Maldives Sports Awards earlier this year for his brilliant work over the last year. Hamza is a decisive goal-scorer and scored five goals in his side's 13-0 win over Club Valencia last month. He's played a big role over their dominance in the Maldives' league. He will hope to replicate the same form in the AFC Cup this season.
What to Expect
Many see Maziya S&RC as the 'weakest link' of the group and undermine them. With ATK Mohun Bagan and Bashundhara Kings as clear favorites and Gokulam Kerala with home advantage, there are questions around whether the Green Boys will be able to cope under pressure. However, Miodrag Jesic's side are coming into the AFC Cup flying high in confidence and after having played some brilliant football in the Dhivehi Premier League this season.
They employ a ruthless attacking style and keep marching forward for goals. While they're likely to tone that down against dangerous AFC Cup opponents, Maziya's crisp, slick attacking style and stubborn defensive set-up (as proven with three goals conceded in 12 league games this season) can make them a hard nut to crack. If able to maintain 100% concentration and cool under pressure, the Green Boys can pop up a few surprises in Kolkata.
For more football updates, follow Khel Now on Twitter, Instagram and join our community on Telegram.