I-League 2nd Division
FC Bengaluru United clinch BDFA Super Division 2021-22 title
By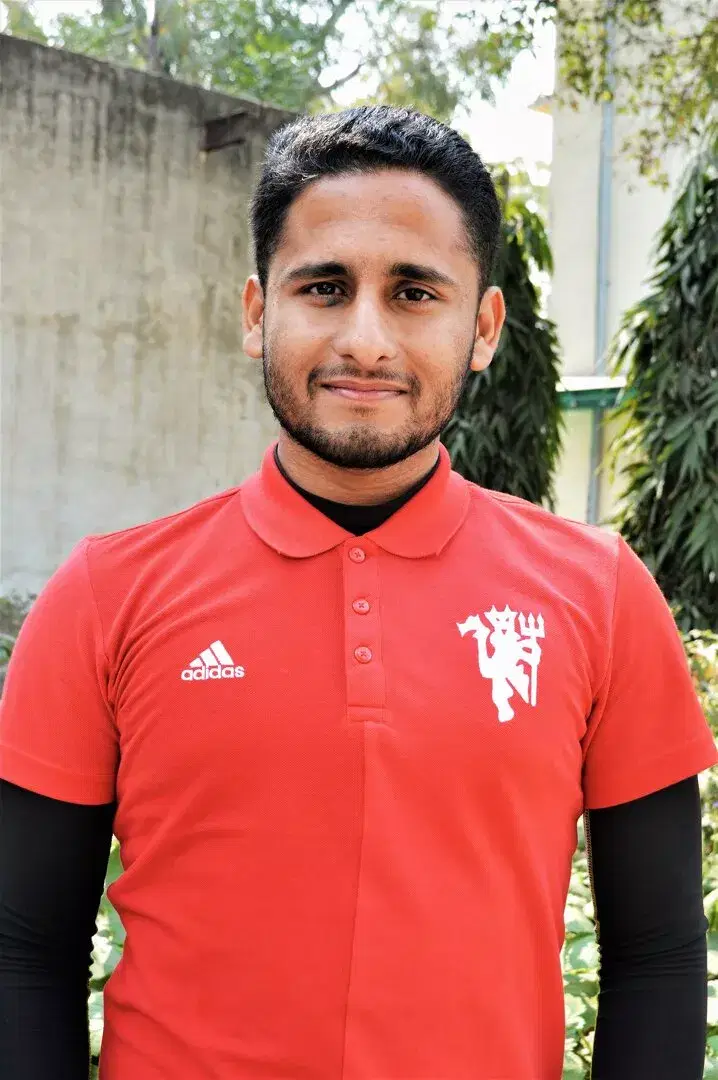 Waseem
The outfit remained unbeaten on their way to win the league title.
FC Bengaluru United are the BDFA Super Division Championship 2021-22 winners. The club took to social media to announce they have clinched the title after going unbeaten throughout the campaign. Founded in 2018, the club has become a powerhouse in Karnataka and their domestic domination is not a surprise.
FC Bengaluru United have bigger aspirations, primarily to qualify and play in the I-League. The club participated in the I-League Qualifiers in 2021 but failed to secure qualification. Richard Hood's men gave a good account of themselves in the I-League 2nd Division fixtures. It is no surprise to see them winning the Bangalore Super Division Championship in a convincing manner.
This is the second time FC Bengaluru United have won the title after finishing fifth and third respectively in the first two seasons and winning the 2020-21 campaign. Indian Super League outfit Bengaluru FC also had its reserves squad playing in the division. Bengaluru FC II finished second during the 2020-21 term, behind Bengaluru United. This year FCBU had Luka Majcen of Slovenia headlining their attack. Former East Bengal striker Ronaldo Oliveira was also one of the outstanding performers in the team that steamrolled their way to the trophy.
FC Bengaluru United book spot in the I-League Qualifiers
The win ensures their qualification into the next edition of the I-League Qualifiers. FC Bengaluru United is popular for its affiliation with European heavyweights Sevilla FC. The partnership, formed in 2021, will aim to give La Liga outfit more exposure in the Indian market while helping Bengaluru United to learn from the European club and develop their own football structure.
The domination of the BDFA Super Division is evidence of Bengaluru United's quality. They are marching towards a bigger and better status in Indian football. Their quest of qualifying into the I-League first division is not far and the fans of the Bengaluru-based club could see their team plying their trade in the competition soon.
For more football updates, follow Khel Now on Twitter, Instagram and join our community on Telegram.
posted in :