The German great also predicted that Robert Lewandowski will surpass Gerd Muller's goalscoring record at the end of the season.
European champions Bayern Munich faces a stern test on Friday night as they face Borussia Monchengladbach in the Bundesliga. Although they are at the top of the league table right now, they have only a two-point lead over second-placed RB Leipzig – which is why a win against Gladbach is essential for the Bavarians. Ahead of the game, Khel Now caught up with former Bayern Munich and Borussia Monchengladbach star Lothar Matthaus, who shared his thoughts on the league, football in Germany and European football among other topics.
The German legend and former FIFA World Cup winner made it clear that Bundesliga is by no means inferior to the other top leagues in the continent, using the recent success of Bayern Munich as an example to prove his point.
"Bayern aren't that different from their rivals, but they have been able to do what's best for the club," Matthaus began. "Every season, the teams that reach the final few stages of the Champions League need luck and their important players should remain without injury. In 2019-20, all of those factors worked in Bayern's favour," he added.
"Manuel Neuer played wonderfully in the UCL knockout stages in Lisbon. Robert Lewandowski is not only the best striker, but also the best player in the team. Joshua Kimmich is like a real leader," he continued.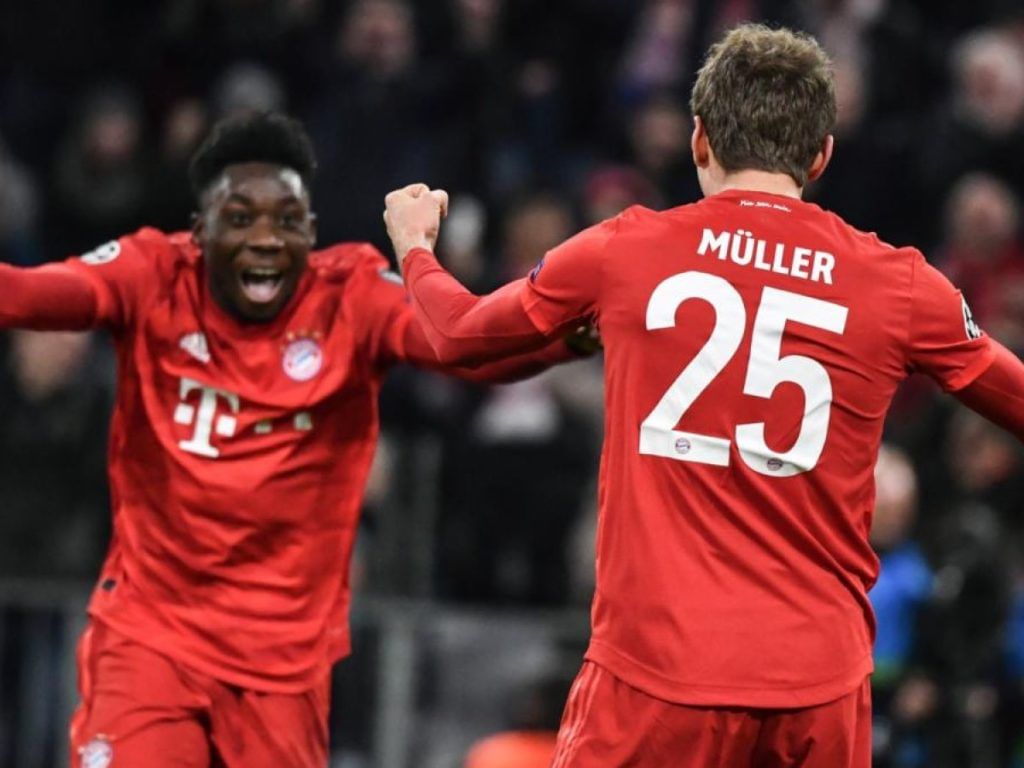 "And who can forget Thomas Muller who is an all-rounder and Alphonso Davies who rose incredibly within the past year from an MLS player to a European champion? Bayern's important players just knew know how to shine at decisive times," he exclaimed.
"German football is getting better and better. We respect the Premier League, Spanish and Italian leagues, but I don't think that we have to be afraid of these big names and the big teams that play in them," Lothar Matthaus expressed.
"I've followed more international football in the last nine months than before. You can play in the first four or five clubs in the Bundesliga and have the same quality as the Premier League."
The 59-year-old also went on to opine that Bundesliga games are played at the highest level and spoke about all the teams which participated in the European competitions in the ongoing season.
"All six Bundesliga teams (Bayern Munich, Borussia Dortmund, RB Leipzig, Borussia Monchengladbach, Bayer Leverkusen and Hoffenheim) who were involved in the Champions League and Europa League this season, have qualified for the knockout stages. You have Lewandowski and he is FIFA's 'The Best' Men's Player of 2020. Then there are footballers like Davies and Kimmich who have been named in the FIFPro World XI. We play at the highest level. The Bundesliga has good clubs, we have nice stadiums, we have a great atmosphere."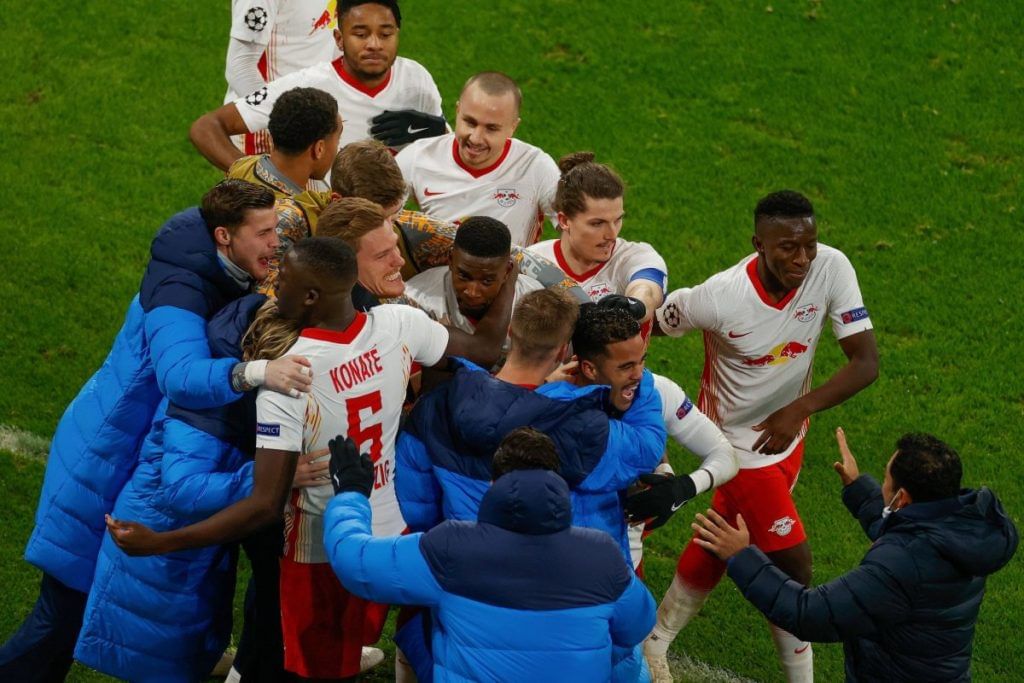 "And I don't want to talk just about Bayern. RB Leipzig has been improving a lot in the past few years and they were present in the last-four of the UCL last season. This season, they've made the next step even though they lost both (Timo) Werner and (Patrik) Schick. They have a very good bench with about 18-20 players on the same level," he added.
Lothar Matthaus was quizzed whether the Bundesliga title race will be between Bayern Munich and RB Leipzig, he exclaimed that it will be a long fight but the Bavarians have cause for worry.
"This will be a long fight for the Bundesliga title between these two teams. The only weak point of Bayern is in the defence. They have played a higher backline so far this season and have hence conceded 21 goals in just 14 games. Usually, they take the whole season to allow so many goals."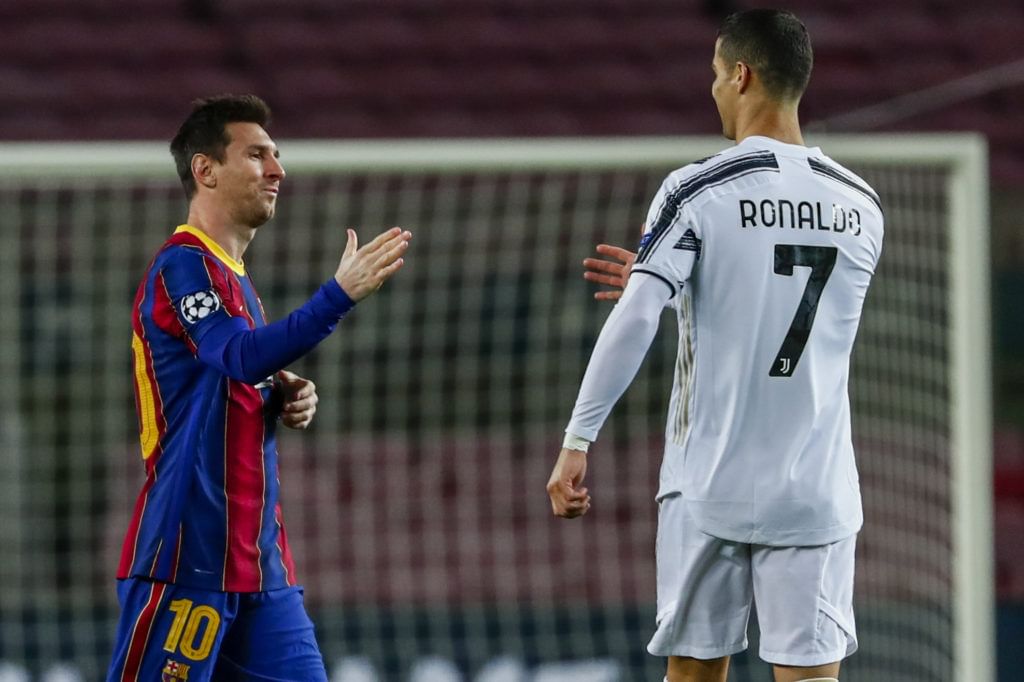 Despite the common notion that a team must have a superstar like Lionel Messi or Cristiano Ronaldo to dominate in Europe, Matthaus feels Bayern Munich do not have any need of them. "Bayern Munich do not need superstars like Messi and Ronaldo to dominate Europe," he opined.
"It's not because they cannot afford these two players," he added. "The quality of Bayern has kept them in the top 10, 20, 30 years ago. They reached the Champions League semi-finals seven times in the last 10 seasons and won the Bundesliga in each of the last eight years," he validated his claim.
"The club essentially operates like a family. So, when these superstars come in, people will only talk about them and ignore the club. Bayern doesn't encourage that. They are a big family, and wants to have a more collective spirit ."
While Lothar Matthaus is known widely for his exploits with Die Mannschaft and Bayern Munich, he began his senior club career at Borussia Monchengladbach. "I'm very happy with Monchengladbach's rise as well," he expressed, speaking about his former club.
"They were the table-toppers in the league for quite some time last season and this time, they have managed to reach the UCL knockout stages for the first time ever by playing well in a tough group that comprised of Real Madrid, Inter Milan and Shakhtar Donetsk. This again proves that German football is getting better with each day. I hope that Monchengladbach will continue to perform well this season," he added.
The Germany legend also revealed that he counts upon Robert Lewandowski to break Gerd Muller's goal-scoring record in the Bundesliga this season. In the 1971-72 season, Muller became the first and only footballer to score 40 goals in a single league campaign and according to Matthaus, Lewandowski can surpass Die Bomber.
"By the end of this season, he will break that record and set a new high. When that happens, remember – you heard it from me first!" he concluded.
For more updates, follow Khel Now on Twitter, Instagram and join our community on Telegram.