The Argentinian superstar could be on the move according to several media outlets.
Hardly ever in the past has a question of this magnitude propped up in front of football fans. Rarely will a move like this materialize either. However, FC Barcelona's dismaying run in recent times, coupled with the harrowing defeat against Bayern Munich last week has stirred apprehensions of Lionel Messi finally bidding goodbye to his beloved club.
If such an unprecedented scenario does arise, who are the possible suitors that can dig deep into their pockets to afford a player of Messi's stature? The 33-year-old's current contract with the Cules is believed to run until 2021. However, rumours have surfaced regarding him exiting Barcelona in the ongoing summer itself.
First and foremost, a club needs to have tremendous financial muscle to pull off a move like this. Given the several complications that will appear in this arguably hypothetical scenario, let us delve into the article to know more about the prospective entities that could possibly commit to a transfer of this scale.
3. Manchester United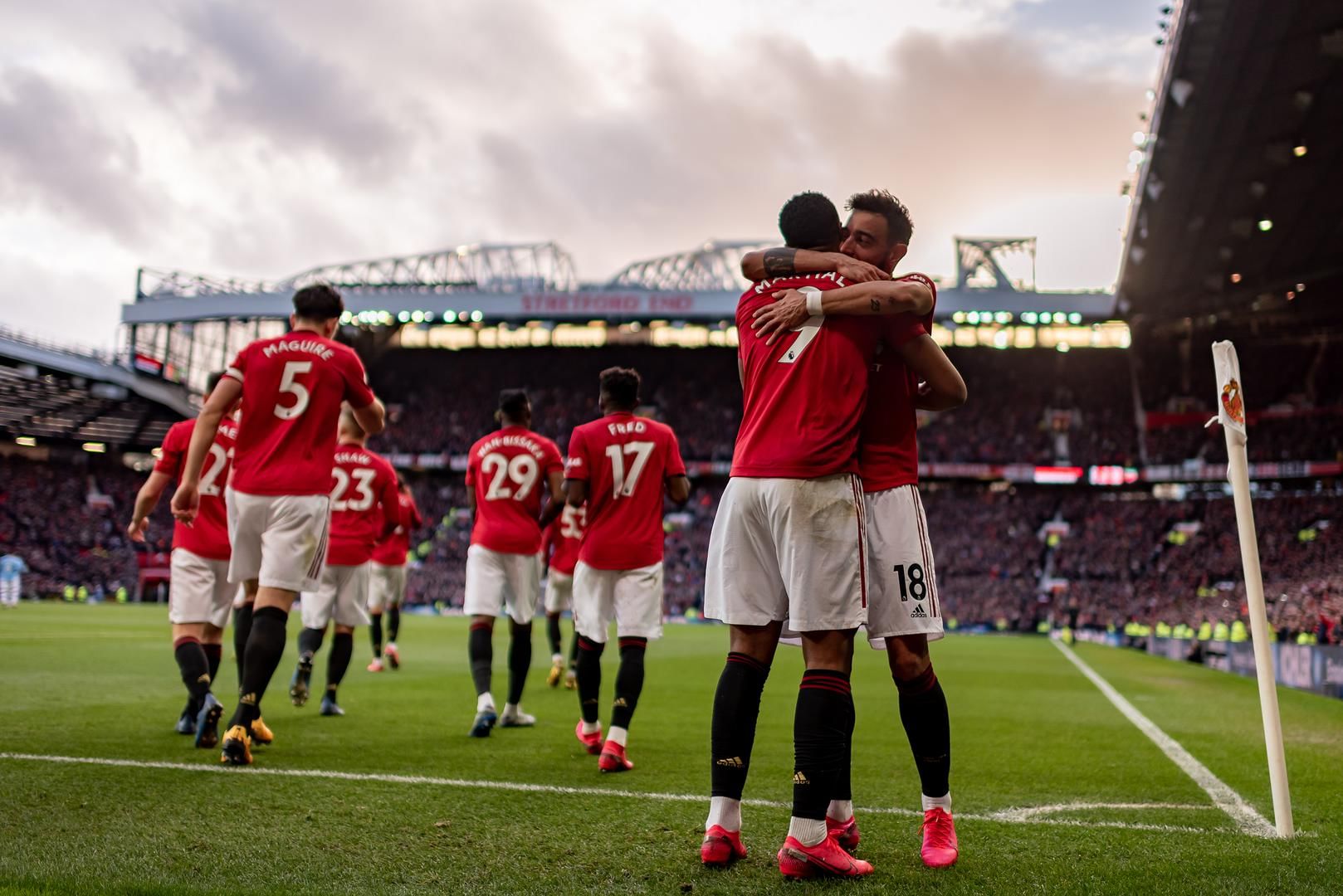 Manchester United have not shied away from shelling out the required money for any deserving player in recent times. The club had recorded total revenue of £627.1m as of 30 June 2019, which was only behind the earnings of FC Barcelona and Real Madrid at that time.
The Red Devils witnessed their income slump by 12% in the second half of 2019, mainly due to their absence from the UEFA Champions League. United are set to regain a spot in the topmost club competition of Europe in the coming season, so that loss can arguably be recovered swiftly. Moreover, to feature in the prestigious tournament has to be a given if a club aspires to lure Lionel Messi into their squad.
The 13-time Premier League victors' most high-profile purchase so far has been that of Paul Pogba from Juventus for €105m. Just last year, they made Harry Maguire the most expensive defender of all-time by paying a transfer fee of €87.1m. Messi will cost much more than that, but the intentions from United are there to be seen by all.
They have been unable to fill that gaping vacuum on the right wing for eternity, probably ever since a certain Cristiano Ronaldo departed for the greener pastures of the Santiago Bernabeu. Who better than his nemesis to embellish that spot on the field now?
2. Paris Saint-Germain
Paris Saint-Gemain are no strangers to such hefty deals either. They were arguably instrumental in bringing Barcelona to the state that the club finds itself in currently. Having secured Neymar from them for €222m in 2017, they transformed the dynamics of the transfer market.
The club also went on to sign Kylian Mbappe for a massive €145m (+€35m) from AS Monaco. Surely they can empty their coffers to induct Lionel Messi into their squad. The question is whether the six-time Ballon d'Or winner will agree to make the move to France?
ALSO READ: Premier League: Five players to win most POTM awards
Over the years, PSG have more or less strolled their way to the Ligue 1 title. So, one can presume that their chances of constructively convincing Messi to join them could probably depend on their performances in the upcoming fixtures of the Champions League this season.
The club has historically flattered to deceive in the competition, but they managed to break that pattern by making it to the semi-finals in 2019/20. Lifting the title in the coming month will massively elevate their status on the European front and can prove out to be a major driving factor in their prospective pursuit of the Barcelona skipper.
1. Manchester City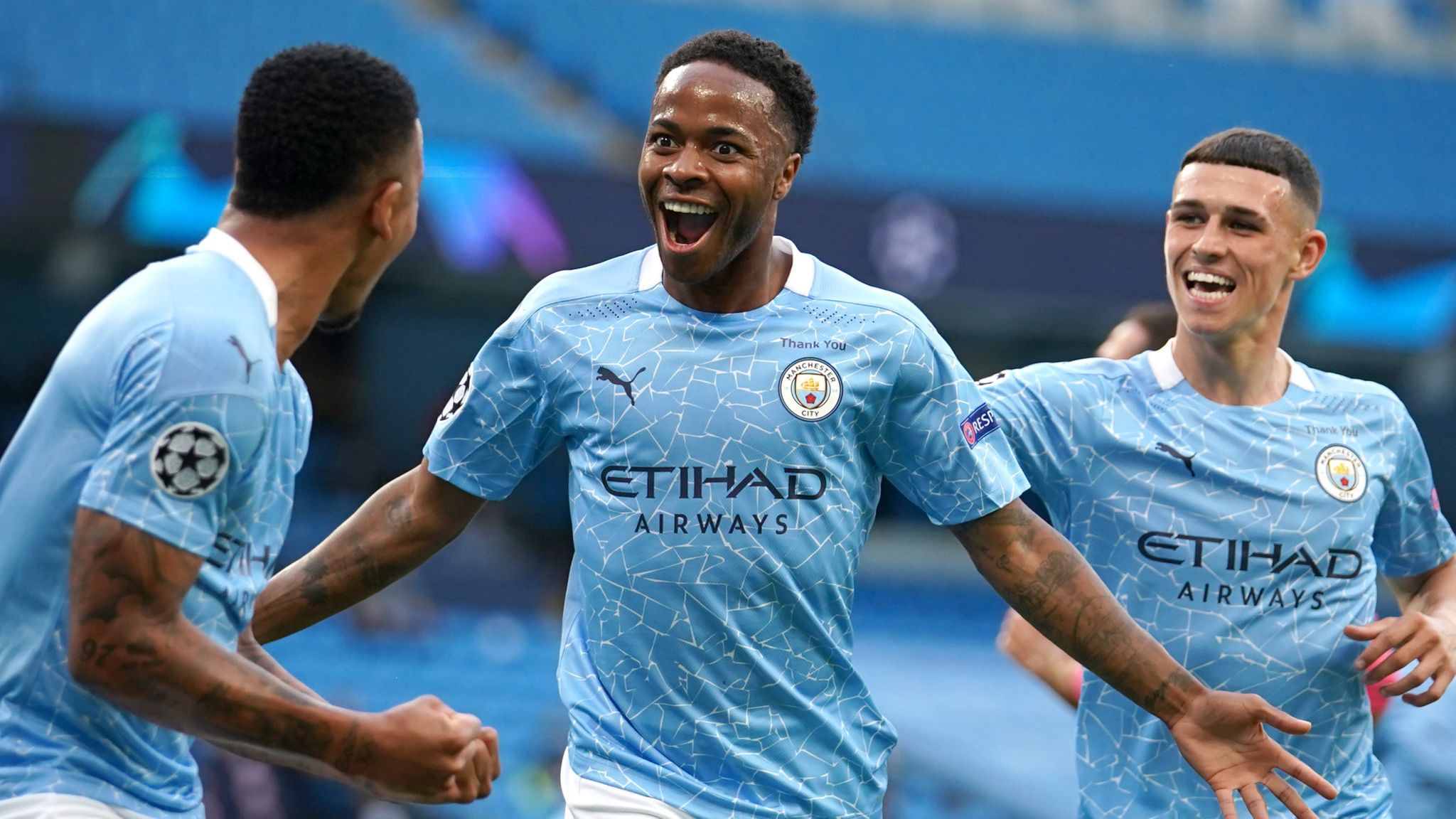 Pep Guardiola's project at Manchester City has never been scrutinized as much as it is now. The Spaniard lost out on the Premier League title to Jurgen Klopp's Liverpool. They were dumped out of the Champions League by Lyon in the quarterfinals and Arsenal triumphed over Guardiola's men in the FA Cup semis.
The club desperately needs a face-saver. Despite the humongous amount of money spent in building their celebrated coach's team, the returns have been largely disappointing at the continental level. Why not look to address that issue by paying for the man who was pivotal in Guardiola's managerial career early on?
To date, the 49-year-old has lifted the Champions League as a coach twice. Messi was the linchpin of his attack on both the occasions. City are not known to hire individuals for overtly ridiculous amounts so far. They instead buy a lot of quality players for rather reasonable sums.
ALSO READ: Top 10 most scenic football stadiums in the world
The most that they have spent on a player is €75m for Kevin de Bruyne back in 2015. The likes of Nicolas Pepe, Gonzalo Higuain and Joao Felix have cost more than that since then. So, the City Football Group-owned club can surely make an exception for Messi.
He could stimulate them to European success. Furthermore, this move can reunite one of the most iconic player-manager duos of modern-day football, especially at a time when both of them are looking for a spark in their respective careers.
For more updates, follow Khel Now on Twitter, Instagram and join our community on Telegram.