This tournament is the biggest stage in world football.
The 22nd edition of the FIFA World Cup is set to begin in November this year. All 32 nations will hope to make history with their efforts to win the ultimate prize of world football.
Inside the rich history of this tournament, there are countless stories and unique events that can often be fascinating to ardent football worshippers. One such rare record is the ages of the World Cup winners. Believe it or not, the oldest player ever to win a World Cup was 40 years old! Sounds interesting? Then join us as we uncover the top 5 'oldest' World Cup winners in history.
5. Gilmar Rinaldi – 35 years
Gilmar Rinaldi was playing for Flamengo when he got the call to join the mighty Brazilian squad for their fourth world title in 1994. He did not make any official appearances for the victorious Brazilian side. Rinaldi was at the twilight of his career at this point. He got selected as an emergency backup behind the likes of Claudio Taffarel and Zetti.
4. Angelo Peruzzi- 36 years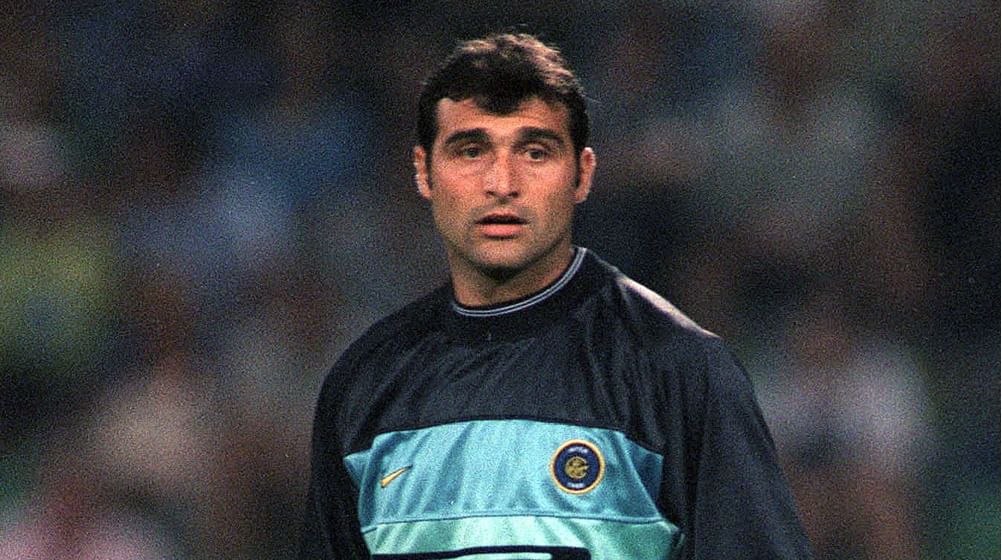 Angelo Peruzzi was Lazio's first-choice goalkeeper during 2006, but he was eclipsed in the international team by an upcoming red-hot Gianluigi Buffon. Serving as a second-choice goalkeeper in Marcello Lippi's 2006 FIFA World Cup winning side, his importance shined elsewhere away from the pitch.
Teammate Daniele De Rossi has mentioned that Peruzzi was a key dressing room figure. Despite finding himself on the bench, the 36-year-old goalkeeper was always progressive with his thoughts that uplifted the Italian side's morale throughout the tournament.
Due to his leadership and experience, a character like Angelo Peruzzi was as critical as anybody else in that camp. Italy won its fourth World Cup against France via penalties. It was the match where the infamous headbutt incident took place.
3. Miroslav Klose – 36 years
Miroslav Klose has attained legendary status in football folklore and is the all-time top scorer for Germany. He holds the record for the most goals scored in FIFA World Cups – a remarkable feat – considering his longevity at the top of this game.
Klose debuted in the 2002 FIFA World Cup and played in four quadrennial iterations of the World Cup. After coming close during 2002, 2006, and 2010, Germany finally won the World Cup in 2014, where Klose scored two goals, making him the record goalscorer with 16 goals.
2. Nílton Santos- 37 years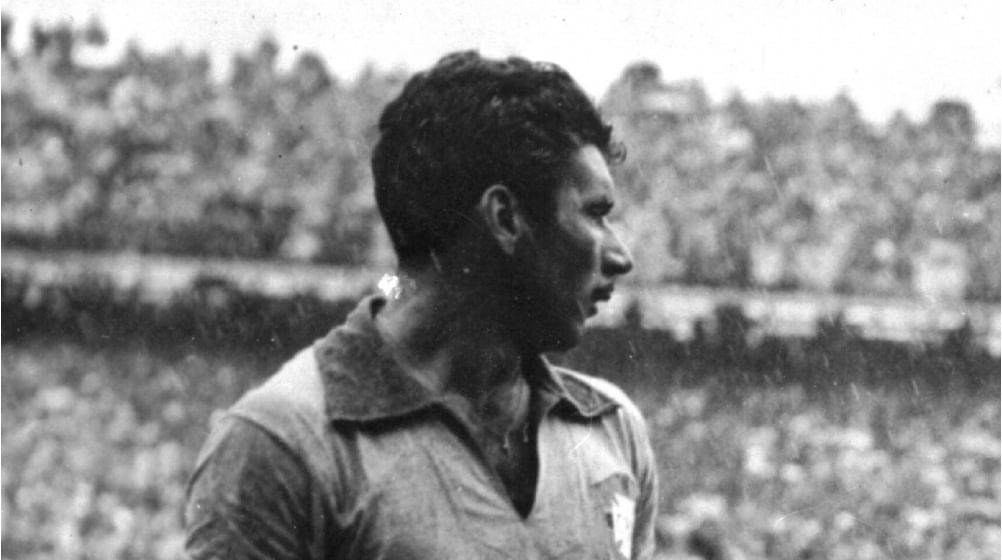 Nílton Santos spent his entire career playing for Botafogo. He was a promising left-back and got selected to represent his national side. Santos played a critical role in Brazil's first World Cup win in 1958. He played alongside future legends like 17-year-old Pelé, Vavá, Didi, and José Altafini.
During that year, Santos became famous for scoring a goal in the game against Austria, where he dribbled past Austrian players covering the whole field to land a clinical finish. All this when his coach kept shouting because he was going too deep, leaving their defense open.
Santos got selected for his fourth straight World Cup, when Brazil defended its world title in 1962. He resumed his defensive duties for the nation and became the oldest defender to win a World Cup by winning the tournament for the second time.
1. Dino Zoff- 40 years
Goalkeepers can play several more years as compared to their outfield counterparts. Such was the case for the oldest player (ever) to play in and win a final, at 40 years, four months, and 13 days in 1982.
Dino Zoff was the captain of the Italian national team in the 1982 FIFA World Cup. He was a regular starting goalkeeper for Juventus at this point, which made him one of the most experienced players in the Italian camp. He showed his technical ability, despite being 40+ when he made an all-important miraculous save which denied Brazil's Oscar a goal, ensuring that Italy advanced to the semi-final in the dying moments.
That Italy vs Brazil contest concluded with a 3-2 scoreline where Paolo Rossi scored a hattrick. Italy then went on to defeat Poland in the semis and followed that up by winning against West Germany in the finals to win the 1982 World Cup.
For more updates, follow Khel Now on Facebook, Twitter, and Instagram and join our community on Telegram.