Only nine custodians have won the award since its inception in 1994.
Since its inception in August 1994, over 250 Player of the Month awards have been distributed. Tottenham's Jurgen Klinsmann was the first player to win it. Sergio Aguero has won this award the most (7 times). However, goalkeepers have not had much luck when it comes to this award. Only nine custodians have been awarded with Premier League Player of the Month.
Manchester United shot-stopper David de Gea recently became the latest to win the award, that too after six years. Here's a list of goalkeepers to have won this award:
9. David Seaman- Arsenal (April 1995)
The Englishman was the first goalkeeper to win the Premier League Player of the Month. Arsenal were struggling defensively and had one of the worst defensive records in the 1994/95 season.
But, in April 1995, they only conceded seven goals in the six matches they played. A big part of this was down to their goalkeeper David Seaman. His performances were so good, it landed him the Player of the Month award. He played a crucial role in helping Arsenal win three matches that month. In the process, they jumped from 14th to 11th position on the points table.
8. Tim Flowers- Blackburn Rovers (January 1997) , Leicester City (September 2000)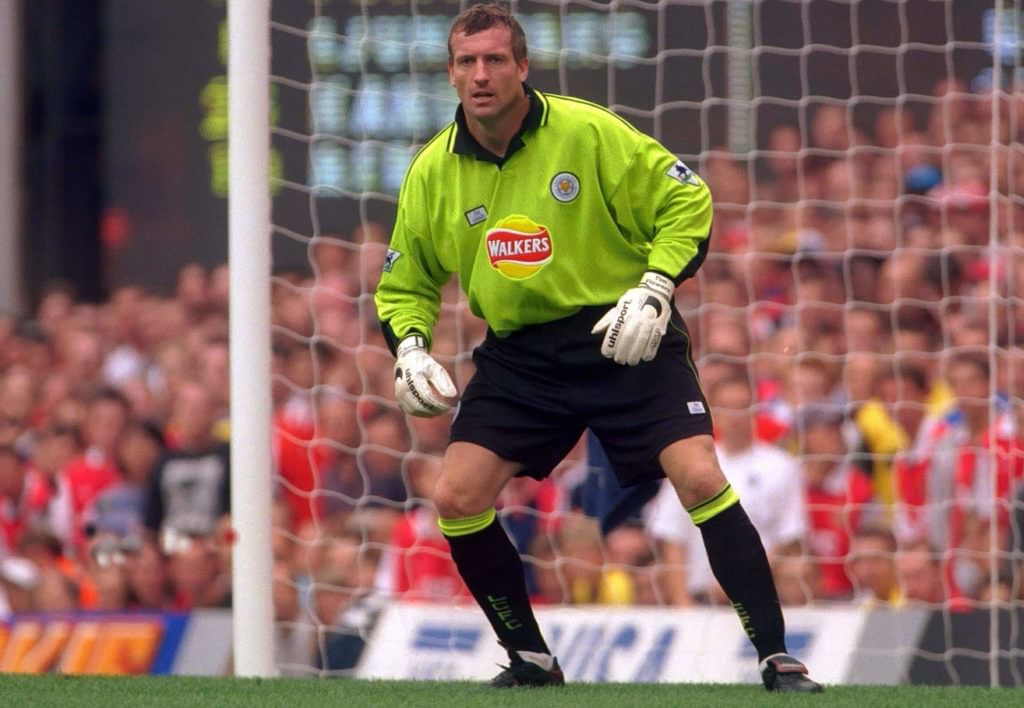 Tim Flowers is the only goalkeeper to have won the Premier League Player of the Month award twice. Blackburn Rovers only conceded one goal in the four matches they played in January 1997. Flowers was the major reason behind this incredible feat. Out of his eight clean-sheets that season, three came in the month of January. The three consecutive clean-sheets came against Everton, Coventry City and Sunderland. The Englishman also won his only Premier League title with Rovers in 1994-95.
He won his second award with Leicester City in September 2000. In the 2000/01 season, the Foxes sat at the top of the table, with 16 points after eight PL games. Manchester United were chasing them with 15 points. Flowers kept two clean-sheets that month in winning causes against Southampton and Chelsea.
7. Alex Manninger- Arsenal (March 1998)
Alex Manninger was Arsenal's reserve keeper in the 1997/98 season. The Austrian was given the opportunity when David Seaman was injured. He took complete advantage of the same, delivering six clean-sheets on the trot. Out of those, three came in the month of March, which won him the Player of the Month.
The last and most crucial one came against Manchester United at Old Trafford. The Gunners won that game 1-0. It proved to be vital, as Arsenal beat the Red Devils to the title by one point.
6. Paul Robinson- Leeds United (November 2000)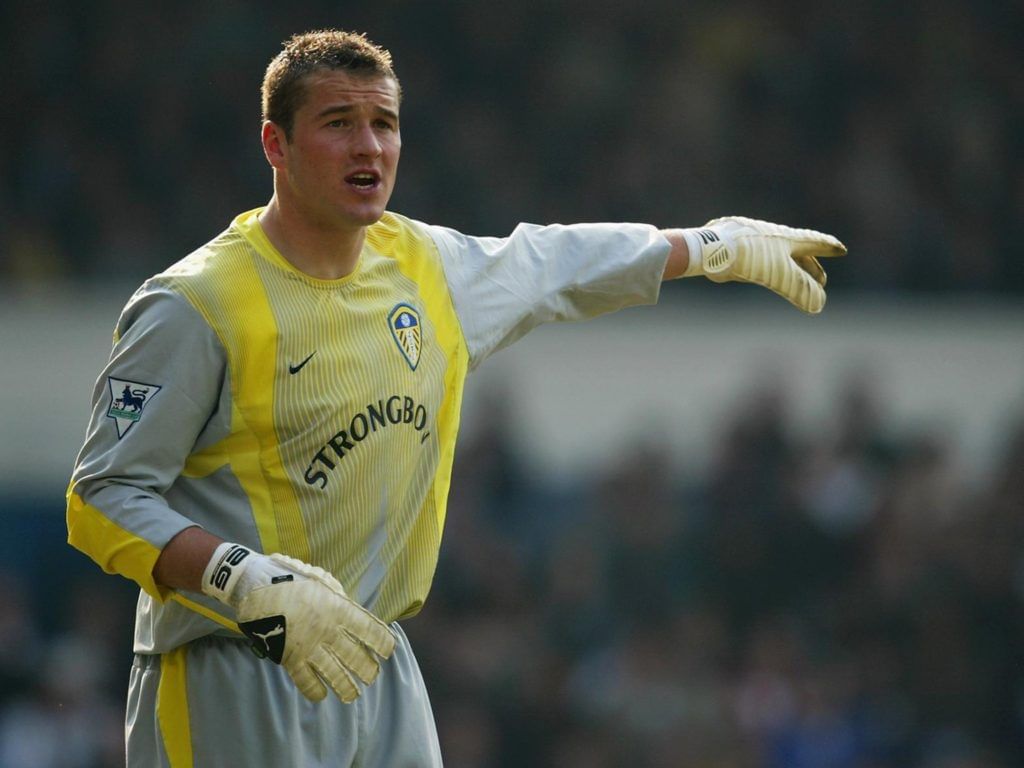 The only time when two goalkeepers won the Premier League Player of the Month award in one season was in 2000/01. After Tim Flowers, Paul Robinson of Leeds United was given this honour in November 2000.
The Englishman had an excellent start to his career at Leeds United. He kept a clean-sheet on his debut game against Chelsea. In his 95 club appearances for Leeds, Robinson kept 18 clean-sheets, before leaving for Tottenham in 2004. In his first season as a Spurs player, he kept 12 clean-sheets in 36 PL games.
5. Petr Cech- Chelsea (March 2007)
Petr Cech was the bedrock of Chelsea's success in the mid-2000s. Jose Mourinho signed him in 2004 from French club Rennes. He kept a record of 24 clean-sheets and won the Golden Glove award in his first season. This record is yet to be broken.
On 14th October 2006, Cech suffered a skull fracture in a game against Reading, which kept him out for three months. He returned in the month of January. In March 2007, he kept four clean-sheets in an equal number of games, all in winning causes for Chelsea. This fetched him the Premier League Player of the Month.
4. Mark Schwarzer- Fulham (February 2010)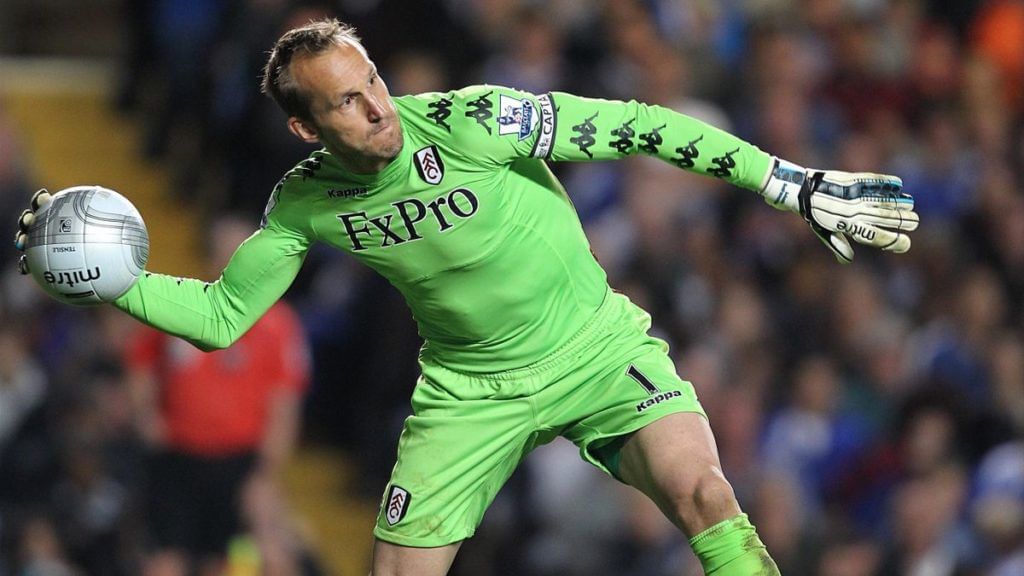 Schwarzer joined Fulham in the season of 2008/09, rejecting clubs like Bayern Munich and Juventus, since they could not guarantee that he would be their first-choice goalkeeper. The Australian played a vital role in the team finishing seventh and securing a place in Europe.
Fulham played five matches in February 2010 and kept clean-sheets in four of them. The team conceded just one goal in that entire month. Schwarzer kept a total of 12 clean-sheets that season. The Australian had 151 shutouts in a total of 514 Premier League appearances.
3. Tim Krul- Newcastle United (November 2013)
Newcastle's unbeaten run in November 2013 was enough to land Tim Krul and manager Alan Pardew the monthly Premier league accolades. In the four matches Newcastle played, Krul was instrumental in keeping two clean-sheets against Chelsea and Tottenham. In the Spurs game, he made a staggering 13 saves. This helped Newcastle beat them 1-0.
He kept a total of 10 clean-sheets in that season. After seven-and-a-half seasons at Newcastle United, he made multiple loan moves. In September 2017, he successfully completed a permanent transfer to Brighton. He currently plies his trade for Norwich City.
2. Fraser Forster- Southampton (February 2016)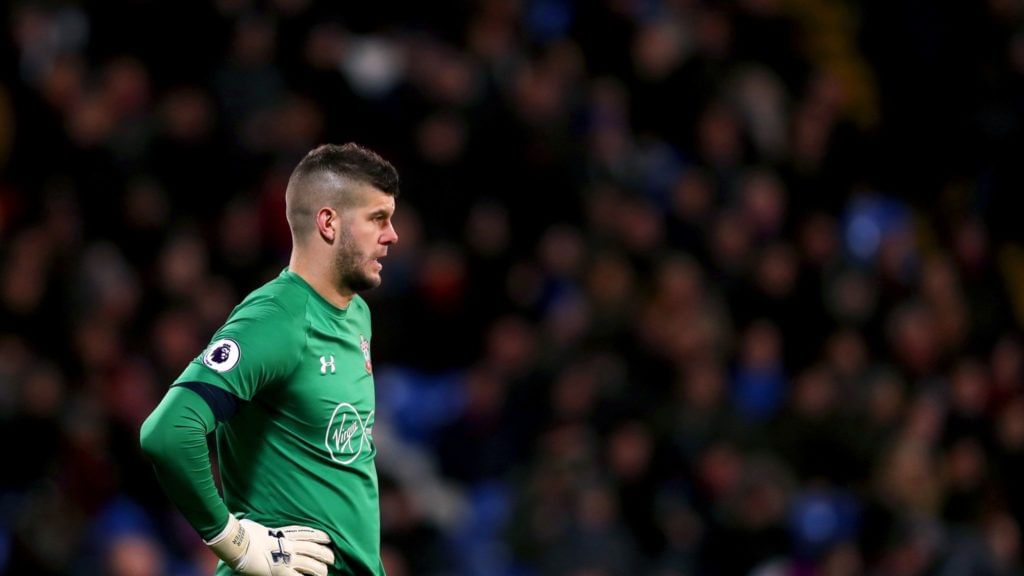 Forster became only the sixth player from Southampton to have won the Premier League Player of the Month award in February 2016. He kept three clean-sheets in the four games the Saints played that month. He even broke the club's record for the most minutes without conceding a goal.
His streak lasted for a good 708 minutes. He kept six clean-sheets in a row. In the process, the Englishman made a total of 51 saves.
1. David de Gea- Manchester United (January 2022)
De Gea became the first Manchester United keeper and to win the Premier League Player of the Month award. He made an incredible 22 saves across the four games the Red Devils played in January 2022.
His best performance was against Brentford, where he made eight incredible saves. Manchester United won that game 3-1. Against West Ham, he made two crucial saves, keeping a clean-sheet and helping them win the game 1-0.
For more updates, follow Khel Now on Twitter, Instagram and Facebook.