World Football
Why is the importance of having a good backup goalkeeper taking centre stage
By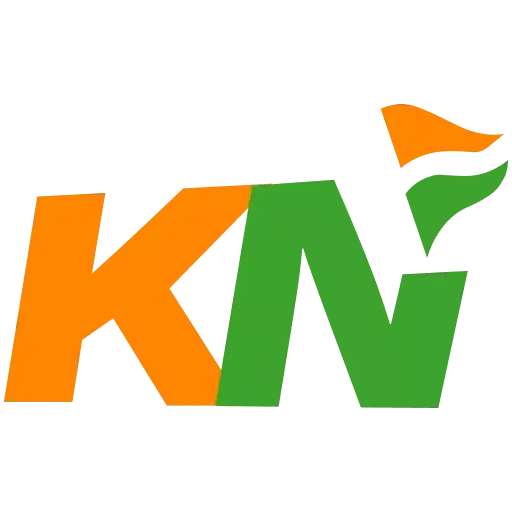 Khel Now
There are many short-stoppers who are second-choice for both club and country being some of the best in the world.
There was a time when top teams vying for big honours usually had only one renowned goalkeeper in their starting lineup and the backup goalkeeper was usually an academy graduate or a fringe keeper nobody had heard of. The reason for such a phenomenon was that the role of a second goalkeeper was viewed as unimportant. They were hardly called into action, and spent most of their time on the bench; hence teams refrained from signing big names, avoiding paying higher wages in the process.
However, due to the advent of modern football, where a team is usually involved in more than one tournament at a time has increased the importance of having a quality backup goalkeeper, especially for the elite sides who aspire to win multiple trophies.
Although, a custodian rarely gets injured but mental fatigue always comes into play, especially with the position of the goalkeeper where concentration needs to be on point at all times. In such scenarios, having a decent substitute allows the manager to rest the main custodian and bring in a reliable figure.
Manchester United is one of those clubs which always had a good backup goalkeeper in their roster. Players like Ben Foster, Roy Carroll and Tomasz Kuszczak played second fiddle to Edwin Van Der Sar and David de Gea over the years, and they individually were good enough to be starters in any other Premier League team. Keeping the trend alive, United has one of the best goalkeepers as their backup today, with Sergio Romero. The custodian played an active role in United's Europa League triumph in 2016-17.
The Argentine was part of the 2014 FIFA World Cup squad which finished as the runner-ups and was an integral part of the team and is still first-choice for the national team. Time and again Romero has filled in for David de Gea especially in cup competitions like Carabao Cup and F.A. Cup and has delivered decent performances.
He was crucial in United's 4th and 5th Round victory over Arsenal and Chelsea respectively. Despite being called into action occasionally, the 32-year-old has amassed an impressive 27 clean sheets in 44 appearances for the Red Devils. On being asked about his role as backup, he said, "I work really hard to prepare myself for when the opportunity comes along."
Other notable reasons that has compelled various clubs to appoint big names as backup goalkeepers is due to their contribution off the field. More often than not, an experienced shot-stopper is brought in as back up that helps in the nurturing of the young first-choice keeper as a mentor.
Point-in-case is Gianluigi Buffon, who recently moved to Paris Saint-Germain and is contributing in the growth of Alphonse Areola, since the youngster is the future first-choice figure at PSG and is also pegged to be the successor to Hugo Lloris at the national level for France. Pepe Reina also moved to AC Milan recently and is sharing his years of experience with the Italian prospect Gianluigi Donnarumma.
Another advantage of signing a big name is the rise of competition for the starting place within the squad. A goalkeeper who is a first-choice, performs better, not resting on his laurels when there is another equally capable keeper knocking on the door waiting to replace him in the starting lineup. Real Madrid has a similar situation currently where two keepers in Keylor Navas and Thibaut Courtois are constantly vying for the starting place on the team sheet.
Having specialist goalkeepers as a backup is also becoming a trend where the keeper that specialises in stopping penalties is subbed in whenever a penalty shoot-out takes place. The perfect example is the incident back in 2014 FIFA World Cup where the Netherlands and Costa Rica were heading for a shoot-out after ending on level terms.
Then manager, Louis Van Gaal, subbed in Tim Krul for Jasper Cillessen in the 120th minute. Krul being a specialist in penalties was the difference in the resulting shoot-out that saw him save two spot kicks and guessing each shot correctly, sending the Dutch team into the semi-finals.
The backup goalkeeper is now, even more, an integral part of the squad, and not just a shadowy figure on the bench collecting wages without playing. Clubs today are fast realising their importance and are making more renowned signings for providing backup to the main custodian.
Players like Claudio Bravo at Manchester City, Jasper Cillessen at FC Barcelona or Sven Ulreich at FC Bayern Munich are good enough to be starters in any team. Unlike before, these figures are constantly brought in to provide rest to the main custodian, to keep the players on edge and competing for places and to better manage the increasing number of matches every year that lead to hectic schedules.
For more updates, follow Khel Now on Facebook, Twitter, and Instagram and join our community on Telegram.