Roca wants to improve home form, Roy keen to start winning
By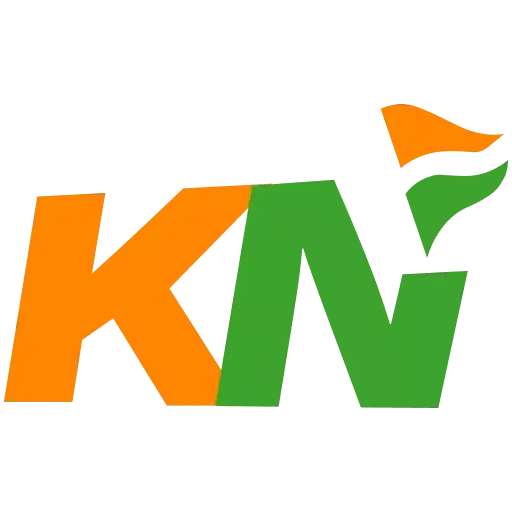 Khel Now
The Blues host the Bengal Tigers in a potential banana skin game having lost their last two matches at home.
ATK travel to the Sree Kanteerava Stadium in Bengaluru to meet Indian Super League debutants Bengaluru FC on Sunday.
The Blues will be high on confidence after getting the better of neighbours Kerala Blasters FC with a 3-1 win in their previous encounter, and would be looking forward to strengthening their position on the top half of the table with another victory. The defending champions, on the other hand, are on a good run of form having remained undefeated in their last three fixtures.
Present from the hosts' end for the pre-match press conference was the Blues' head coach Albert Roca, who began by describing the mood in the camp. "I'm happy because we won (against Kerala). Our performance was quite good," he said. "It is difficult to change players when you see the performance is good."
"But, I have a big squad. I expect to use all the players during the season. Changes can come anytime due to injuries or any other reason. But everybody has to be alert. When the team does well, I don't like to make too many changes."
Bengaluru will be a little wary against ATK having lost their last two home fixtures, but the Spaniard believes the team has learnt from the mistakes and will look to set them right. "We wanted to win. We lost the games at the last minute. That's a good lesson for us. Sometimes one point is better than none. We took our eyes off the defence and the result was not so good."
"I take responsibility in circumstances like this. In football, you have to always see when you make mistakes. I have to see myself if I did any error there. We have to look forward and not repeat the mistakes," he explained.
He further added on their opponents for the night, "We have to have passion and move up a level. It's a challenge that we have to win tomorrow after disappointing our supporters. They were the first to encourage us even at the end of the game. Tomorrow we need to be strong and try to just perform well. We have to always respect the opponent."
"They have players like Robbie Keane. We have to pay attention to that. Three out of (their last) four games, they haven't lost. They have shown that they have a good team."
Roca also emphasized what Bengaluru can do differently to perform better. "Circumstances in football are so strange. I think in football it is difficult to score", he inferred. "I think we have shown that we can do that. I think the balance between defence and attack should be better, if at the end of the season we want to reach our goal."
We are not far from the first position but we are not far away from being out of the race as well. So, let's go hard and learn quickly about what happens and let's see if we're able to be there (top four) at the end of the season."
The 55-year-old was all praise for the club's current top-scorer Miku, who has already netted eight times this season. "He's quality. He's been playing in the Spanish league for some years. To play in the first division in Spain is not easy. A year and a half ago he was one of the best players there. It shows that we have a very good player who's helping us to reach the goals we want but it's not always about him. Let's help him so that he can help us achieve our goals," he said.
Also Read
Sheringham under pressure to deliver in Bengaluru
Gregory to direct Chennaiyin FC from the stands while hosting Dynamos
We have a lot of interest in the development of Indian football- Ferran Soriano, Manchester City CEO
Meanwhile, present for the visitors at the pre-match press conference was assistant coach Bastab Roy, who made it clear that there was no doubt in his mind that Bengaluru FC are 'a good team' but ATK 'are ready for that'. The defending champions may not have had the best start to the season, but he believes you can't write them off yet.
He stated, "This week is very unpredictable. If you win one or two matches, you go to the top four or top five. This is not the right time to think of the top four. It will be decided in the last few games as the league is quite open. Everybody is working hard. We're looking forward, not back."