ISL- Indian Super League
Stuart Baxter: Had an idea to play Marcelinho as a No. 10
By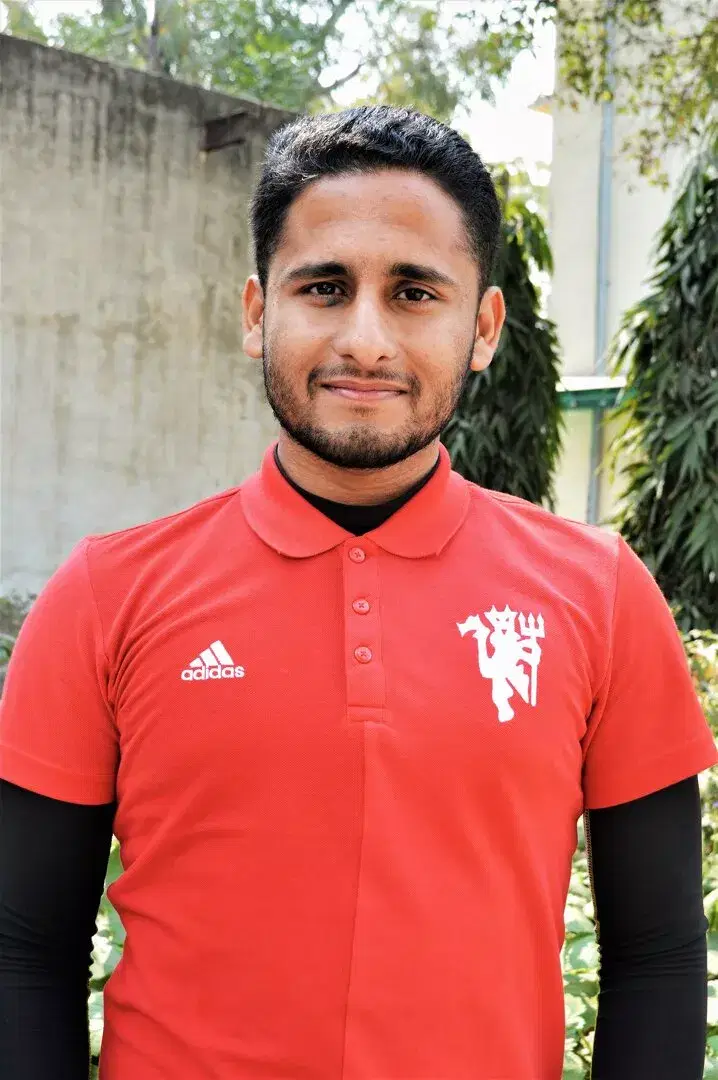 Waseem
The tactician expressed his thoughts on a disappointing defeat against Hyderabad FC.
Odisha FC opened their account in the seventh edition of the Indian Super League with a defeat at the hands of Hyderabad FC. The two teams were separated by Aridane Santana's penalty, handing the Nizams all three points and a first clean-sheet in their history. Stuart Baxter seemed disappointed, but hopeful of improvement while speaking to the media in the post-match interaction.
The tactician clearly missed some of his crucial players that must be central to his plans and had to settle for playing many youngsters that showed inexperience and could not mount a better challenge.
"I don't think we got enough time. We all would like more time with the players. The fact that we were chasing the game once we gave away the penalty and the frustration that crept in there, that resulted in a few ill-timed challenges," Stuart Baxter spoke when asked about his team's rustiness leading to several bad tackles and five yellow cards.
A lot of eyebrows were raised when the tactician took off star player Marcelinho just before the hour mark. Baxter explained his decision by saying, "We had an idea to play Marcelinho as a No. 10, but we just didn't see him on the ball. If you're not going to see Marcelinho on the ball then you're not going to see him making rash tackles and running all over the field."
"I thought we should go more direct because if we can get Manu (Manuel Onwu) and Diego (Mauricio) working together, maybe we can get Nandha (Nandhakumar Sekar) and Premjit (Laishram Premjit Singh) down the sides. It didn't really materialize. We had 10-15 minutes where we increased our momentum a little bit, but the media wrote that we looked a bit rusty. I think that was more due to inexperience. I think the players worked very hard. If they didn't work very hard, we wouldn't have been in the game right until the last minute. We didn't play with the quality we were obviously looking for." the 67-year-old further added.
Odisha FC had several players unavailable for their first game due to injuries or lack of match fitness. Speaking in that regard, Baxter said, "We expect a couple of them back and a couple will be touch and go. Yes, we missed them. Jerry (Mawihmingthanga) gives us penetration, Vinit (Rai) gives us a bit more control in midfield, Cole (Alexander) with his energy and Jacob (Tratt) with his presence. So yes, we missed them obviously, but that's not an excuse. We thought that players on the field could do a better performance than that."
Speaking on both his centre-backs getting cautioned and skipper Steven Taylor giving away the penalty, Baxter said, "I think it probably was a penalty. Just before that we gave the ball away badly and put Stevie in a position where he was trying to block, the ball hit his hand and it's technically a penalty. It obviously affected our centre-backs a little bit."
Upon being asked about having to play without fans and if it plays as a psychological factor, Stuart Baxter concluded his thoughts by saying, "It's obviously not what we want. How much it affected the players this evening? I think it allows some people to relax and some of the players miss the noise and adrenaline."
"So, if you've got good fans, then you miss them. We certainly miss our fans and we would like to give them a better viewing than the one they saw this evening. That will be the challenge that we have."
For more updates, follow Khel Now on Twitter and join our community on Telegram.
posted in :