The left-back has signed a new three-year contract extension at the club.
After an extraordinary campaign in ISL 2021-22 and an equally impressive AFC Asian Cup Qualifiers outing, Hyderabad FC full-back Akash Mishra has penned a contract extension with the club, keeping him at Hyderabad until the end of the 2024-25 season. Mishra, who joined the Nizams ahead of the 2020-21 edition of the ISL, has proved himself as one of the best left-backs in the country with consistent performances.
A native of Balrampur in Uttar Pradesh, Akash came through the Indian Arrows before joining the Nizams in 2020. His first season was under current HFC coach Manolo Marquez, who was heavily impressed by Mishra's performance. Marquez termed the then 19-year-old as someone with the potential of becoming one of the top fullbacks in the country. Mishra is yer to miss a game for Hyderabad FC and has been substituted only twice in 43 appearances across two seasons.
He has scored twice and assisted four times, with the majority of them coming last season. Mishra has been a key component in the Hyderabad FC side ever since he joined them. The 20-year-old leads the club's stats in most interceptions, passes, tackles and touches in the last two seasons. He also made the most interceptions (57) last season in the ISL. Let's take a look at why retaining him can prove essential for Hyderabad FC.
Selling both full-backs can be a risk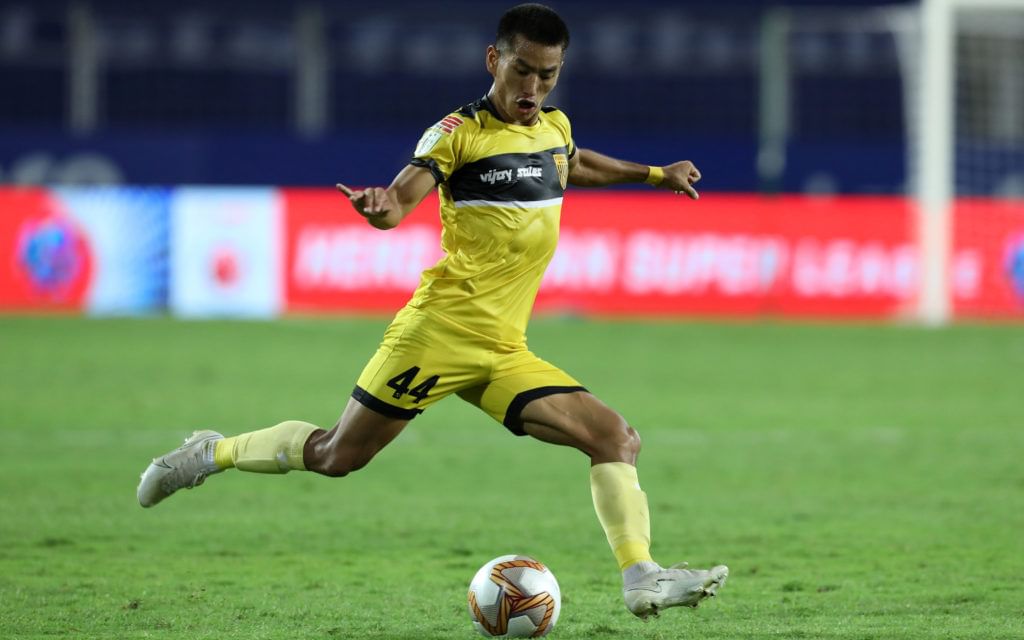 Mishra's partner in crime and right-back Asish Rai recently parted ways with Hyderabad FC to join ATK Mohun Bagan. If Hyderabad FC were to sell both of their Full Backs in the same season It could impact the gameplay.
Talented Young player
Akash Mishra is a crucial part of Hyderabad FC having 43 appearances for them whilst being only 20 years old. Retaining such a talented young player is great not just for the current season, but for the future seasons as well since the player will only mature more and more as he gets older.
Attacking Fullbacks part of Manolo's playstyle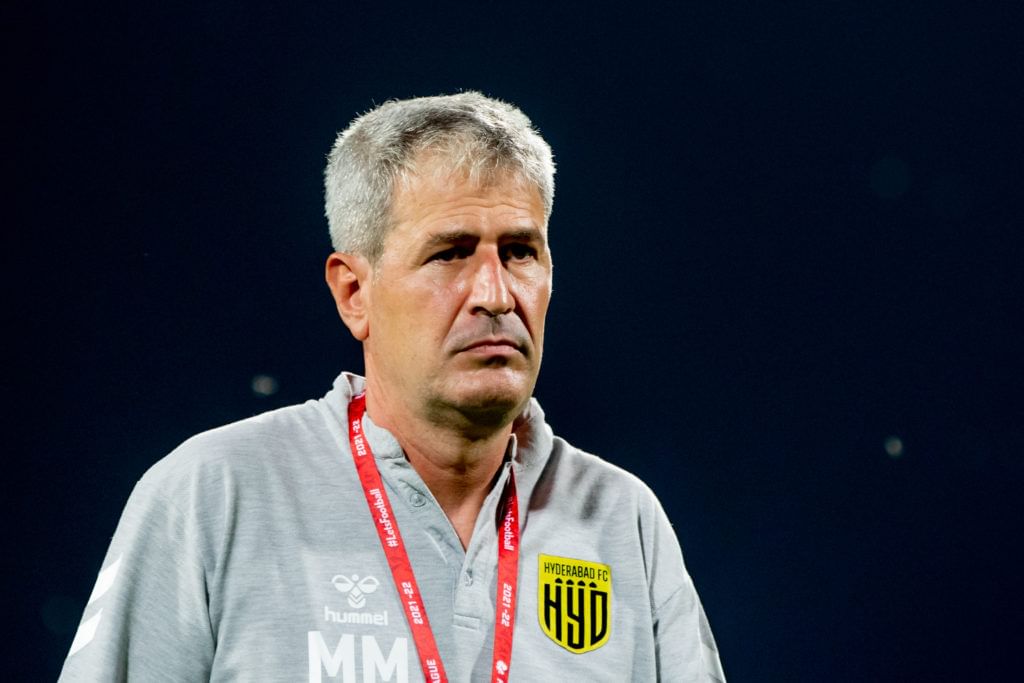 The third reason why retaining Akash Mishra is so crucial is because a key part of Manolo's playstyle is utilizing attacking fullbacks during the build-ups and counter-attacks. Mishra has proven his attacking abilities with two goals and four assists to his name at Hyderabad FC. He also has registered 72 crosses with a passing accuracy of 68.92%.
Link ups with on the left flank
Akash Mishra as an attacking full-back on the left side is crucial for how he links up with the midfielders and the wingers on the left side. He has had immaculate chemistry with Halicharan Narzary and Aniket Jadhav. It will be interesting to see what magic they will pull of between each other next season.
Hyderabad FC's ability to fend off competition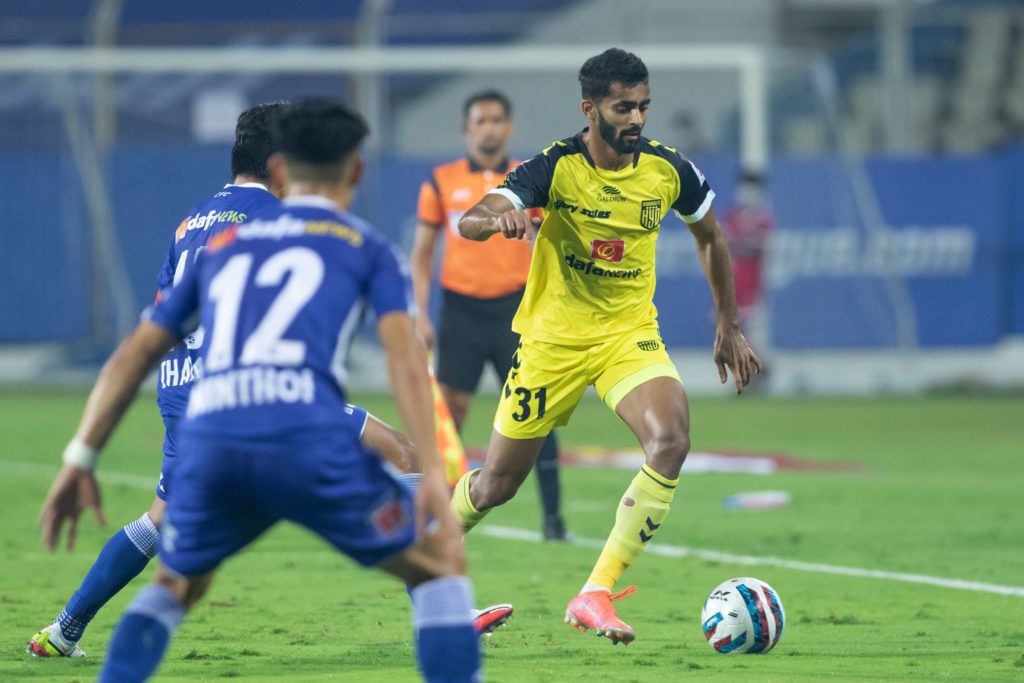 Lastly, a big reason why retaining such a key player of the squad is crucial is because it shows the Club's integrity and ability to retain most of its squad. It shows that the club's main focus is not to do business, but to win as many competitions as possible. Hyderabad FC this season has only sold Asish Rai from their core players. This ability to retain their players not only helps with the morale but also attracts new players to the club.
For more football updates, follow Khel Now on Twitter, Instagram and join our community on Telegram.