CFC/BFC/ATKMB/NEUFC Media
These youngsters will hope to have a big season at their respective clubs and establish their place.
The Indian Super League (ISL) season 2022-23 is about to start in four days' time with all clubs getting ready for a blockbuster season. Season nine will see fans returning to the stadium after a span of two years with teams now set to play in the home and away format. In the past, there were many youngsters who performed well in ISL and got a call-up to the national team. For a team to be successful it should have quality youngsters and this season there are quite a few who can shine. In this article, let's look at the top 10 U-23 Indian players to watch out for.
10. Emil Benny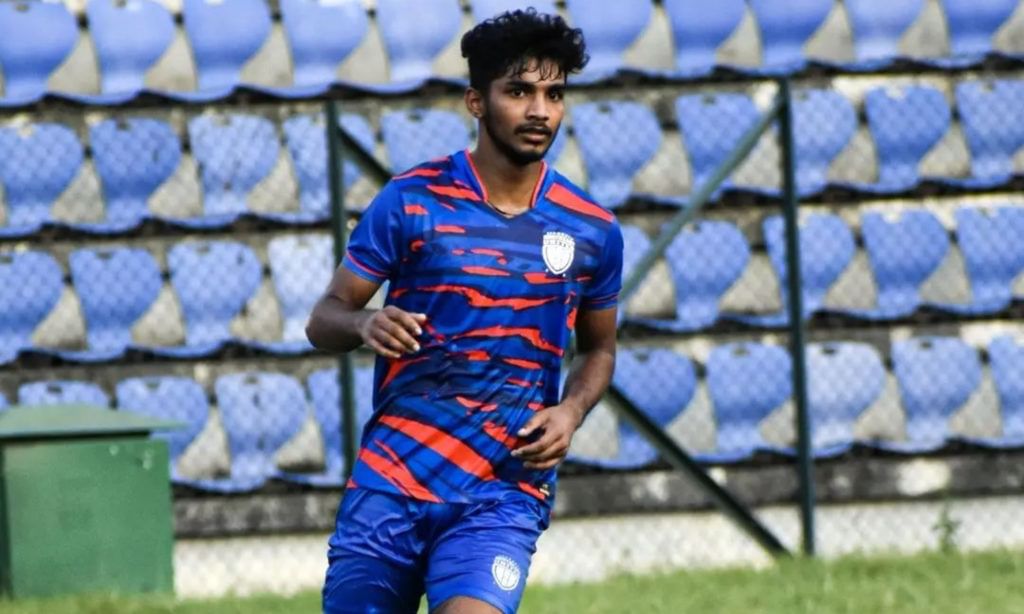 The 22-year-old midfielder from Kerala will be plying his trade for NorthEast united in ISL 2022-23 shifting sides from Gokulam Kerala FC. Emil was part of Gokulam Kerala's title win in the 2021-22 I-League campaign scoring one goal and assisting twice. Overall he has made 38 appearances for Gokulam scoring four times.
He was part of the AFC Cup when Gokulam beat ATK Mohun Bagan by a 4-2 margin. Emil made his debut for NorthEast United at the Durand Cup 2022 and will play a vital role at midfield in both defence and attack.
9. Kiyan Nassiri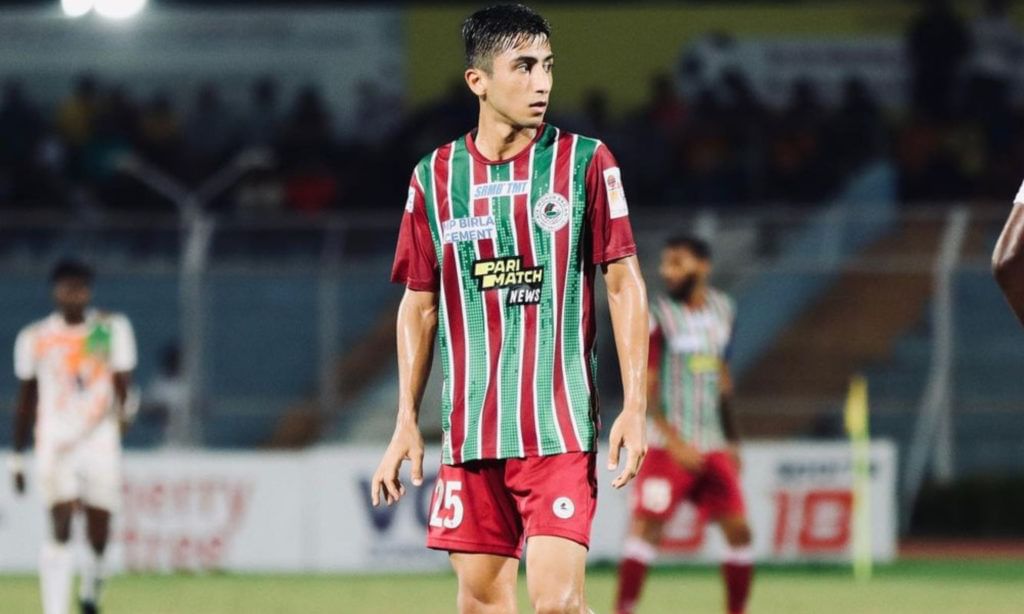 Kiyan Nassiri became the youngest to score a hat-trick in ISL 2021-22 following his treble against East Bengal. Kiyan started the current season on a bright note scoring against Rajasthan United in the Durand Cup opening fixture.
This season he might not get to start all the matches, but should make use of the limited chances available. He also has the experience of playing in the AFC Cup and will look to handle the pressure this season.
8. Himanshu Jangra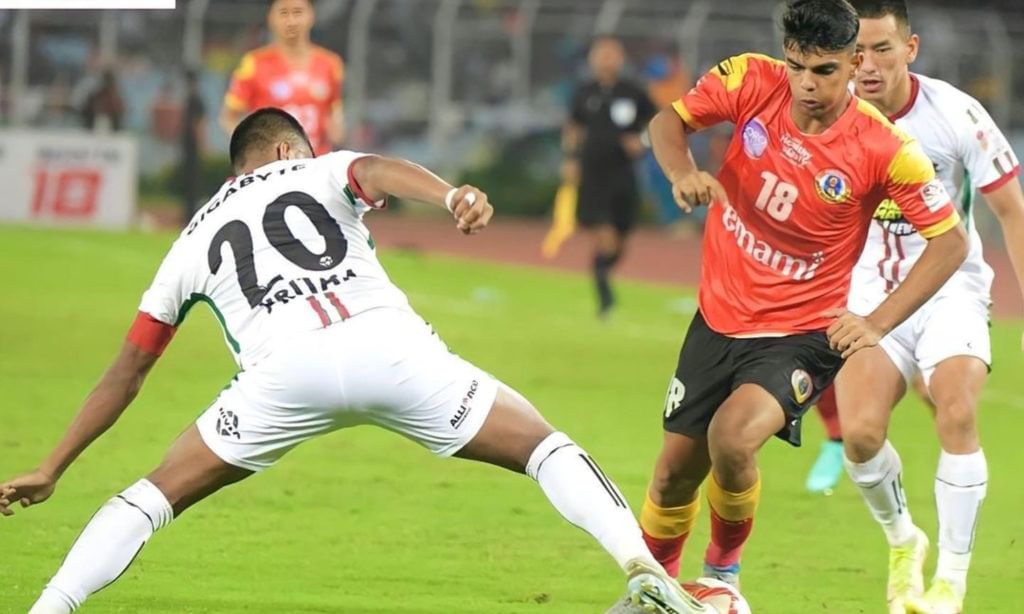 Still only 18, Himanshu Jangra is one of the most promising young talents in Indian football. Last year, he was included in The Guardian's Next generation list. He has impressed almost everywhere he has played be it at Delhi FC or with the national youth teams. Himanshu was good at the sub-junior setup scoring 18 goals in the sub-junior I-League.
Promised a bigger future by many in the Indian football circuit, Himanshu will take his first steps in the ISL this 2022-23 season. He has joined East Bengal on loan from Delhi FC. Himanshu will be one of the young (U-23) players to keep an eye on.
7. Sahil Panwar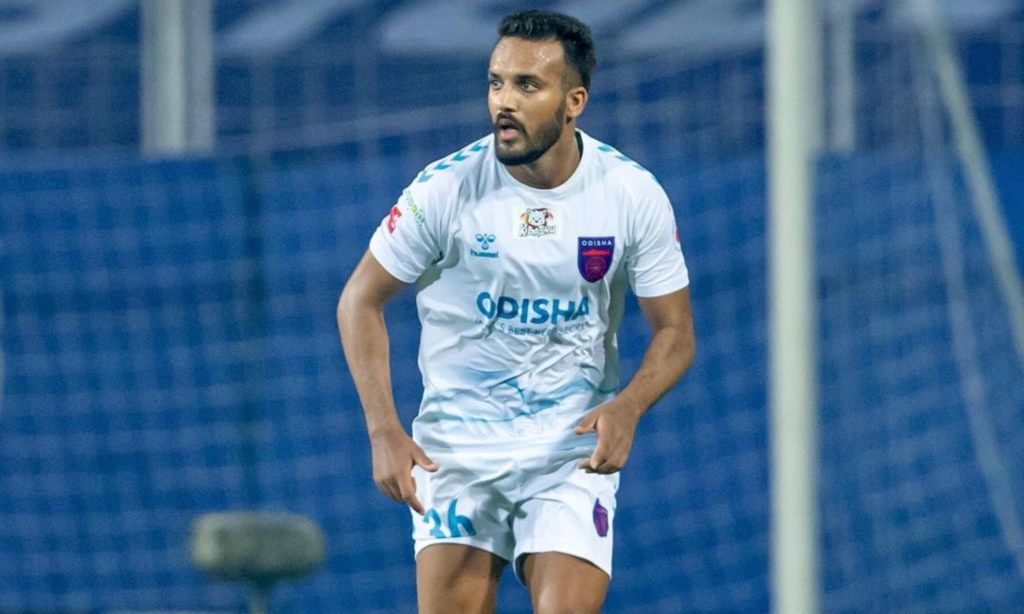 Sahil Panwar was with Odisha FC in ISL 2021-22 and played 12 matches. He performed well in the Durand Cup, providing the assist for Diego Mauricio in the Quarter-final clash against Bengaluru FC. Along with his defence, he will also look to provide quality crosses from the left flank. Sahil along with Shubham Sarangi will form a good combo having already stayed at the club for more than a year.
6. Muhammed Nemil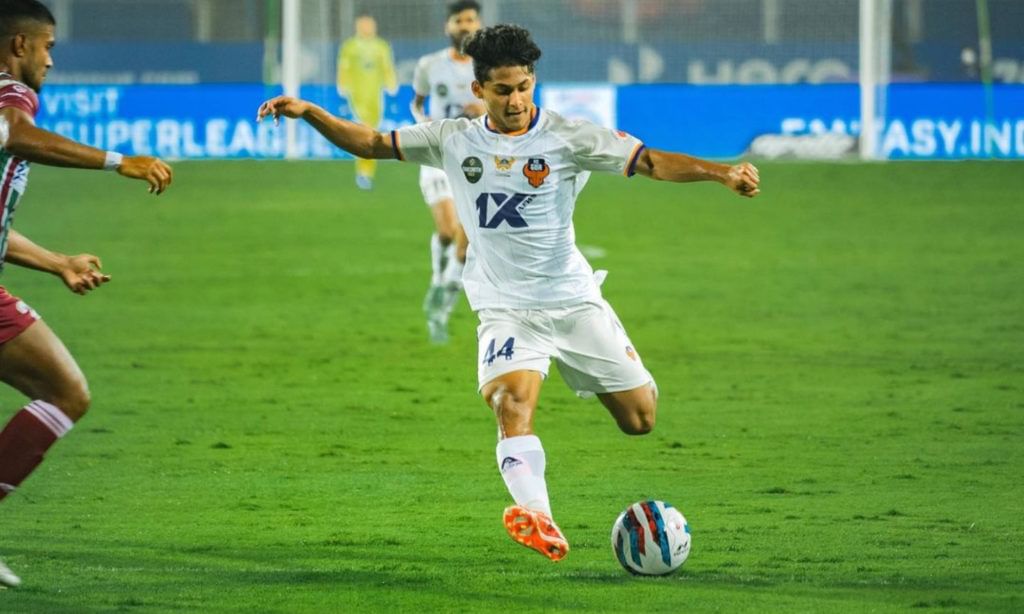 After a good outing at the Durand Cup 2022, Nemil was included in the FC Goa squad for ISL season 2022-23. This will be Nemil's second season at the ISL having already played 14 matches last season. The 20-year-old started the season on a bright note, scoring in the first two encounters against Mohammedan SC and Indian Air Force in the Durand Cup 2022. He might not get to start in all the games in the ISL 2022-23, but needs to make use of the limited game time.
5. Vincy Barretto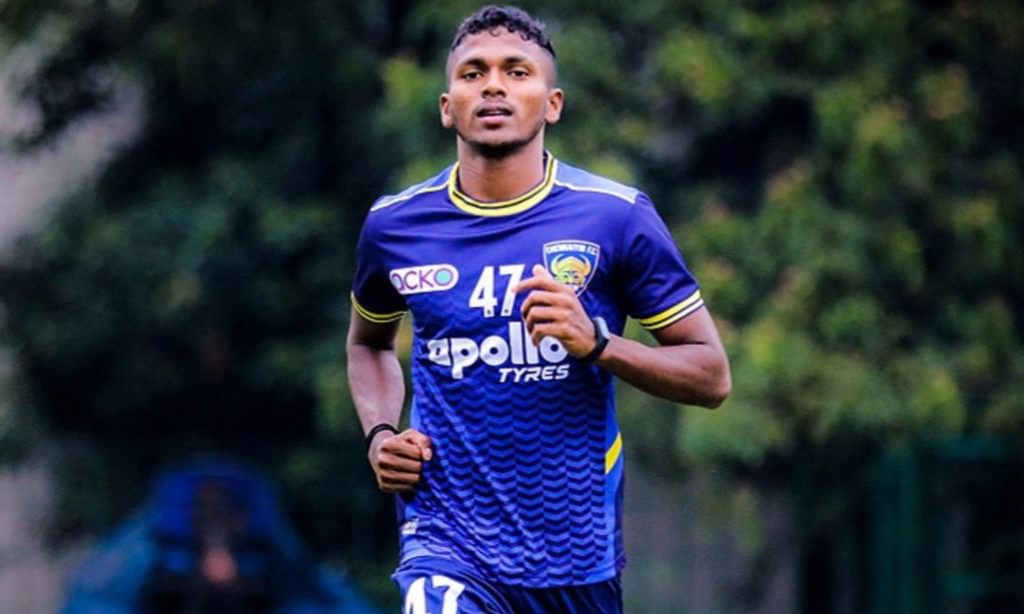 Vincy Barretto was the first domestic signing for Chennaiyin FC for ISL 202-23. The two-time ISL champions sealed the signing after paying Kerala Blasters a transfer fee. Vincy wasn't part of the season opener Durand Cup due to an injury, but has already proved himself last season playing for the Kerala Blasters.
For the past few seasons, Chennaiyin FC did not have attacking right-wingers apart from Thoi Singh. But now with Vincy, Chennaiyin can expect quality crosses and assists this season. He will be one of the top U-23 Indian players to keep an eye on this season.
4. Ninthoinganba Meetei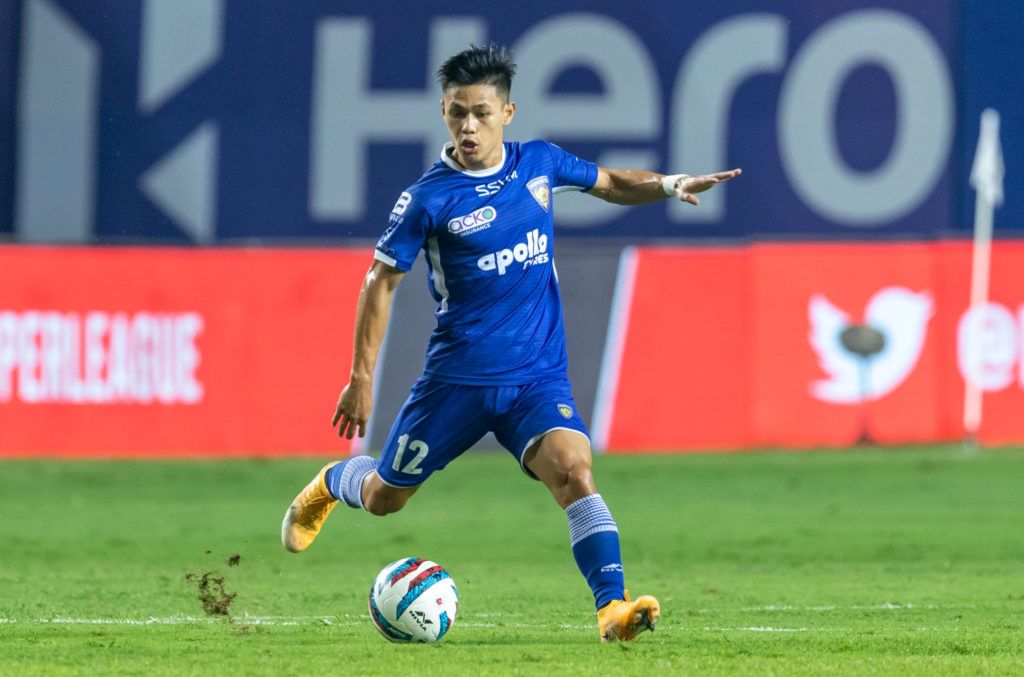 The 21-year-old from Manipur has vast experience of playing in the ISL having represented NorthEast United for three seasons. This will be his second season with Chennaiyin FC. Ninthoi is a versatile player who can play both the right and left-wing positions. During the Durand Cup 2022, he provided quality crosses from the right flank in the absence of Vincy.
This season coach Thomas Bradic is likely to provide Ninthoi with a good playing time after looking at his performance in the pre-season. However, Ninthoi will have tough competition from Alexandar Romario and Vincy when they are back fit.
3. Narender Gahlot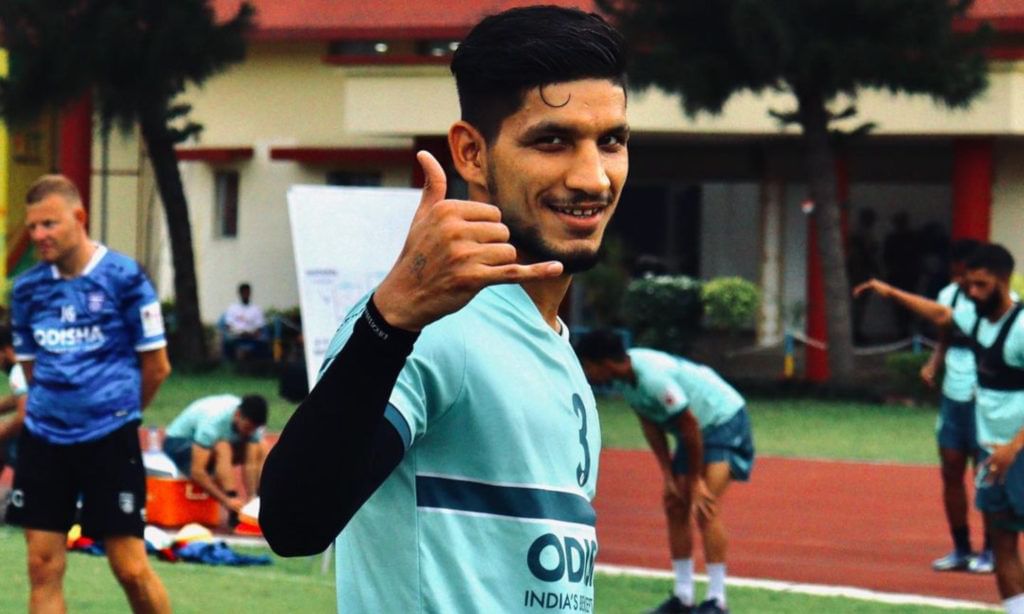 After a successful stint at Jamshedpur FC, Narender Gahlot is now a Juggernaut. Odisha FC was the only team not to concede a goal in the league stages of the Durand Cup 2022 playing four matches. Narender Gahlot along with experienced Carlos Delgado will don the Centre Back position.
Odisha FC have not qualified for the playoffs to date but with a good defensive setup combination of experience and youth, ISL 202-23 should be a big season for them.
2. Sivasakthi Narayanan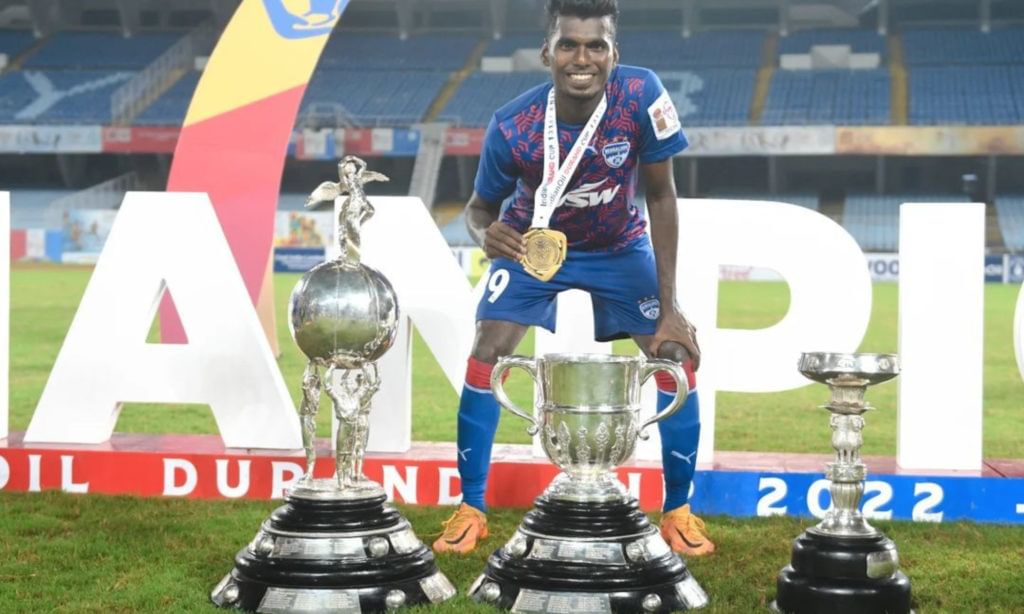 After signing for the Bengaluru FC reserve team from the Raman Vijayan academy there is no looking back for Sivasakthi Narayanan. The 21-year-old after a dream start to the BDSA division league was roped in to play in the AFC Cup and scored a goal in his first appearance.
At the Durand Cup 2022, he came in as a substitute for all the matches till the final. The coach put full faith in Sivasakthi and put him in the playing XI alongside Sunil Chettri and Roy Krishna. This can be an indication that Sivasakthi will be getting more minutes in ISL 2022-23 under coach Simom Grayson. He is one of the top U-23 players in the ISL this season.
1. Lalchungnunga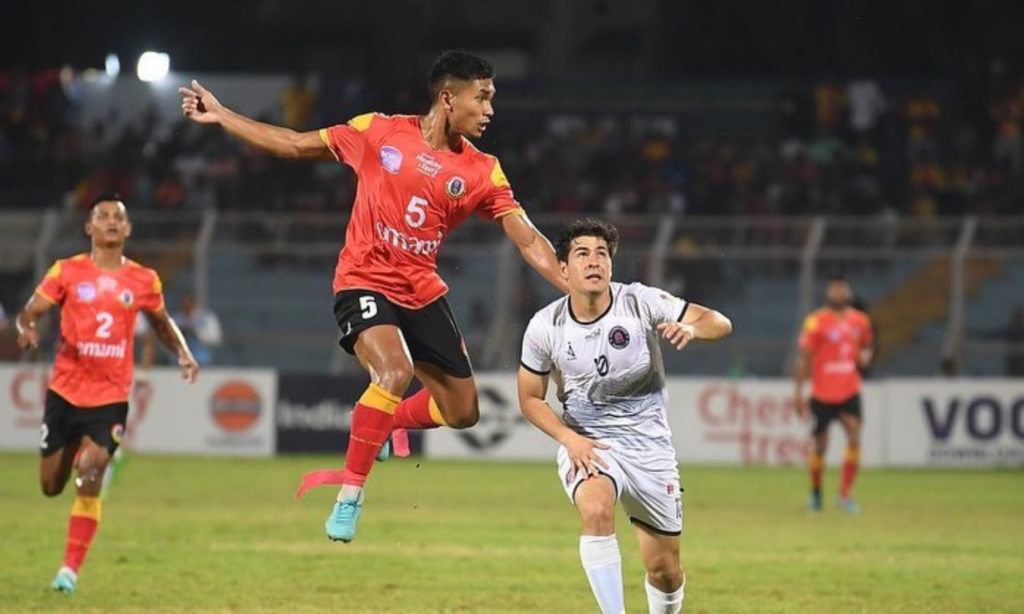 Lalchungnunga has been one of the positives for East Bengal at the Durand Cup 2022. He joined the Red & Golds on loan from Sreenidhi Deccan FC where he played a crucial role scoring one goal along with five assists. The defender from Mizoram has the capacity to attack as well which could be seen at the ISL. Pairing up with experienced Ivan Gonzalez will give him good experience.
For more updates, follow Khel Now on Facebook, Twitter, Instagram, Youtube and join our community on Telegram.