ISL- Indian Super League
Top 10 goal celebrations in Indian Super League
By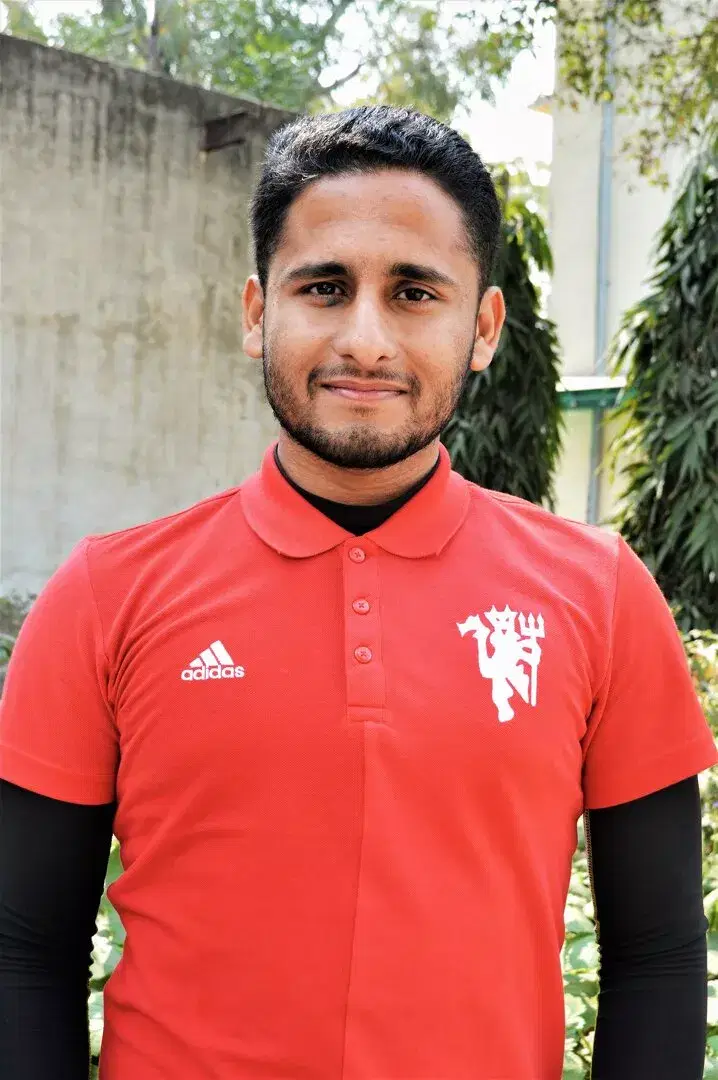 Waseem
Indian football has several foreign and domestic players that celebrate their goals extravagantly.
Scoring a goal is the best feeling in football. The amount of euphoria that takes over after scoring a goal is overpowering and addictive. Footballers love to express their emotions in unique ways, particularly after finding the back of the net. This produces a lot of signature goal celebrations.
Furthermore, when popular footballers enact some of these iconic celebrations, it leads to their fans copying them on the streets, on playgrounds and in other matches. Some goal celebrations are so iconic, they transcend through generations, and continents and are done across the globe. In Indian football too, some domestic and foreign players love to express their elation with a unique goal celebration.
On that note, here is a look at the top ten goal celebrations in the Indian Super League in Indian football.
Jeje Lalpekhlua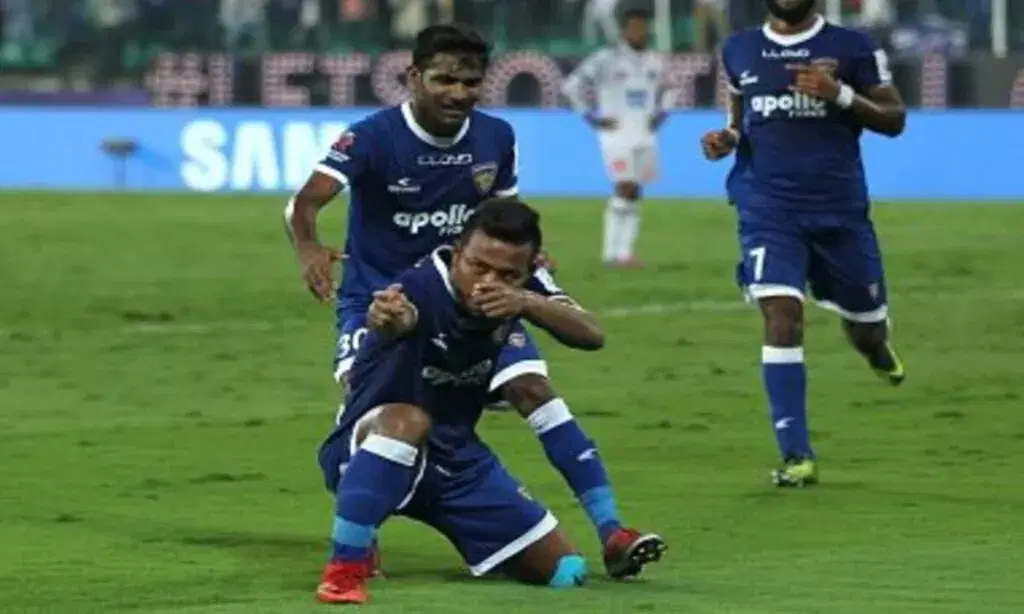 The 'Mizo Sniper' Jeje Lalpekhlua is one of the most prolific goalscorers in Indian football. Despite the barren run of form and struggles with injury in the last few years, Jeje remains the second-highest Indian goalscorer in the Indian Super League with 24 goals. His 'sniper' celebration became popular during the forward's goalscoring days.
Edu Bedia
Edu Bedia has taken to Indian football like bread to butter. The FC Goa skipper has played in the ISL since the 2017-18 season. He has 10 goals in the competition and loves to celebrate them in a peculiar way by doing an impression of a 'bunny' by placing his hands over his head. Reportedly, he dedicates his goals to his pet rabbit, although Bedia hasn't yet spoken on his celebration.
Peter Hartley
Peter Hartley was immense for Jamshedpur FC in their ISL League Winner's Shield achievement in the previous edition. The skipper of the team led by example and helped the outfit in numerous ways. He also scored a few goals and revealed his popular 'boxing' celebration.
Tim Cahill
Tim Cahill was a huge signing for Jamshedpur FC during the 2018-19 season of the ISL. The move got the Men of Steel a lot of attention since Cahill was a legendary figure in Australian football. The midfielder scored a couple of goals in India and produced his iconic 'boxing' celebration with the corner flag.
Stephen Eze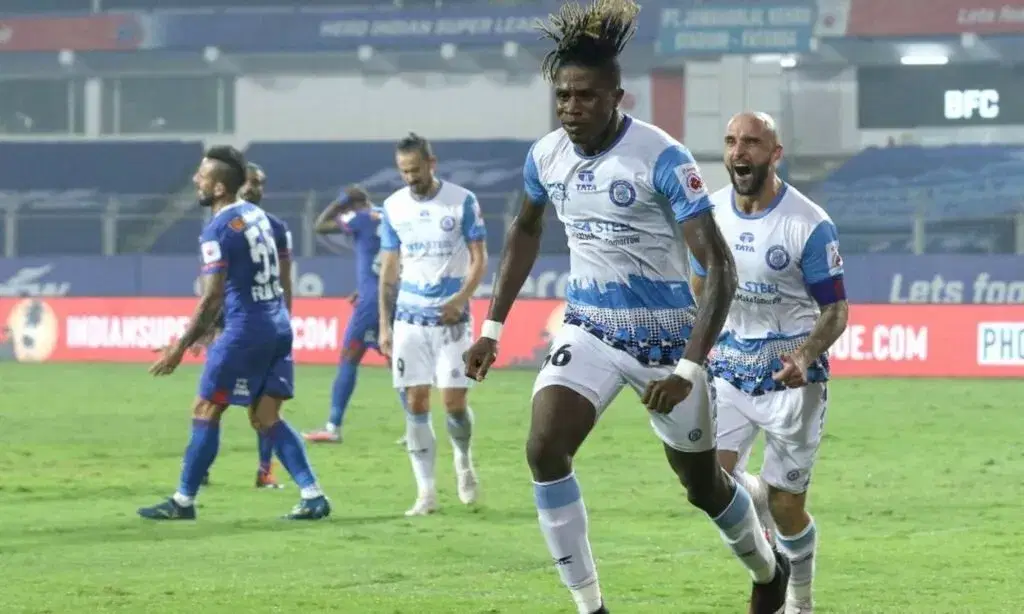 Stephen Eze had a brief spell in the Indian Super League. However, the centre-back had a tendency of being very clinical in scoring goals in addition to his defensive duties. On one of the occasions, while playing for JFC, Eze won the hearts of the fans by doing the 'zombie crawl' celebration which is also very popular in the FIFA football video game.
Vikram Pratap Singh
Vikram Pratap Singh is a pacy winger with a lot of potential. The youngster gained a lot of popularity for his displays while playing for Mumbai City FC. He loves to do the 'thigh slap' celebration which is also popular in the sport of kabaddi. Shikhar Dhawan, a popular figure in cricket also enacts the same celebration.
Devendra Murgaonkar
Devendra Murgaonkar has spent two seasons in the ISL with FC Goa. He plays as a striker and replicates Cristiano Ronaldo's 'SIUU' celebration after scoring a goal. This particular celebration is perhaps the most widely replicated in the world, with every Ronaldo fan and players who are his fans doing it on a daily basis.
Manvir Singh
Manvir Singh is a breathtaking finisher of the ball and often gets goals. He too loves to do the 'thigh slap' celebration like Vikram Pratap Singh. This particular celebration is also very popular in the northern part of India where Manvir hails from.
Jorge Ortiz
Jorge Ortiz has a huge fan following in Indian football and particularly amongst the FC Goa fans. The Spaniard has a habit of scoring sensational goals and follows them up with a very popular 'archer' celebration. Players like Edinson Cavani and more across the world can be seen replicating it.
Jordan Murray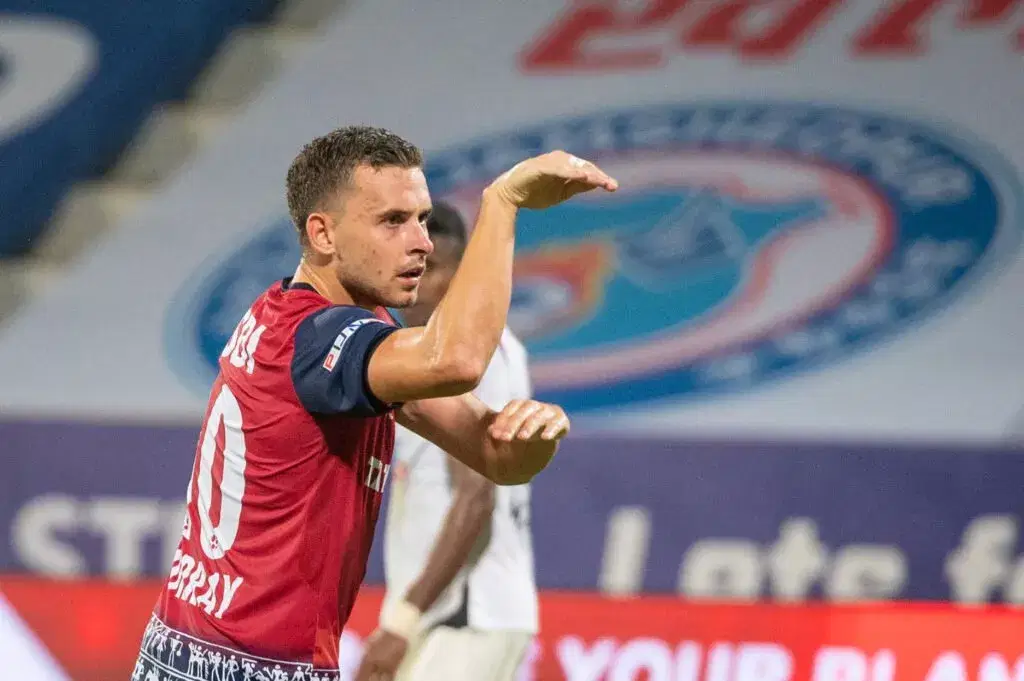 Yet another Jamshedpur FC star in our list. Can any goal celebration article on Indian football be complete, without Jordan Murray's quite unique 'Snake' celebration? The Australian star's trademark goal celebration is popular among the fans. Murray first brought out the celebration during his time with Kerala Blasters and continued it last season at Jamshedpur FC.
For more football updates, follow Khel Now on Twitter, and Instagram and join our community on Telegram.