The Premier League champions need to strengthen their squad for the upcoming season.
Liverpool finally broke their Premier League curse by lifting the league title in the recently finished season, ending it 18 points above second placed Manchester City in the title race. So the downfall of the reigning league champions shouldn't be something comical but a cause for grave concern at Anfield.
Next season will also be a 'first' for them, heading into the campaign with the pressure of being defending champions. They will be expected to perform to their absolute best and will need to outperform themselves to have a chance to reclaim their crown. But with the changing times, especially considering the ongoing pandemic, they will also have to adapt or be threat of collapsing.
While Jurgen Klopp has made it clear that the Reds won't spend big this summer despite not having much of an eventful summer window last season. The reason is quite simple. Due to the financial impact following the COVID-19 pandemic, they just haven't been able to procure enough funds to make 'big money' deals.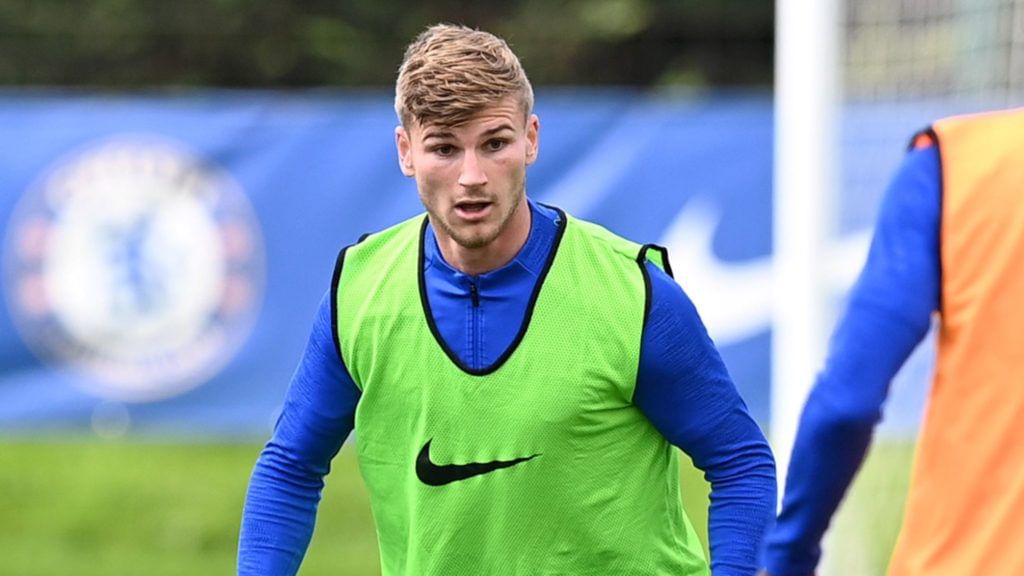 The reality of the situation is quite grim, but having another quiet summer window can cause a great deal of harm. Liverpool already saw their prime summer target Timo Werner join rivals Chelsea and the fact that they weren't able to pay his £49m release clause indicates that their hands are really tied when it comes to transfers.
Now the problem for Klopp is that his recent achievements might act his worst enemy this summer. The Liverpool owners can't really see much wrong in the squad and are taking things lightly knowing they'll be able to dominate next season as they did it in the title-winning campaign.
But if things were that easy, City should've retained their title this time around. For Pep Guardiola's side, defensive mistakes, the lack of a proper left-back or any cover in their centre-back area ruined their title aspirations. The Citizens outscored Liverpool in the Premier League and only conceded one goal less, with Ederson beating Alisson to the Golden Glove.
That, however, didn't help at the end as various defensive issues and lacking steel in midfield caused them disarray. Things might've looked 'perfect' for Liverpool this season, but there are no guarantees that problems won't start creeping up next season. The Reds have a few areas that need to be improved upon to aim higher next time around.
Their centre-forward position definitely needs upgrading. Roberto Firmino only scored one goal at Anfield last season and nine overall in the Premier League. Divock Origi isn't consistent enough and now that Werner's gone, Klopp must look for a proper 20-goal a season striker. Knowing their style, Liverpool need a mobile, hard-working centre-forward with the ability to interchange with Mo Salah and Sadio Mane.
Liverpool also need a centre midfielder to add a creative spark to their attack and cannot rely on the work from the brilliant wing-backs Trent Alexander-Arnold and Andrew Robertson for much longer. Once teams deduce how to reduce the flow from their wide areas and restrict their forward three, Liverpool are left very short in options. Thiago Alcantara is open to a move to Anfield and is actually priced at a decent amount, reportedly around €35m.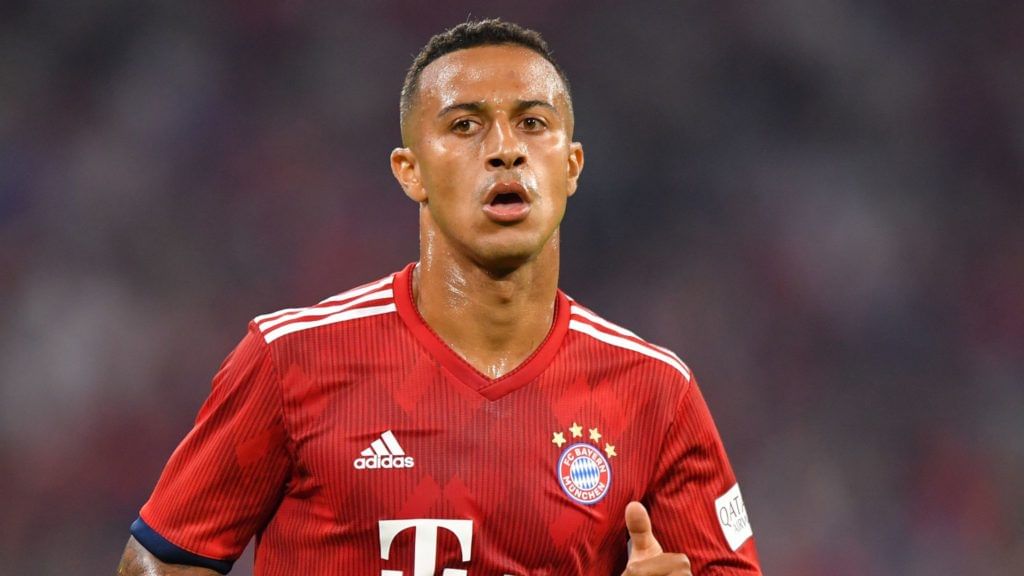 He'd fit the puzzle perfectly, opening up more opportunities for the front-three, driving them forward and helping them control games with more precision. Also the Reds need an alternative left-back to Robertson, as Milner cannot play as a makeshift figure for much longer. A more attack-minded left-back would be perfect, especially if they can shift in as a winger as well.
Of course the Reds have a few options to call up from their esteemed academy or insert a few impressive loanees into the first-team squad. But to compete with Europe's best and challenge on all fronts, they need world-class players or at least those with potential for Klopp to turn them into world beaters.
Up until a few seasons ago, the champions curse was very much a thing in the Premier League. After winning the title, the defending-champs would falter miserably in the following season. Liverpool obviously wouldn't want to fall prey to that trap. With Chelsea building a strong team, Manchester United getting better and City guaranteed to splash the cash to reinforce their squad, next season will be a nervy battle.
But Liverpool's current squad already showed signs of weariness in the final few games. If they don't make the necessary investments before the new season begins, the Reds could take few steps back and possible take many years to retrace their steps to the pinnacle of English football.
For more updates, follow Khel Now on Twitter and join our community on Telegram.