Quick Reads
Five things Ole Gunnar Solskjaer needs to implement at Man United
By

Kaushik
(Courtesy : Footy Renders)
The Norwegian is currently facing added pressure in the Red Devils' quest for success.
Ole Gunnar Solskjaer has done a fine job of bringing Manchester United out of a rut in the past few years to once again compete for titles. But the Red Devils are a club synonymous with success and not just compete for it.
Manchester United haven't won a trophy since 2017 when they lifted the Europa League. They have greatly strengthened their squad this season. This has further piled the pressure on the Norwegian to deliver trophies. Solskjaer is in his second full season at the club and could find himself on the chopping block if he fails to deliver success, with the quality of options at his disposal.
Despite the obvious improvement, Ole Gunnar Solskjaer has had some chinks in his armour which has led to his side fall short of trophies. Therefore, he needs to address these issues if he and the club are to end their trophy drought. Here are five things he needs to implement properly at Manchester United.
5. Settle the midfield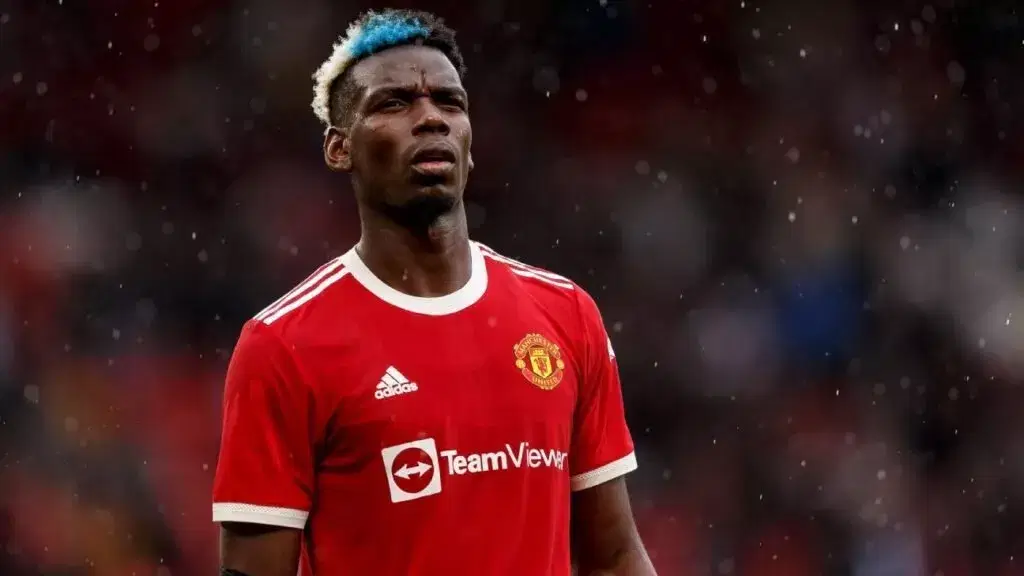 A key point of consideration for the club have been their defensive midfielders. United have options in Scott McTominay, Fred and Nemanja Matic. However, none of them have been able to do justice with the role. It has also led to creative players like Paul Pogba slot in as the second defensive midfielder on occasions.
Many people continue to point out the need for a world-class defensive midfielder for Manchester United. It is also the area of vulnerability for the Red Devils, who at times struggle to recycle possession and break out quickly from the back.
4. Blood more youngsters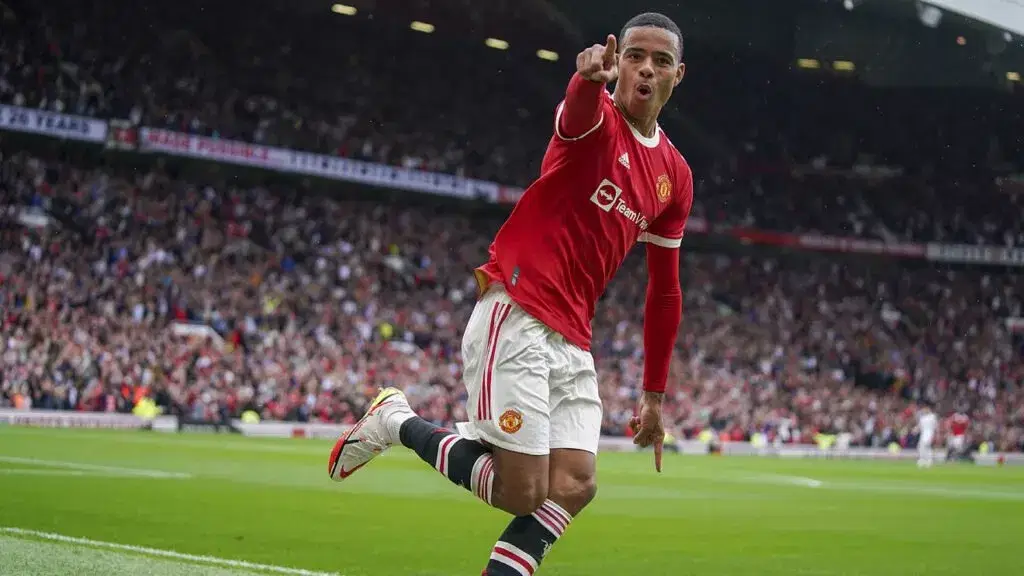 An important component of the Manchester United ethos is promoting youth. It is what they define as part of their motto of 'Youth, Courage, Success' on their shirt. Plenty of legendary players such as David Beckham, Gary Neville, Paul Scholes and others made their name having come from the club's youth setup.
Since his arrival, Ole has promoted plenty of talented youngsters to the first team squad. But young players like Anthony Elanga, Hannibal Mejbri and others need to be given extended rope and exposure in big competitions. This will help them attain their potential and help Solskjaer unearth more gems from United's academy like Mason Greenwood.
3. Improve consistency
Another area of concern is United's consistency. The Red Devils often operate at extremes when it comes to results. One day they romp past their opponents and another day they struggle to break them down and implode.
Manchester United need to maintain consistency in results to harbour hopes of winning trophies. They have arguably the best squad in the Premier League, but they need to produce ruthless performances. They can perhaps take a leaf out of the book of Manchester City and Liverpool, who are adept at this craft. Ole's men can also take inspiration from their away record in the Premier League. It stretches back to more than 18 months when they last lost an away game.
2. Offload deadwood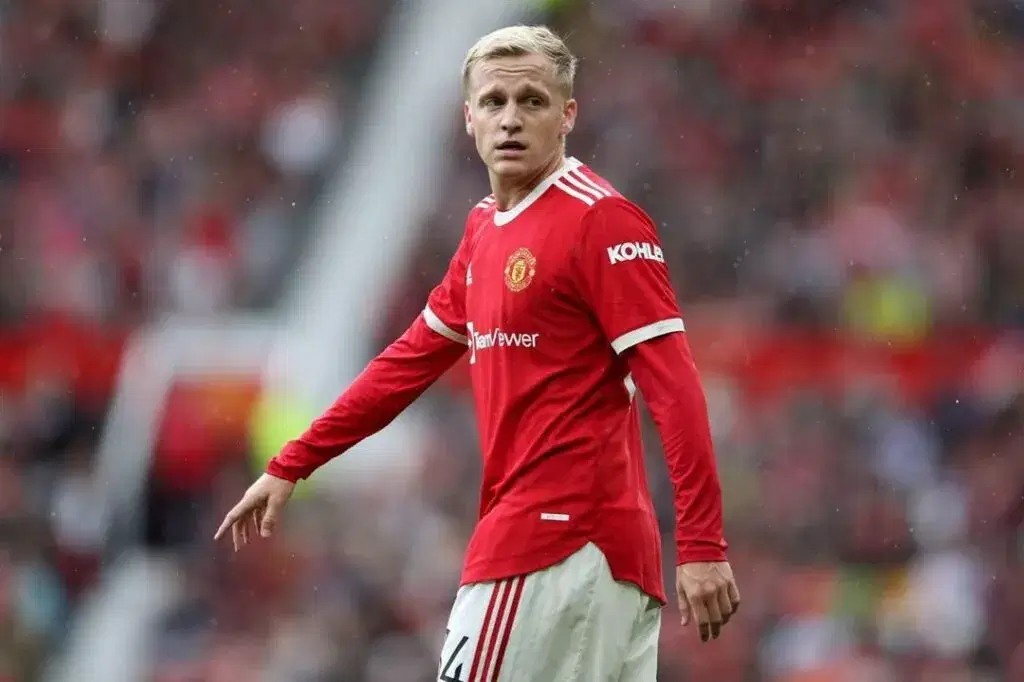 The Red Devils have made some savvy purchases in the transfer market since the arrival of Ole Gunnar Solskjaer. The club have signed up quality options across all areas of the park. But that has also meant that plenty of players have become surplus to requirements at the club. Players like Anthony Martial, Eric Bailly, Donny van de Beek and Phil Jones need to be moved on. This would create some breathing space in the squad and on Manchester United's books.
One particular issue for Manchester United have been their struggles in offloading players. They have found it tough to sell players considering their drop in quality. But with the players mentioned above, they have age in their favour and could prove to be quality options for other teams as well. Therefore, United need to make some hard decisions and sell these players.
1. Finding tactics for proactive and incisive gameplay
As mentioned before, Manchester United have been inconsistent in their tactics and gameplay. The club mostly finds success in their counter-attacking play. But they are too good a team to be playing reactive football.
They need to be more incisive and quick in their gameplay. The English giants have two of the best creative midfielders in Europe in Bruno Fernandes and Paul Pogba. Now with Cristiano Ronaldo and Jadon Sancho in as well as Edinson Cavani and Mason Greenwood in the squad, Solskjaer needs to be thinking more about how to instill a sense of ruthlessness in his attack. That will come from the club having more of the ball and being more penetrative yet not being reckless with possession.
For more updates, follow Khel Now on Twitter, Instagram and Facebook.