The Reds' Sporting Director has announced that he would leave the club at the end of the 2021-22 season.
Michael Edwards is a true personification of his alma mater, the University of Sheffield's motto, "To discover the causes of things" . He augurs well with the success that Liverpool have had in the last five years. Under Jurgen Klopp, the Reds conquered Europe, England and the world. This period of dominance marked their return as one of Europe's super clubs.
The Reds' Sporting Director announced that he would be leaving his role at the end of the 2021-22 season which marks the end of an era. Under him, Liverpool have become a case study in data-driven and value-for-money transfers. They are an example of the benefits of an entire club working on the same page.
His successor Julian Ward has also been in the club with Edwards since 2012. He is an able replacement for the former Spurs Head of Performance. Ward, Edwards and Klopp were part of a backroom team that included built the Moneyball machine that Liverpool are now. The focus to make recruitment data-driven was a monumental stuff in the club's rise from the wilderness. The arrival of Ian Graham as Head of Research and chief scout Barry Hunter were pivotal.
A skilled negotiator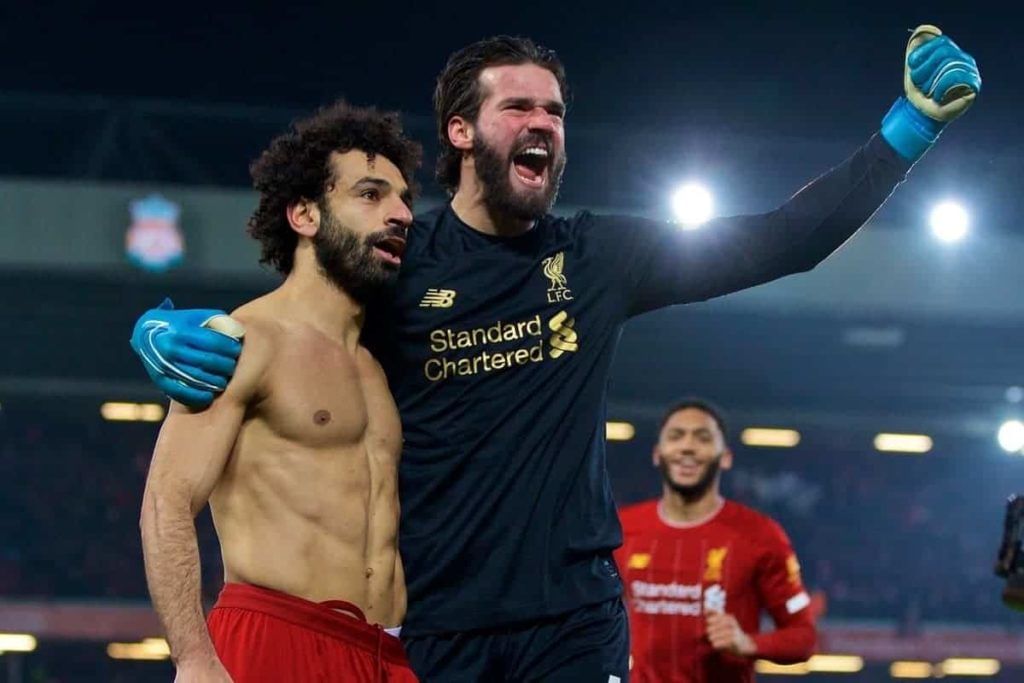 Like Chelsea's Marina Granovskaia, Michael Edwards is a tough as nails negotiator. He was crucial in securing the signings of Mohamed Salah and Alisson for £43.9 million and £65 million from AS Roma. He also secured the services of defensive lynchpin Virgil van Dijk from Southampton for £75 million. At first, these may seem like Liverpool broke the bank for these players. However, the £142 million sale of Philippe Coutinho to Barcelona bankrolled these transfers. This showed just why he was among the shrewdest operators in Europe.
The astute signings of Andrew Robertson, Fabinho and Diogo Jota were a sign that every transfer was made with a plan in mind. This was something that caused many clubs around the world to adopt a similar model. In short, Liverpool became a more proactive club in the transfer market rather than being held to ransom when things became desperate. These signings became the core of the side that Klopp used to challenge for domestic and European honours.
With the departure of Michael Edwards and Ward replacing him, Liverpool will no doubt lose a valuable cog of their highly effective model. The club are at a stage where they have tied up long-term deals for key members of their squad who are right now at their peak. There is long-term stability with Klopp set to be around till the end of the 2022-23 season. The question does remain on what the club would be losing with Edwards moving on.
The Jurgen Klopp conundrum
For starters, Michael Edwards would not be around when the club start to look for Klopp's successor. This is if the German does go through with his plan of leaving in 2023. Managers of Klopp's profile and persona are a rare breed. Only a few can come close to the relationship that he has with the fans and his style of play. Given that Klopp's brand of high energy pressing football and promoting young players has led to silverware, Ward would need to bring all the knowledge that he has gained under Edwards to find his natural successor.
Managers lasting for more than half a decade in a job in the modern era are rare. Given this, finding the right man to succeed Klopp is crucial. This is something that Michael Edwards did successfully after casting Brendan Rodgers aside. Failure to do this could see them in a situation like their rivals Manchester United. They have struggled to find the right manager or an identity since Sir Alex Ferguson retired in 2013.
Can they undergo a successful transition?
The risk with retaining members of title-winning teams is that the squad grows old together. This can see the hunger for more dwindle as the years go by. FC Barcelona, AC Milan, Juventus and a host of clubs across Europe have fallen prey to this. Salah, van Dijk, Alisson, Fabinho, Joel Matip, Jordan Henderson, Robertson, Sadio Mane, Roberto Firmino all approaching 30 or in the latter stages of their career. Hence, Ward would need to undertake a gradual transition of the squad to achieve a balance of youth and experience.
The likes of Trent Alexander-Arnold, Harvey Elliott, Curtis Jones, Nathaniel Phillips and Neco Williams are young and have played sufficient games to see them take up the mantle once the experienced core leave Liverpool. These would need to be supplemented by world class talents in Salah's mould to ensure that the club remain competitive. Michael Edwards has overseen the transition of the squad that Klopp inherited from Sir Kenny Dalglish and Brendan Rodgers. Ward would need to build on that after 2022. He can draw from his experience with the Portuguese national team and Manchester City after which he was a key figure in transforming Liverpool's loan system.
Can Edwards be replaced?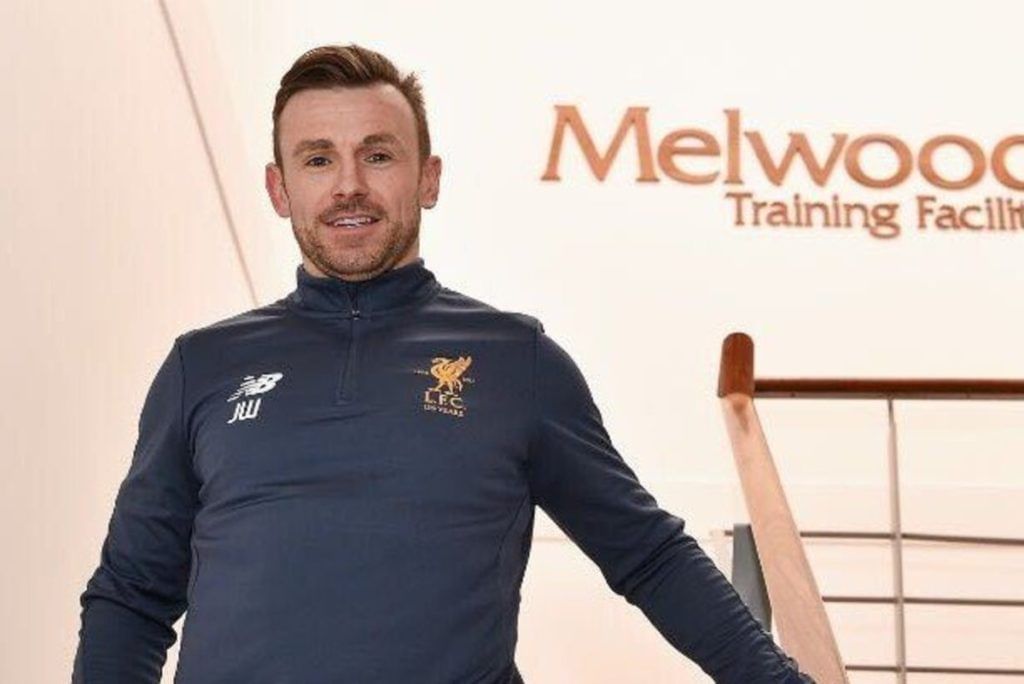 Liverpool became one of the faces of analytics and research driving decisions in the modern football era. Michael Edwards was a key advocate of bringing out-of-the-box thinking to give Liverpool an advantage over their competitors. With more clubs adopting the analytical approach towards functioning, Liverpool would sorely miss Edwards' knack of spotting ways. These helped the club achieve marginal gains both on and off the pitch.
Edwards has openly stated his love for the club, but also reiterated that he believes in change in his open letter where he stated his wish to move on from Merseyside. One of the statements from this letter that stands out is when he expressed that people are central to Liverpool staying ahead of the curve.
Ward is one of those who helped the Reds reach their current position in Europe and is well-placed to take that legacy forward. In Ward, Edwards has ensured that his teachings will ring strong inside the corridors of Anfield for a while to come.
For more updates, follow Khel Now on Twitter, Instagram and Facebook.