These players have entered the history books with lucrative deals associated with their name.
The summer transfer window is perhaps the biggest and most scrutinized period in the football calendar. Fans are on their toes for months at long. They keep track of each and every rumour and fill their inquisitive stomachs with every small development. Hijacked deals, scouting of hidden talents and contract extensions are all important parts of a transfer window. However, what ultimately takes a lot of attention are the lucrative bumper deals and expensive transfers.
While we did not see any big-money deals in the summer of 2020 as a result of the COVID-19 pandemic, the summer of 2021 promises to be a lot more exciting. As teams are still recovering from the impact of the pandemic, several players are looking for new clubs and better contracts.
Players like Harry Kane and Jack Grealish are tipped to make moves this summer for deals that could both be north of €100 Million. Kylian Mbappe and Paul Pogba, who are on the list of most expensive transfers, could also be on the move in this transfer window.
Take a look at the top 10 most expensive transfers of all time.
Note: All figures are in Euros
11. Paul Pogba (Juventus to Manchester United) – €105m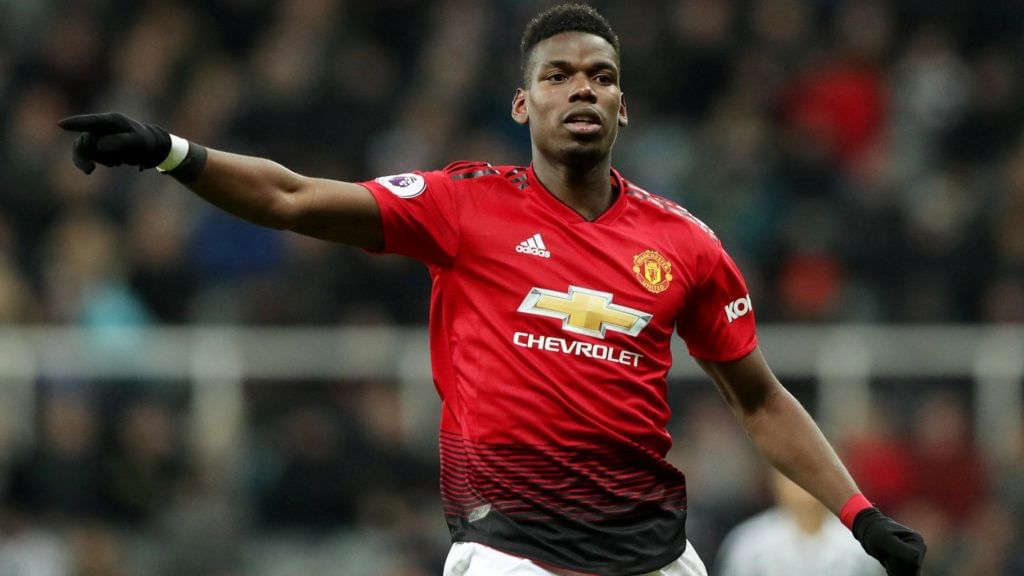 A season after playing the UEFA Champions League final, Paul Pogba returned to his boyhood club Manchester United. But he is yet to produce the same form and success he enjoyed with Juventus. Pogba received a signing bonus of €5m after completing his move to Manchester.
Pogba was one of United's first major signing under Jose Mourinho. He had a successful first season, winning the EFL Cup and the Europa League title. However, the Frenchman has failed to lift any other silverware at the club.
Despite the lack of trophies, Pogba's stint at Man United has been eventful, to say the least. Numerous media stories or comments from his agent, Mino Raiola, have clouded Pogba's potential as a player. Five years since returning to Manchester, the French midfielder finds himself at crossroads over his future at the club. With just a year remaining on his current deal, Pogba has to decide if he wants to leave or sign a contract extension.
10. Cristiano Ronaldo (Real Madrid to Juventus) – €105m
When Juventus shelled out €105m for one of the game's greatest players, there were many doubters. Questions regarding Ronaldo's age, adaptability to a new league and the finances of the deal were raised. Juventus even paid the Portuguese a massive €17m signing bonus.
Cristiano Ronaldo has 123 goal contributions in 133 games in a Juventus shirt. It is safe to say that the five-time Ballon d'Or winner has answered to all his critics.
The ulterior motive behind this expensive transfer was to win the Champions League, a dream that has failed so far. However, with the return of Massimiliano Allegri, Juventus and Ronaldo will want to give a final push to that dream.
9. Romelu Lukaku (Inter Milan to Chelsea) – €115m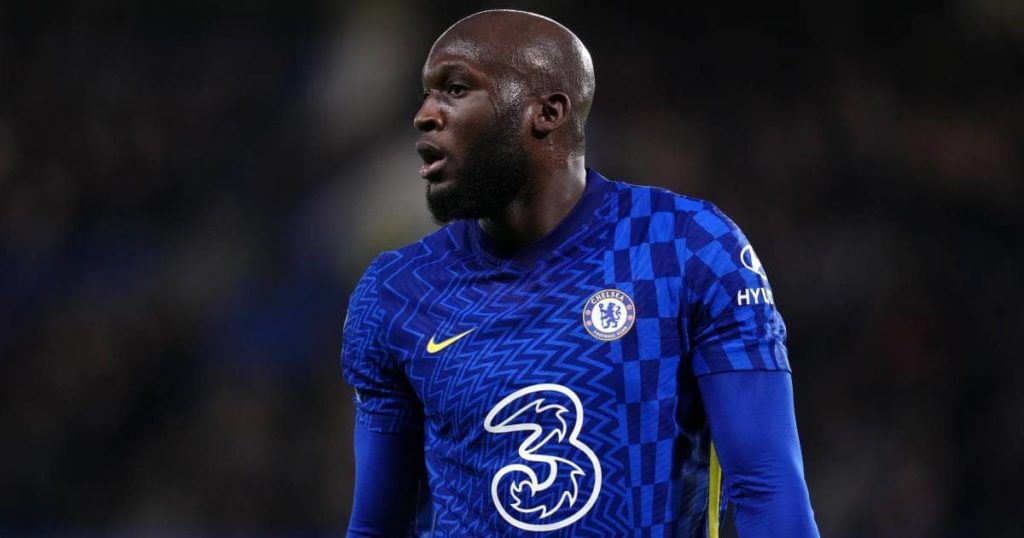 Chelsea resigned Romelu Lukaku for a club-record fee of £98 million from Inter Milan in the summer of 2021. The blues came into the season off a Champions League triumph and Lukaku was regarded as a very good signing by the Chelsea faithful. Lukaku moved to Chelsea on the back of a Serie A triumph with Inter Milan. Move forward just 12 months and Lukaku has just 8 league goals to his name and has now rejoined Inter Milan on loan for the 2022-23 season.
8. Jack Grealish (Aston Villa to Manchester City) – €117m
Jack Grealish completed a record-breaking move to Manchester City from Aston Villa. He has signed a six-year contract with the Premier League champions. Reportedly, City triggered a £100 million release clause in Gralish's contract at Villa to seal the signing and make Grealish the most expensive British transfer in history. The move is also the most expensive transfer in Premier League history.
Grealish joins City after playing eight seasons for boyhood club Aston Villa. He made 213 appearances for the Lions scoring 32 goals and assisting 43 more in the process.
7. Antoine Griezmann (Atletico Madrid to Barcelona) – €120m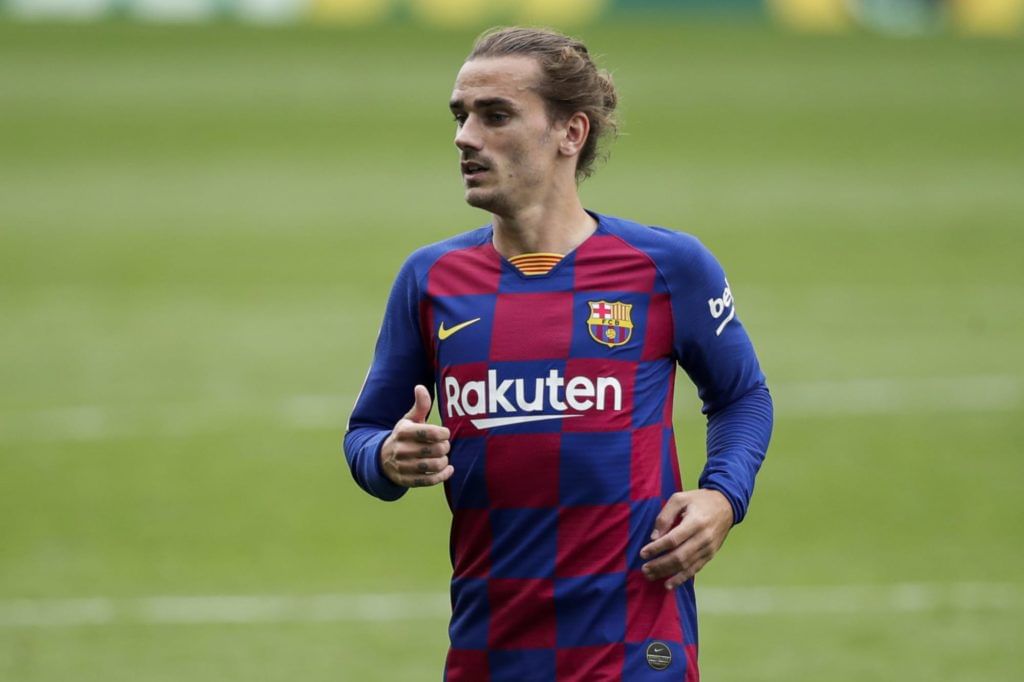 A transfer from Madrid to Barcelona is not one that we see that often. However, Barcelona broke the bank to sign Griezmann on a five-year deal after he won the 2018 World Cup with France.
Griezmann has struggled to replicate the form from his Atletico Madrid days and has attracted many criticism. While his form has improved since the turn of the year, Barcelona's recent signings could imply that they are open to offloading the French forward.
6. Joao Felix (Benfica to Atletico Madrid) – €126m
Joao Felix may have been a victim of earning a big move too early in his career. There is very little doubt about the talent he possesses. However, he is yet to reach the pinnacle of his potential at Atletico Madrid. We have seen many strikers perform extremely well in Atletico Madrid's system over the years and the 21-year-old has the potential to perform similarly.
Touted to be a future Ballon d'Or winner, Felix played an important role for Atletico Madrid in their title charge during the 2020-21 season. He played sparingly for Portugal at Euro 2020 but his short cameo suggests a bright future for the forward.
It would not be a surprise to see him climb higher in the list of most expensive transfers in the coming years.
5. Ousmane Dembele (BVB to FC Barcelona) – €145m (including add-ons)
The runner-up for the Golden Boy award in 2017, Ousmane Dembele was touted to be the next big thing during his Dortmund days. Signed for a whooping €145m (including add-ons), Dembele was expected to replace Neymar.
The French winger has been extremely unlucky in time with the Blaugrana. For someone with extreme pace like Dembele, hamstring injuries are somewhat inevitable. However, the severity and frequency of Dembele's injuries have made it incredibly hard for him to live up to expectations at the club.
There is not much doubt about Dembele's quality as he has often shown flashes of brilliance whenever he has played. However, with Dembele's value suffering a sharp decline, it will be interesting to see whether FC Barcelona hold onto him in the coming years.
4. Eden Hazard (Chelsea to Real Madrid) – €160m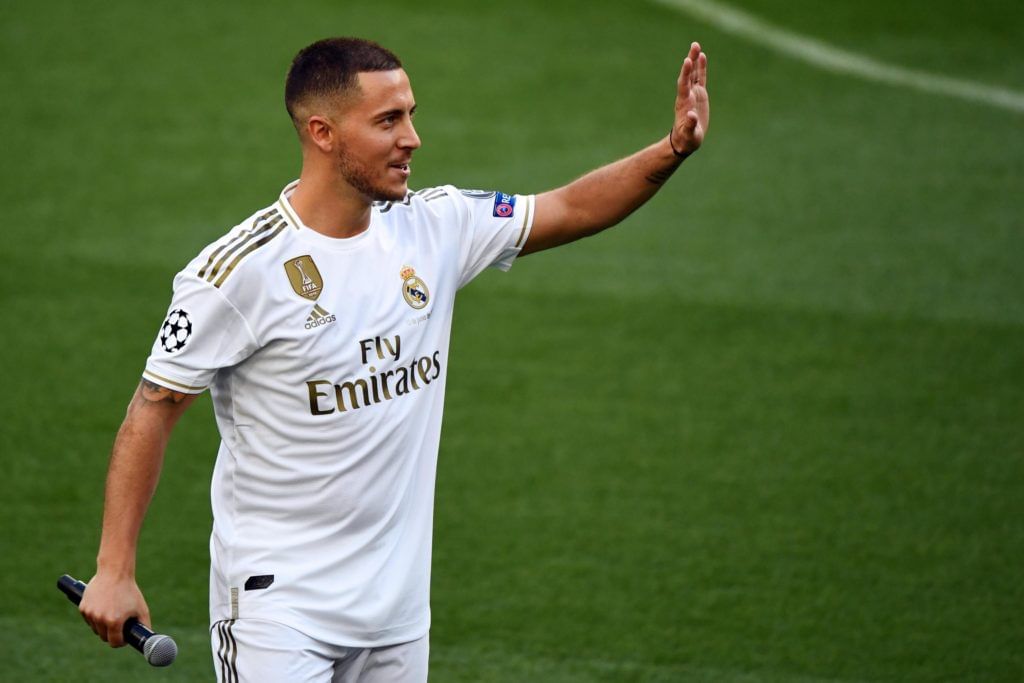 A transfer to Real Madrid had been a long-time dream for Eden Hazard and in 2019, he completed the move. Hazard's Madrid stint has been nothing close to what was expected of the Belgian.
The 2014/15 PFA Player of the Year and two-time Premier League winner barely ever missed games at Chelsea. For Madrid, however, he has sustained seven injuries in just two seasons and has struggled to muster a long run of games.
Hazard still has three years remaining on his contract and seems determined to get back to his usual self. His performance at Euro 2020 were encouraging. However, he suffered a niggle in his hamstring and the severity of it is yet to be seen.
3. Philippe Coutinho (Liverpool to FC Barcelona) – €160m (including add-ons)
Another player that was signed in the same window as Dembele. Coutinho was brought in to bring the creativity that FC Barcelona lost with Neymar's departure. A transfer that was even more costly than Dembele has fared even worse than the Frenchman. After a difficult four years constituting of loan spell and knee surgeries, Coutinho is now regaining fitness ahead of the new season.
Barcelona are under immense pressure from the authorities to improve their wage bill, which could lead to many outgoings. Coutinho's value, too, has dropped massively from the initial amount paid for him in 2017. Several Premier League clubs and AC Milan are linked to him and the 29-year-old will be keen to get normalcy back to his career.
Coutinho has already missed the Copa America 2021 and will be hoping to get a long run of injury-free games before the 2022 FIFA World Cup.
2. Kylian Mbappe (AS Monaco to Paris Saint-Germain) – €180m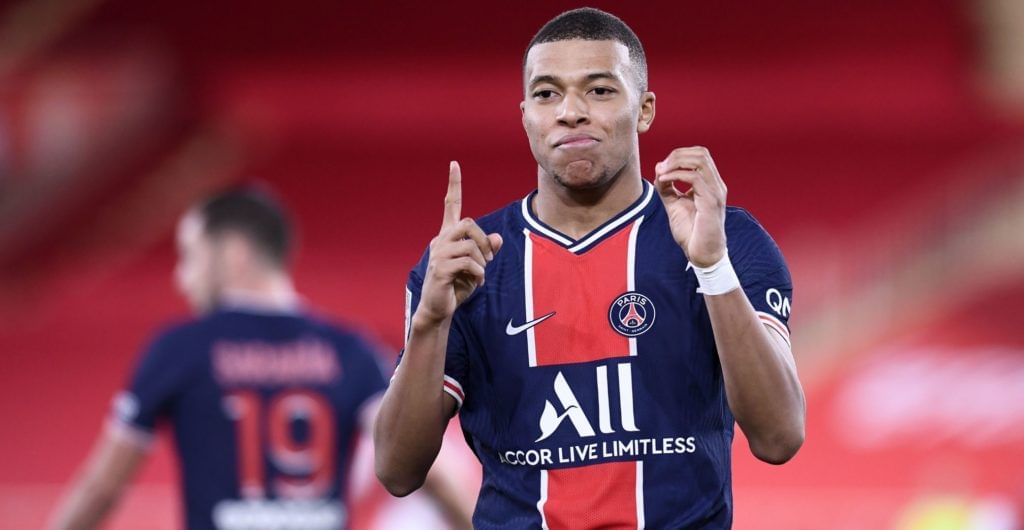 The Frenchman joined Paris Saint-Germain on loan in 2017 and made a permanent transfer in the summer window of 2018 for a whopping €180m, becoming the most expensive teenager of all time. In the same summer, Mbappe won the world cup and the FIFA Young Player Award. He scored four goals at the tournament.
Kylian Mbappe is one of the most precious commodities in football at the moment. He has 132 goals and 61 assists in just 171 matches for the French giants. His most recent notable contribution was his stunning hat-trick against FC Barcelona at Camp Nou in a UCL knockout fixture.
With just a year left on Mbappe's contract, a long transfer saga awaits us. Real Madrid are keen on his services and contract talks have stalled. PSG will have to take an important call whether to sell him with a year on his contract or risk losing him for free next season.
1. Neymar (FC Barcelona to Paris Saint-Germain) – €222m
Neymar's big-money move to PSG has completely transformed the transfer market. The €222m deal has inflated the entire market enormously. The Brazilian winger's desire to move away from FC Barcelona stemmed from his desire to win a Ballon d'Or, something that did not seem quite possible with Lionel Messi at the same club.
Neymar's contributions at PSG have been noteworthy. In 116 matches, Neymar has 87 goals and 52 assists. However, his main ambition to win the Champions League and a Ballon D'Or remain unfulfilled. Neymar has also had some injury trouble since joining PSG.
The Brazilian, however, looks in the form of his life at Copa America 2021 and with the kind of recruitment PSG are making, the 2021/22 season could prove to be the one Neymar and PSG's season to remember.
** This article was last updated on June 22, 2022.
For more updates, follow Khel Now on Twitter, Instagram and Facebook.