Paintthearsenal/The Sun/Facebook/Khel Now
These players' past performances will ensure that they need to be keenly looked at in the upcoming season.
The English Premier League returns for its 30th season on 14th August 2021. The top 20 teams in England will once again fight it out for glory and survival. Fans will return to the stadiums after a season away. The competition will feature some of the biggest clubs in world football and plenty of action, goals, euphoria, rejoice and disappointment.
Most of the players return on the back of exhausting Euro and Copa America campaigns for their respective nations. Therefore, player management will be at the forefront for all clubs involved. The race has already begun for the best talent, with clubs bolstering their squad with new signings.
But, some players' performances have gone under the radar for these teams. Their performances cannot be ignored for long and there are more reasons to be optimistic about their emergence in the new season. We look at five underrated players whose performances will be more prominent in the 2021/22 Premier League season.
5. Nicolas Pepe (Arsenal)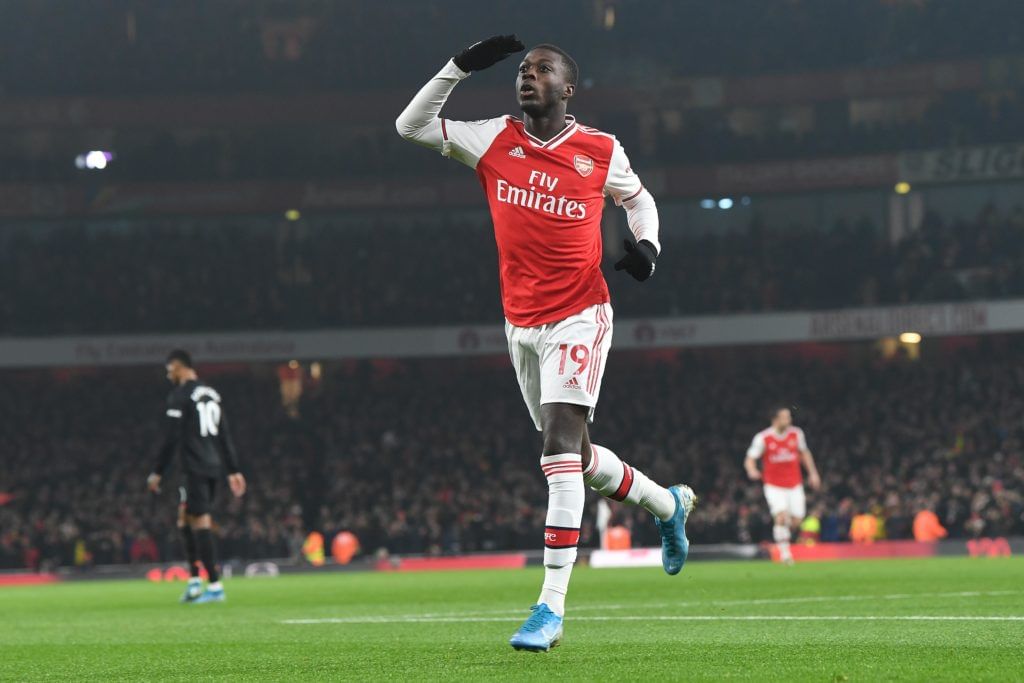 Nicolas Pepe starts his third season for Arsenal since switching from Nice for a £72m club-record transfer fee. Despite his obvious potential, Pepe has struggled for form and fitness in his time so far in North London.
But, last season was his best for the Gunners. The Ivorian scored 10 goals in the league eclipsing his xG tally of six goals. He finished the season with 16 goals in all competitions, the second-highest in the Arsenal squad.
Pepe was the second-highest goalscorer in the league for Arsenal behind Alexandre Lacazette. He averaged a goal every 176 minutes and had a shot accuracy of 42%. Pepe also completed a creditable 81% of his passes considering the area that he plays in.
These stats indicate that Pepe has faced more criticism than his performances deserve. That being said, he is still far from what he can do at his peak. The winger is slowly but surely maturing in his role at Arsenal. His growing influence on Arsenal's gameplay indicates that he could be one of the players to look out for this season.
4. Danny Ings (Southampton)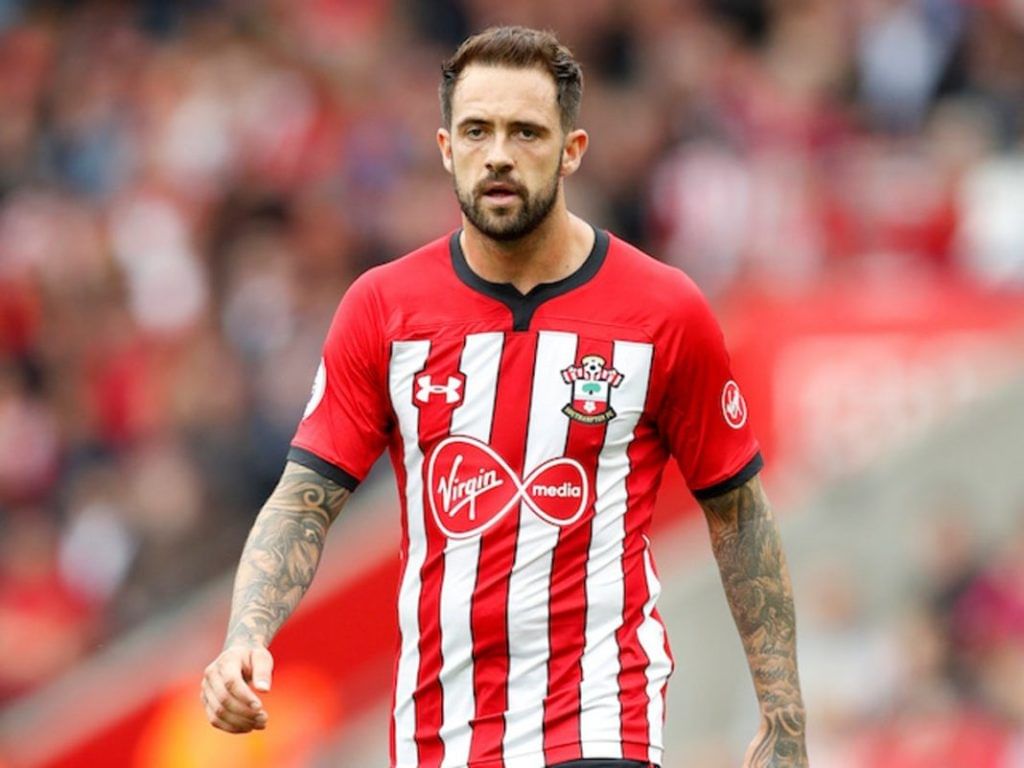 Danny Ings is one of Southampton's most important players. He has scored 41 goals in 91 Premier League appearances since joining from Liverpool in 2018.
Ings finished with 12 goals in the league last season, trouncing his xG tally of eight goals. He also provided four assists with a 69% pass completion rate. Ings showed his all-round capability completing 58% of his attempted tackles. It makes Ings a useful option in situations that require pressing the opposition high up the pitch.
Last season, Ings averaged a shot accuracy of 46% attempting 57 shots. He averages 2.25 shots per game with an average accuracy of 43% since joining Southampton. Now, he is holding out for a move to a bigger club, having refused a new contract at St.Mary's. Therefore, Ings would be a very useful option for any club that is interested in signing him.
3. Kelechi Iheanacho (Leicester City)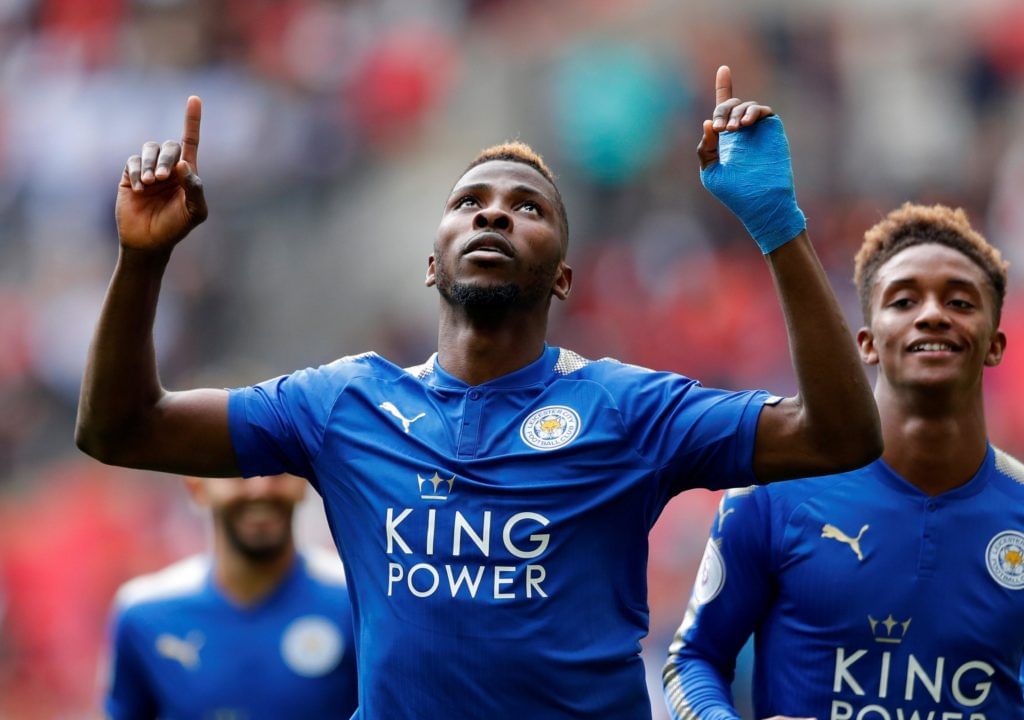 Kelechi Iheanacho hasn't set the league alight despite his obvious qualities. The Nigerian has scored only 33 goals in 142 Premier League games for Manchester City and Leicester City respectively. He has also been unlucky with injuries that stunted his progress.
But, Iheanacho returns from the second-best season in his career. He scored 12 goals in 25 league appearances for Leicester. The Manchester City academy graduate had the best minutes-per-goal ratio in the league scoring once every 106 minutes.
He ended the season with 19 goals in 38 games across all competitions. Ihanacho received the 'Premier League Player of the Month' award in March for scoring five goals in three league games.
Iheanacho's good form could be a blessing for Leicester, as he could also take the goalscoring load off Jamie Vardy. Vardy's age, despite his consistency, has been a concern for the Foxes. The Nigerian could hit his best form next season with more minutes provided he stays injury-free and consistent. He could also partner with the newly-signed Patson Daka giving a fresher look to the Foxes attack.
2. Patrick Bamford (Leeds United)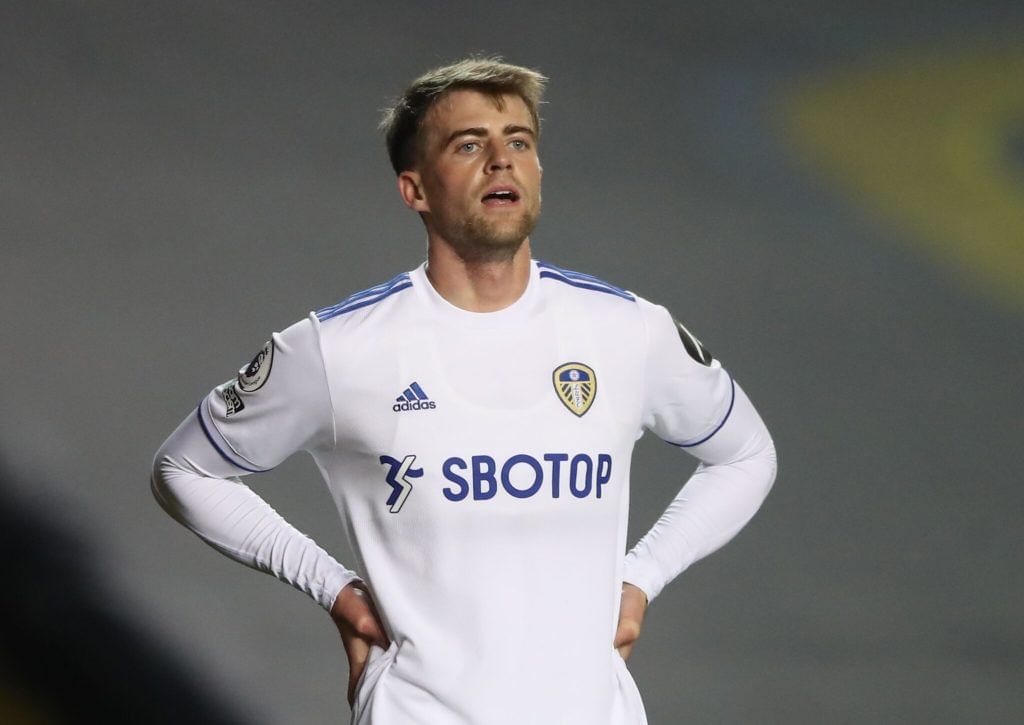 Patrick Bamford was a cornerstone of Leeds United's ninth-place finish last season. The Nottingham Forest Academy graduate endured a journeyman career before settling at the Yorkshire-based club in 2018. Last season, he scored 17 goals for the club – the fourth-highest tally in the league despite an xG tally of 19. He further provided seven assists.
Bamford averaged a goal every 189.5 minutes and had a shot accuracy of 45%. He had the fourth-highest number of shots on target in the league (48) behind Harry Kane, Mohamed Salah and Bruno Fernandes. Bamford played every game in the league, therefore, his longevity is sure to reap rewards for The Peacocks. The former Chelsea man is sure to hog more of the limelight if he can continue his good form from last season.
1. Jordan Pickford (Everton)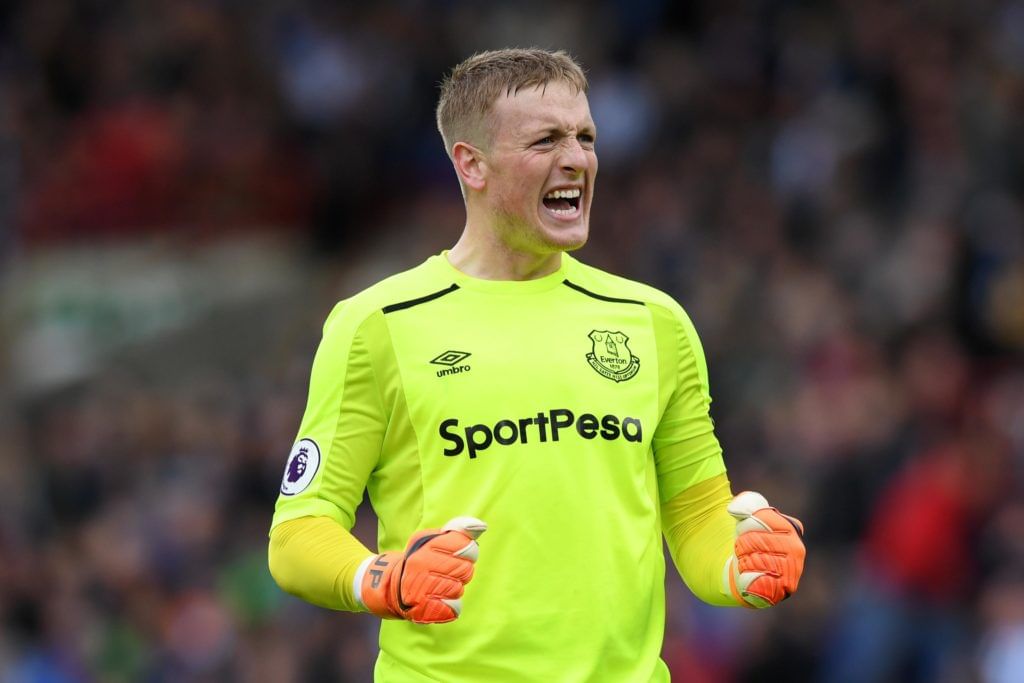 The Everton goalkeeper had a Euros to remember. He won the Golden Glove and kept the most number of clean-sheets in the tournament (5). Pickford became the first goalkeeper to keep clean-sheets in the opening five games of the tournament. At club level, Pickford has had a lesser impact with Everton. But, he has still shown glimpses of his potential on many occasions for the Toffees. Pickford has kept 43 clean-sheets in 145 games for Everton since signing from Sunderland in 2017.
He averages a little over three saves per game and 4.9 goal-saving actions per game in the Premier League. But, his averages decrease slightly for Everton. Pickford averages 2.75 saves and 4.15 goal-saving actions per game for the Merseyside club. The former Sunderland goalkeeper is also an able-ball distributor. He completes an average of 31 passes and 8.7 accurate long balls per match.
Pickford's impressive tally combined with his form from the Euros is sure to make him an important part of the Everton squad in the upcoming season. They will play under a new manager in Rafa Benitez who focuses on defensive solidity. Therefore, Pickford would be among the most important players at his disposal and his performances would be keenly watched.
For more updates, follow Khel Now on Twitter, Instagram and Facebook.