These players were reliable custodians and made their mark on the game with their outstanding contributions.
Everyone loves watching beautiful goals being scored as well as teams playing Joga Bonito. But one of the most scintillating part of a team's display is the goalkeeper. Over the years we have seen the likes of Iker Casillas, Manuel Neuer and Gianluigi Buffon act as an outstanding last line of defense as they led their team to flawless victories. Needless to say, the clean sheets they accumulate are as important as goals, in any competition.
Keeping that in mind, let us steal a glance at the top 10 goalkeepers with the most clean sheets in the calendar year 2021.  Mendy stole the show with his winter transfer in the last season, as he helped Chelsea to the UCL title. Do you think anyone performed better? Find out below!
10. Pau Lopez (16)
The Spaniard was one of AS Roma's most crucial players last season, as they managed to get into the seventh place in Serie A. He has since managed to replicate his form while on loan at Olympique Marseille. He seems to have been helped by teammates William Saliba and Matteo Guendouzi as he has ramped up his efforts and accumulated 10 clean sheets in only 19 appearances.  
Former Betis keeper, Lopez managed a total of 16 clean sheets in 44 appearances for the entirety of 2021.
9. Wojciech Szczęsny (17)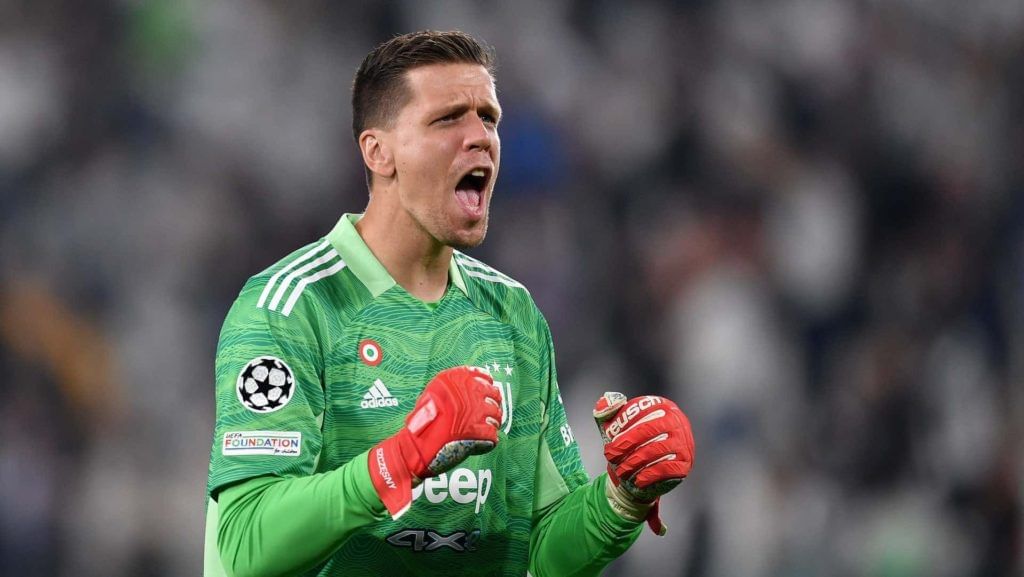 2020-21 was not a particularly good season for the veteran Polish international. Juventus could only win the Supercoppa Italiana, in what signaled a fall from grace for the Old Lady. Szczesny was also part of a patchy defense that conceded quite a few goals. However, Massimiliano Allegri's reappointment seems to have rejuvenated the former Arsenal goalkeeper. 
He attained a total of 17 clean sheets across 58 appearances for both club and country.
8. Alex Remiro (18)
As a new entrant in a list of this sort, Remiro has done well at Real Sociedad. The 26-year-old Spaniard has acquired 10 clean sheets from 20 appearances in the La Liga and UEFA Europa League.  
His club bowed out to rampant Manchester United during last season's knockout stages of the Europa League but he was one of the brightest spots in their campaign. He has only improved since then as he has managed a total of 18 clean sheets from 48 appearances in 2021.
7. Samir Handanovic (23)
Inter Milan and Slovenia captain Handanovic seems to have been around forever, as he made yet another mark with his performances. Even at 37 years of age, he helped Inter Milan to a first Scudetto win after 10 years last season, ending Juventus' domestic dominance in the process.
Handanovic gathered a total of 23 clean sheets from 52 appearances for club and country.
6. Alisson (25)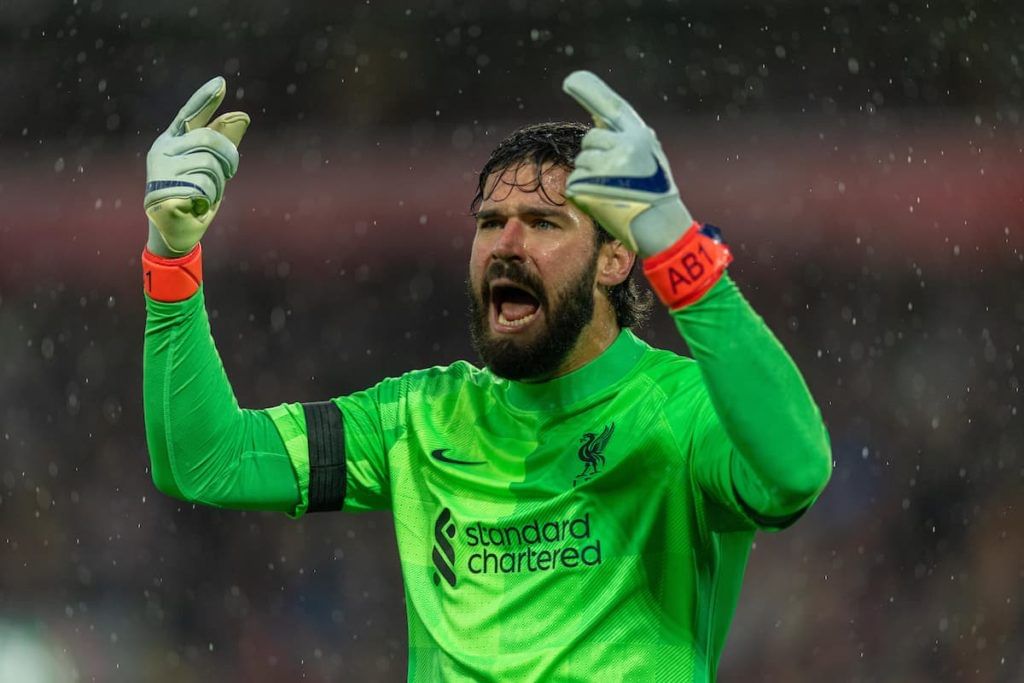 An injury-riddled first half of 2020-21 saw the Champions League and Premier League-winning goalkeeper falter a little bit. Since returning, he has been back to his best as he stole the limelight with an exquisite injury-time goal against West Bromwich Albion. Yes, you read that right, he scored. That does not mean he forgot his actual duties.
The Brazilian keeper managed a total of 25 clean sheets across all competitions in 2021.
5. Manuel Neuer (26)
Germany and Bayern Munich keeper Manuel Neuer might be one of the all-time greats but that surely is not enough for the player himself. After having redefined the role of sweeper-keeper and having an outstanding 2014 World Cup-winning campaign, he established himself as a player of immense quality. Fast-forward seven years and he's still putting in tremendous shifts. 
He broke the most clean sheets record in Bundesliga as he surpassed Oliver Kahn's tally with 205. If that was not enough, he also managed a total of 26 clean sheets across all competitions in 2021.
4. Ederson (28)
Manchester City's first-choice keeper maintained his Premier League winning form into this season as well. The Brazilian shot-stopper has always been praised by teammates and opponents alike for his excellent footwork and distribution. However, he has demonstrated his terrific goalkeeping reflexes more than once. 
Ederson Moraes had a total of 28 clean sheets in 2021 as Manchester City failed to get the lucrative UCL trophy last season and aim to retry in the ongoing campaign.
3. Edouard Mendy (29)
Edouard Mendy has to be one of the most influential signings for Chelsea in recent times. His winter transfer last season helped Chelsea create a defensive fortress as they went all the way to the UCL final and came out with the trophy and a clean sheet. This season has seen a continuation of the Senegalese international's brilliant heat-of-the-moment reflexes.
Mendy has accumulated a whopping 29 clean sheets from only 53 appearances for club and country in 2021. 
2. Thibaut Courtois (30)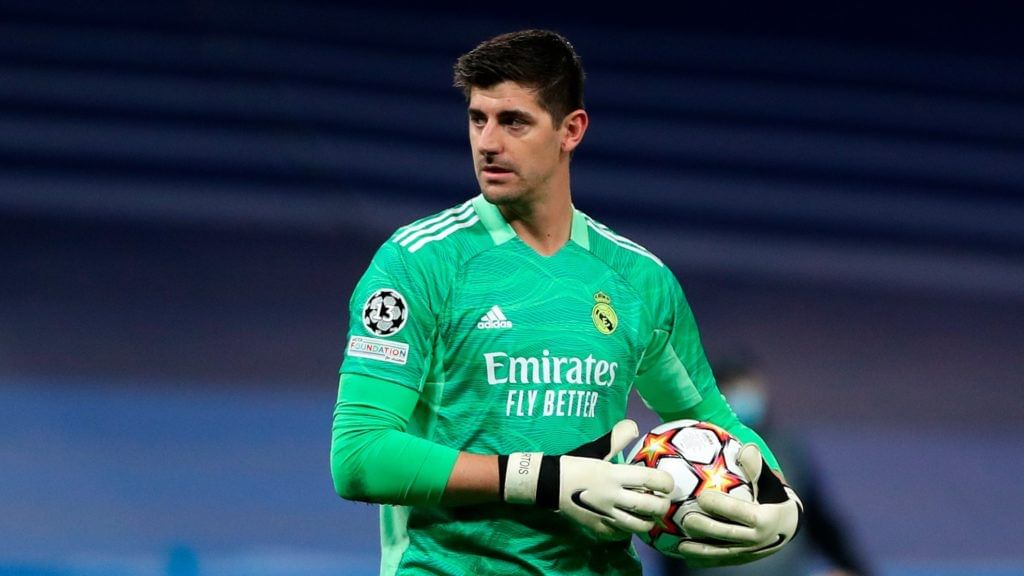 After an underwhelming first season at Real Madrid, the Belgian shot-stopper has amplified his performance and reignited his form. He seems to be back to his prime as he has salvaged more than enough points for Los Blancos amidst a shift in defense. Sergio Ramos' departure did not faze him too much as he seems to have struck up a good partnership with the likes of Militao, Nacho, and Alaba.
Thibaut Courtois managed to register a massive 30 clean sheets over 82 appearances for club and country in 2021.
1. Yassine Bounou (30)
The 30-year-old Moroccan goalkeeper is a surprise entry in this list itself. The fact that he is at the top, with way lesser appearances than most of the keepers mentioned here, is a testimony in itself. Bounou impressed since his loan move from Girona in 2019 and Sevilla had decided to turn him into a permanent signing in the following season. He has since gone on to repay the club's faith with his performance.
Bounou tipped Courtois to the top as he managed to acquire 30 clean sheets in only 56 appearances. 
For more updates, follow Khel Now on Twitter, Instagram and Facebook.