Cristiano Ronaldo has become the first-ever footballer to earn over €1 billion.
By combining salaries and endorsements, Forbes released a list consisting of the highest-earning footballers in the world. Manchester United's prodigal son, Cristiano Ronaldo has leapfrogged Lionel Messi to claim the top spot. The Argentine is placed in second after his shocking departure from FC Barcelona. Messi though is still the highest-paid player when it comes to salaries only. The duo may both be playing in new clubs this season but their paychecks reflect a familiar figure.
Paris Saint-Germain are the employers of three of the top five highest-earning footballers. While Ronaldo and Messi are expected names on the list, veteran Spanish midfielder Andres Iniesta is a surprise addition to this list. Here are the top 10 highest-earning footballers in the world, according to Forbes.
Note: All earnings in this list by Forbes are pre-tax and could decrease in value once deductions are added.
10. Eden Hazard – €24.77 Million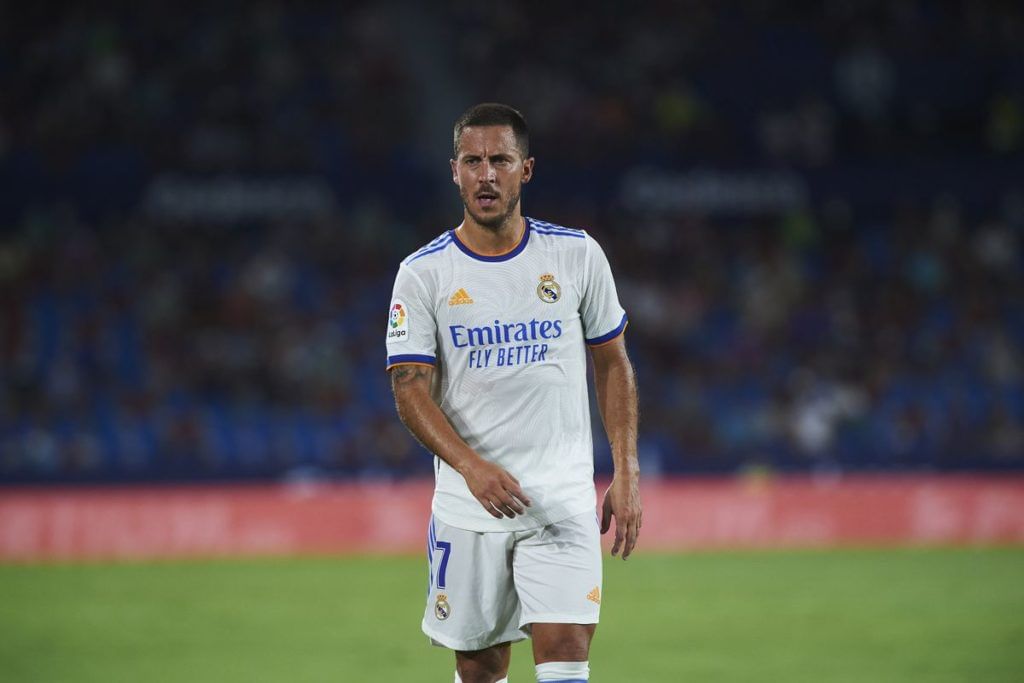 A star in the Premier League for almost a decade, Eden Hazard has looked far from his usual self since his departure to Real Madrid. The Belgian signed a five-year contract worth €22 million a year. He also earns through endorsements with McDonald's, Nike and Nissan.
Since his arrival in 2019, Eden Hazard has missed more games than he has played for the Los Blancos. There have been encouraging signs at the Euros and in the early days of the new season for the winger. He will be looking to get back to his best under Carlo Ancelotti, but there is still a lot to do for the Belgian to prove his mettle at Real Madrid.
9. Gareth Bale – €27.27 Million
The 32-year-old has had a roller-coaster career at Real Madrid. After several successful seasons including Madrid's incredible three-peat Champions League achievement, Bale's career looks a lot different now. With just a year left on his contract, it seems unlikely that the Los Blancos will continue to pay his exorbitantly high wages. Moreover, there have been several rumours that the Welshman could retire after this season.
Bale currently earns about €22 million a year in salaries and also has endorsement agreements with the golf brand, TaylorMade. He could go on to enjoy golfing in the future.
8. Paul Pogba – €29 Million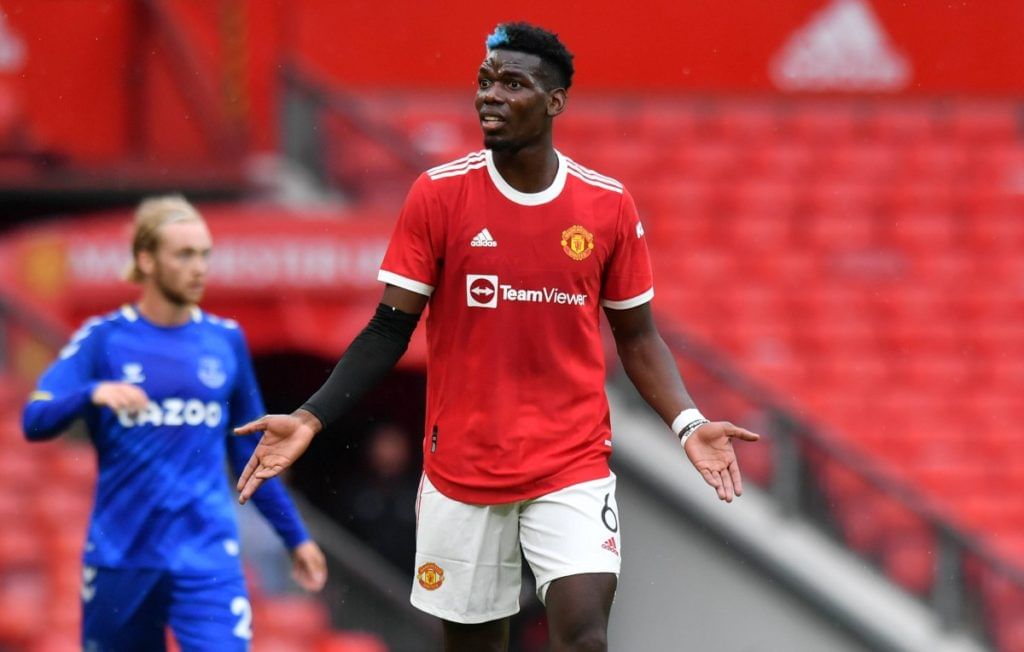 The Frenchman always makes the headlines for a variety of reasons. Pogba is the second Manchester United player on this list, and much like the others, he also is in the final year of his contract at Old Trafford. The midfielder is also one of the highest-earning footballers in the Premier League with an annual salary worth €23.07 million before taxes. Pogba, 28, also has a lucrative 10-year contract with sportswear giants Adidas.
Pogba has been at the centre of a lot of controversy at Manchester United. With a year left on his contract, he could be well on his way out of the club. However, a rather impressive transfer window could lead to the Frenchman extending his contract. Manchester United will have to provide the midfielder with a much-improved offer if they are to prevent him from leaving on a free transfer, which could see Pogba climb further up in the highest-earning footballers' list.
7. Andres Iniesta – €29.83 Million
One of the most surprising inclusions in this list. Andres Iniesta continues to impress us, even at the age of 37. This summer he signed a one-year contract extension with Japanese outfit Vissel Kobe. Iniesta has been a key figure for the J1 League club as he led them to their first AFC Champions League campaign. A World Cup winner with Spain, Iniesta earns a salary worth €26 million at Vissel Kobe in addition to additional income through endorsements.
It is a proud moment for a team in the J1 League to have a player like Andres Iniesta play for them. This explains his lucrative contract as well.
6. Robert Lewandowski – €29.83 Million
The Polish striker is simply becoming better and better with age. In fact, Lewandowski is on a scoring streak in consecutive matches for Bayern Munich since February. The Pole has two years left on his current contract. After seven successful years with the Bavarians, Lewandowski could be tempted to accept a new challenge with several clubs vying for him.
Lewandowski has even launched his own brand of clothing – RL9.
5. Mohamed Salah – €34.93 Million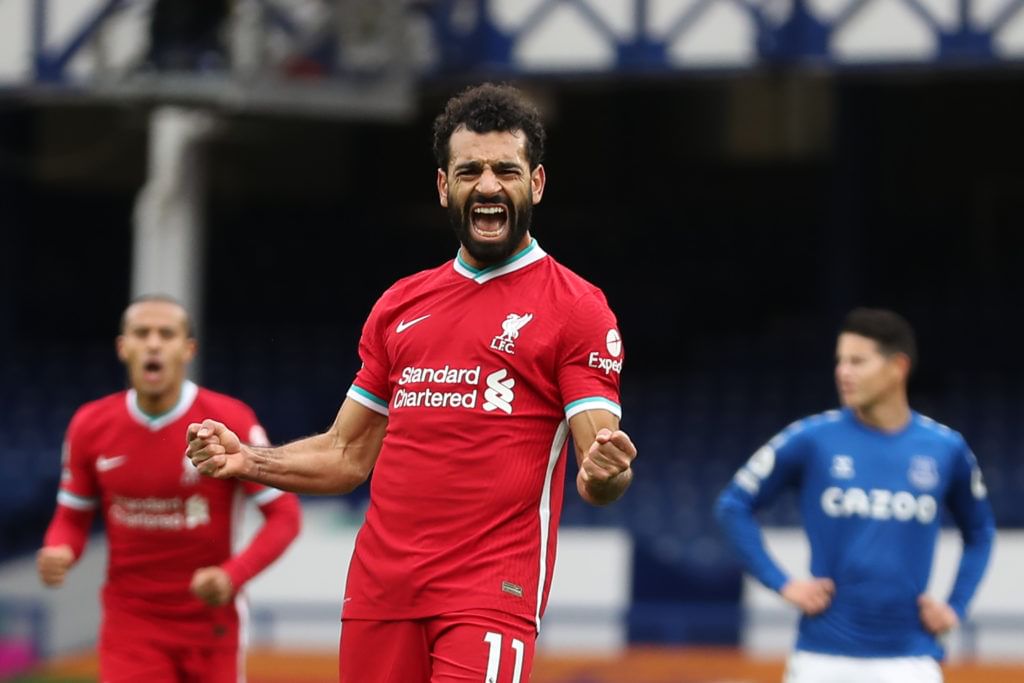 One of the few Premier League stars on this list, Mohamed Salah is deserving of such a contract without a shadow of a doubt. His contract may be few levels below the likes of Messi, Ronaldo and Neymar, but he is among the highest earners in the Premier League nonetheless. The Egyptian has a salary worth €21.31 million annually and also earns through various endorsements and sponsorship deals.
Salah has two years remaining on his contract and is currently in negotiations with the Merseyside outfit. Liverpool must do all that they can to tie the Premier League's most prolific winger.
4. Kylian Mbappe – €36.65 Million
At the age of 22, Mbappe is already earning at par with the best in the world. In fact, Mbappe has already rejected a new contract from PSG that would have seen him earn the same figures as Neymar and Messi. With just a year on his contract and arguably a foot already out of the door from PSG, the situation looks bleak for the Parisians. His current deal with PSG sees the Frenchman pocket an annual salary worth €23.87 in addition to lucrative endorsements with some of the world's top brands.
Real Madrid do have the financial power to match PSG's new offer. Irrespective of what happens next year, it is safe to say that Mbappe will be amongst the leaders of this list for years to come.
3. Neymar Jr. – €80.95 Million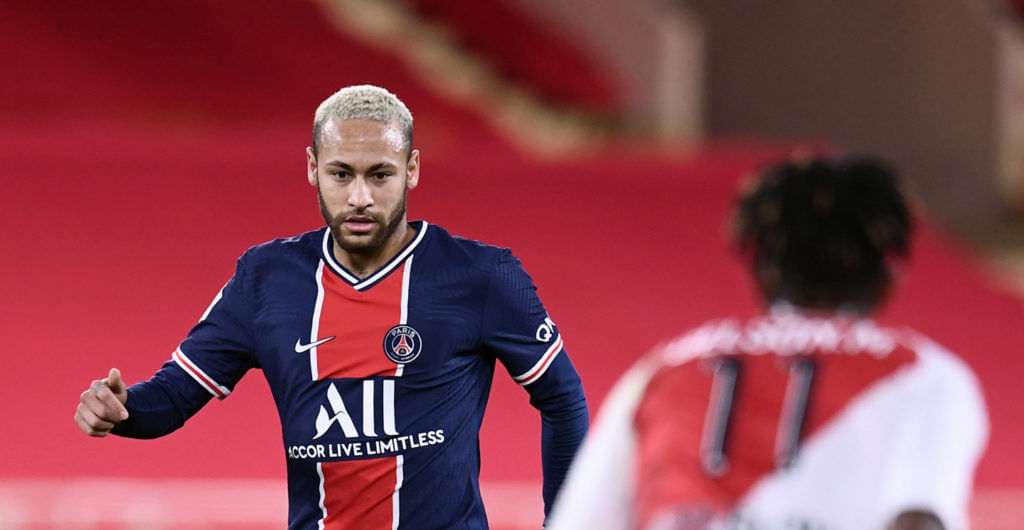 Neymar's salary at PSG is equal to that of his new teammate Lionel Messi. At 63.91m Euros a year, Neymar is also the joint highest-earning footballer in the world currently, by salaries. After leaving Barcelona four years ago, Neymar has gone on to play an important role in bringing Messi to the French outfit. He is also the ambassador of Triller and has a huge following on social media.
This summer, the Brazilian star has signed a new deal with Puma, leaving Nike behind after a controversy. With a star-studded side, Neymar would be hoping to achieve his long-term ambition to lift the Champions League.
2. Lionel Messi – €93.78 Million
He may no longer be number one in this list, but Messi could well and truly be labelled the greatest footballer ever. This summer, the Argentine lifted the Copa America after years of yearning for an international title.
Messi's fairy tale chapter with Barcelona came to a close in an emotional manner. His salary at his new club PSG may be a cut from his exorbitant earning at Barcelona, but he remains the highest-paid player in football excluding external incomes. Messi has deals with Adidas, Pepsi, and even Budweiser amongst others. Messi earns a total of €29.83 million from endorsements and other earnings.
1. Cristiano Ronaldo – €106.55 Million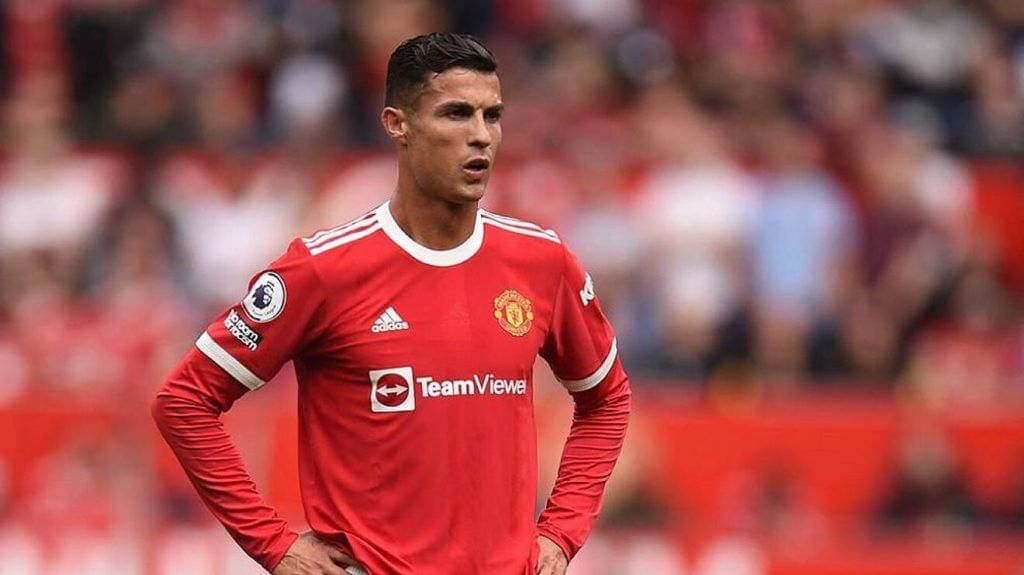 Last year's top scorer of the Serie A with 29 goals, Cristiano Ronaldo is someone who never stops working, even at the age of 36. His return to his previous club Manchester United, took the transfer window by storm. Dare we say it eclipsed some other high-profile moves by quite a margin.
Ronaldo may not be on the highest paycheck at Manchester United, however, his endorsement earnings puts him clear. The forward has deals with several brands like Nike. However, it is his own CR7 brand that is present in several fields that makes the most difference. Ronaldo earns an annual salary of €59.65m Euros and makes an additional €46.86m through other earnings.
For more updates, follow Khel Now on Twitter, Instagram and Facebook.