Quick Reads
Top 10 managers to have won most number of trophies
By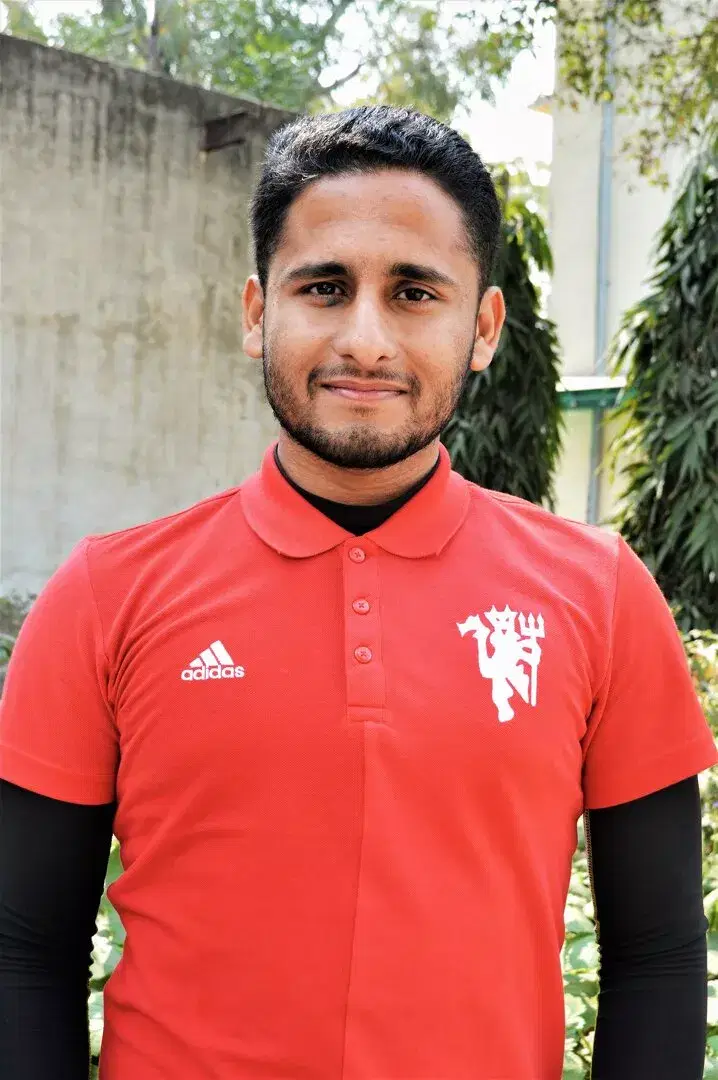 Waseem
Some of these tacticians are considered legendary figures of the sport.
Football as a sport is nothing without the influence of the managers and their tactics. Their approach towards the game has kept the sport evolving throughout the years. Be it a legendary manager like Sir Alex Ferguson or a more recent figure like Pep Guardiola, these figures have transformed the way the game is played. Rightly so, these managers have also tasted a lot of success with their respective teams as well and some of them have gone on to win most numbers of trophies in their trade.
Thinking of all the legendary managers of the game while we turn the focus towards those who have won the most trophies in their careers. Here are the top ten managers with most trophies:
Arsene Wenger – 21 trophies (honourable mention)
Arsenal's legendary manager, Arsene Wenger has won 21 trophies in his career yet. In addition to managing the Gunners, he has also been at the helm of clubs like AS Monaco and Nagoya Grampus. His major contribution to football, however, came while at Arsenal, where he spent over 22 years, winning 17 trophies.
10. Giovanni Trapattoni – 23 titles
One of the few to have coached all three Italian giants, Trapattoni won 23 trophies in his managerial career. Most of them came with Juventus, who he coached in two separate spells. With the Old Lady, Trapattoni won almost every title barring the Supercoppa Italians. The list of honours included six Serie A titles, the European Cup , UEFA Cup and UEFA Cup Winners' Cup.
9. Carlo Ancelotti – 25 trophies
Ancelotti is the only manager to have won the league title in all of Europe's top five leagues. The Italian manager has also won 4 Champions League titles, 4 UEFA Super Cups, one English Super Cup, 2 German Super Cups, 2 Club world cups and multiple other trophies. Real Madrid beat Frankfurt 2-0 in the 2022 UEFA Super CUP final to hand Carlo Ancelotti his 23rd price of silverware in his long and successful career.
8. Jose Mourinho – 25 titles
Like most managers of his stature, Jose Mourinho has amassed a huge collection of trophies from his tenures at clubs like Porto, Chelsea, Manchester United, Real Madrid and Inter Milan. He has 25 titles as of yet and could add to the number, thereby rising above in the rankings. He is currently managing AS Roma, which seems to be the toughest challenge yet for him to deliver silverware.
7. Ottmar Hitzfeld – 25 titles
Ottmar Hitzfeld started his managerial career in Switzerland, but his most prominent success came in the German Bundesliga. The German managed teams like Borussia Dortmund and Bayern Munich, winning the Bundesliga seven times and UEFA Champions League twice for both clubs. Overall, the tactician ended up with 25 trophies in his career.
6. Luiz Felipe Scolari – 26 titles
Currently managing Cruzeiro Football Club, Luiz Felipe Scolari is one of the most successful football managers in the world. His most prominent stints came for teams like Palmeira, Gremio and the Brazil national football team. The 70-year-old has won 26 trophies, including a FIFA World Cup with Brazil.
5. Jock Stein – 26 titles
Jock Stein is an outright legend in the Scottish football sphere. The legendary manager won all of his 26 titles with Celtic, in a career that spanned 13 years. He also managed teams like Leeds United and the Scotland national football team. Jock sadly passed away in 1985.
4. Valeriy Lobanovskyi – 29 titles
Hailing from Ukraine, Valeriy Lobanovskyi won 29 titles in his managerial career. He is popularly known as the progenitor of the 'False 9' position and the style of 'Total Football'. The tactician's trophy cabinet includes two UEFA Cup Winners Cup and a UEFA Super Cup. He only managed Dynamo Kyiv, and won the domestic league 13 times.
3. Mircea Lucescu – 32 titles
The second spot goes to Mircea Lucescu, who won 32 titles in his long illustrious career. The Romanian is currently managing Dynamo Kyiv in Ukraine. He has won a UEFA Super Cup in 2000 with Galatasaray by beating Real Madrid. He has also managed clubs like Shakhtar Donetsk, Besiktas, Zenit St.Petersburg and more.
2. Pep Guardiola – 35 titles
Pep Guardiola has already accumulated 32 trophies in his managerial career. The Spaniard has won silverware at each club he has managed. The tactician has led the teams like FC Barcelona, Bayern Munich, and Manchester City to great heights. With plenty of years remaining in his relatively young managerial career, Pep will certainly rise up the ranks and might challenge the top-ranked Sir Alex Ferguson's record.
The Spanish manager won the second treble as a manager and this time with Manchester City. By doing so, he is also the first manager to win two trebles.
1. Sir Alex Ferguson – 48 titles
The outright leading manager who has won the most trophies is the ethereal figure of Sir Alex Ferguson. His work with Manchester United is a benchmark for all the managers in the world. The Scotsman spent 27 years at Manchester United, winning 37 titles, including 13 Premier League titles and two UEFA Champions League trophies.
The 79-year-old also led Aberdeen to ten titles in five years in the Scottish division, prior to etching a legacy with the Red Devils. His record of 48 titles may never be broken again unless Pep Guardiola or Jose Mourinho go on to have long illustrious careers.
For more updates, follow Khel Now on Twitter, Instagram and join our community on Telegram.
Last updated on 11 June 2023.