Silverware hasn't come easy even for some of the biggest names in the game.
There is no greater feeling for any player than winning a trophy. In the history of the beautiful game, there have been greats who have dominated the game but were quite unlucky when it came to winning the silverware. On the other hand, there have also been some legendary players who have mastered winning in clutch moments and earned numerous accolades throughout their careers.
In this article, we'll find out about the footballers who have won the most trophies.
10. Xavi – 33 Trophies
This list is headed by current FC Barcelona manager Xavi Hernandez, a legendary Spanish figure. The midfield maestro is regarded as one of the greatest in history and was a total killer at winning trophies. The Spaniard was an integral part of Pep's Barcelona squad that won the sextuple in 2009/10. He was also part of the Spanish National Team that won two Euros and the 2010 World Cup. Xavi is likely to add a few more during his stint as the Barcelona manager. Swedish legend Zlatan Ibrahimovic is also tied with Xavi on 33 trophies.
9. Cristiano Ronaldo- 34 Trophies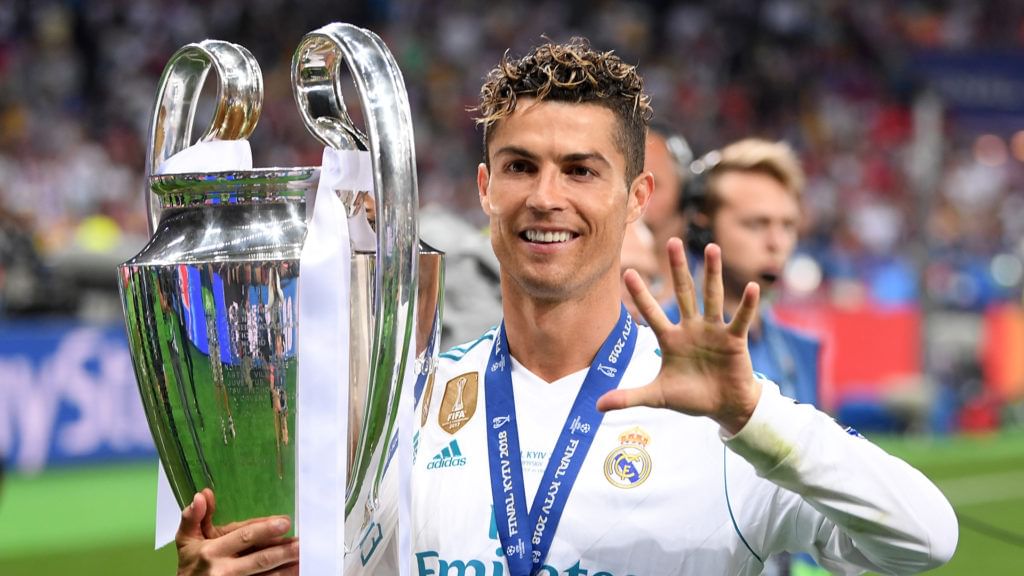 Cristiano Ronaldo does not need any introduction which could speak up about his accomplishments on the football field. The Portuguese legend has won trophies in Italy, Spain, England and on the International stage as well. Especially his love for the UEFA Champions League is unmatched and he has won the competition five times in his illustrious career. Given his current form and hunger, he's likely to add a few more trophies to his collection before hanging up his boots.
8. Vitor Baia- 34 Trophies
Goalkeepers are the heart and soul of any triumph, and the next name on the list was a master at it. The legendary Portuguese goalkeeper Vitor Baia played for FC Barcelona and FC Porto during his career. During the early 2000s, he won 25 trophies with Dragons and was the hero in many of their victories. Baia also tasted success with FC Barcelona before his dream run with FC Porto.
7. Kenny Dalglish- 35 Trophies
Kenny Dalglish is a Liverpool legend and probably the greatest Scottish player to have graced the Premier League. The Liverpool legend made 559 appearances and scored 229 goals during his time club career. He was the backbone of the golden generation of Liverpool FC in the 80s, which dominated Europe with three European titles. The Scottish forward returned to Anfield for the 2011 season as the club's head coach.
6. Ryan Giggs- 36 Trophies
Giggs is the most famous name from that Manchester United Class of 92, which produced many legends of the game. The Welsh winger was Sir Alex Ferguson's most trusted man at Old Trafford and won a record 13 Premier Leagues with him. Giggs was also a part of two UEFA Champions League winning triumphs with the Red Devils. He has shifted his base to coaching since retirement and is currently manager of the Wales National Team.
5. Gerard Pique- 37 Trophies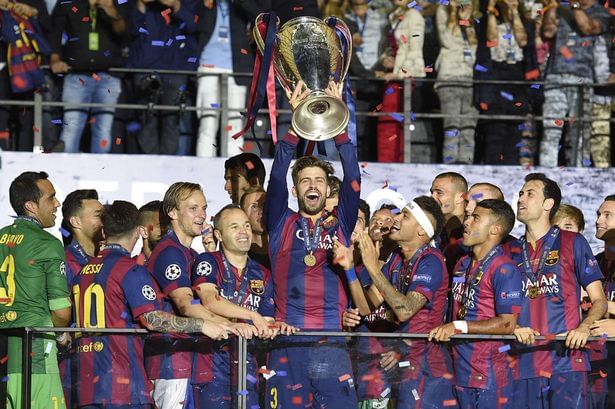 Gerrard Pique is one of the greatest defenders of all time and his trophy cabinet attests to that. Before joining the Catalan giants, he played for Manchester United and won four silverware in England. During the 2010s, Pique was integral to Spanish football's dominance and the golden period of FC Barcelona. In his career so far, he has won four UEFA Champions League titles, one Euro, one World Cup, and many more.
4. Maxwell- 37 Trophies
Our next giant winner of all time holds trophies from every top European league throughout his career. Over his 17-year career, Maxwell played for some of the biggest clubs around the world and was one of the most reliable defenders. His career included stops at Ajax, Inter Milan, FC Barcelona, and Paris Saint-Germain before saying goodbye in 2017. Maxwell is also one of few players to have won a league title in Italy, Spain, and France.
3. Andreas Iniesta- 39 Trophies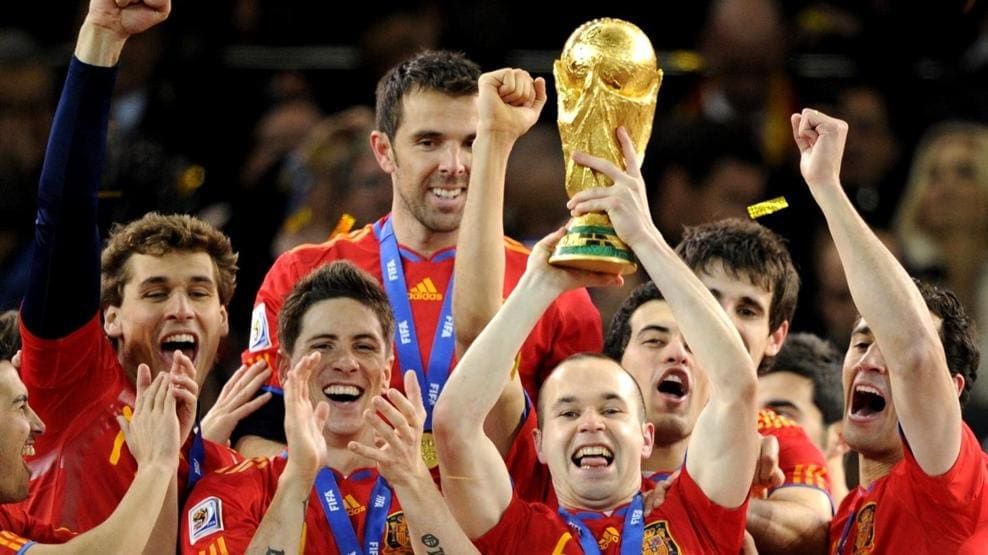 Andreas Iniesta is the third name from FC Barcelona's legendary squad of the 2010s. His inventiveness was a joy to watch. Iniesta is considered a Midfield magician. He is a two-time Euro winner, a world cup winner and a four-time Champions League winner. Iniesta is still in top form at age 38 and has won two more trophies with Vissel Kobe in Japan.
2. Lionel Messi- 41 Trophies
It would be impossible to compile any list of the greatest players without mentioning the greatest player of all time. Argentina's forward won the majority of his trophies with FC Barcelona, but he had to change his base to Paris to join Paris Saint Germain. He is likely to hold the top spot by the time he retires. FC Barcelona's dominance in the world of football is largely credited to Messi. He has now added two more trophies with Argentina. Messi moves ever-closer to Dani Alves as he lifted the Super Cup with PSG defeating FC Nantes 4-0.
1. Dani Alves- 43 Trophies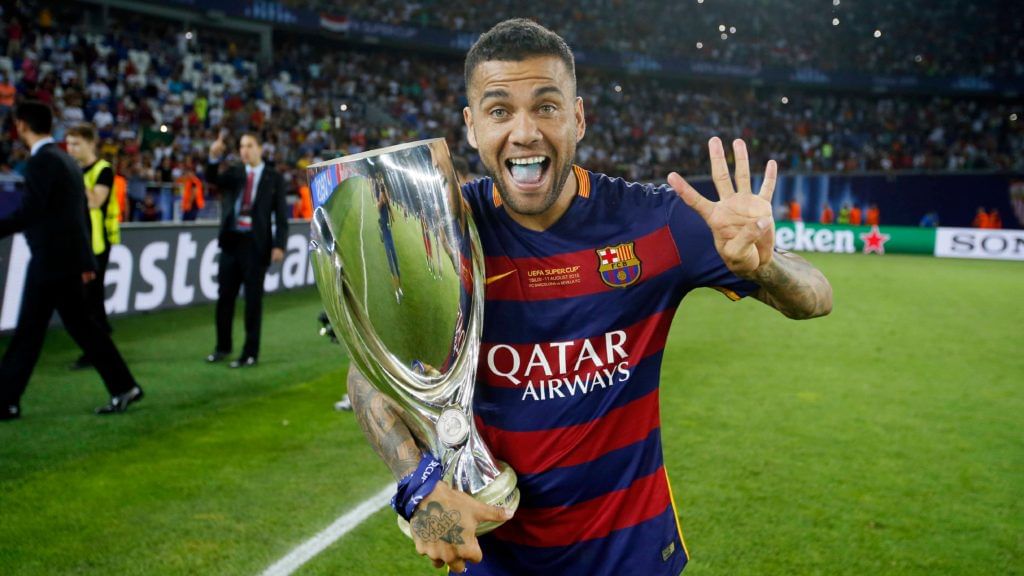 Daniel Alves tops the list and deserves every bit of recognition. The Brazilian right-back is arguably the best right-back of all time. In fact, at 40, he will likely even appear in this year's World Cup. Alves has won a total of 43 trophies in his career, which includes triumphs with Juventus, Sao Paulo, PSG, and FC Barcelona. In addition, he has won two confederations cups and Copa America.
For more updates, follow Khel Now on Twitter, Instagram and Facebook.