The legendary Argentine has set incredible feats in his career that may never be surpassed.
Lionel Messi is a phenomenon and a gift to humanity. The legendary footballer is one of the best players ever to grace the sport. Football fans are lucky to be able to witness the magician play. The road to greatness has not been easy for the Argentine and he has achieved major things along the way.
Whether it is leading FC Barcelona to multiple titles, scoring a record number of goals, winning a record number of Ballon d'Or awards or contributing to the Argentina national football team, Messi has excelled everywhere thanks to his talent and relentless work-rate. Messi is a brand in himself and millions of fans around the world adore him, and cheer him on whenever he takes the field.
Lionel Messi has had a long career and continues to enthral the crowd with his amazingness. He has set so many records along the way which are almost impossible to break. This is a perfect opportunity to take a look at the top 10 records of Messi that are impossible to break:
10. Most goals in a single Spanish La Liga season
Lionel Messi scored 50 goals during the 2011-12 season of the Spanish La Liga. He obviously won the golden boot that year. It is a feat which still stands today as the best ever mark by a player, and it is difficult to see any player overtaking it anytime soon.
9. Most Spanish La Liga wins by a foreigner
Winning the Spanish La Liga is no easy feat. However, FC Barcelona made a habit of winning it while Lionel Messi was with them. The Argentine won 10 league titles with the Blaugrana. That's a record for winning the most Spanish league titles by a foreigner. Only Paco Gento (12 titles) leads Messi in winning the most league titles as a player.
8. Most caps for Argentina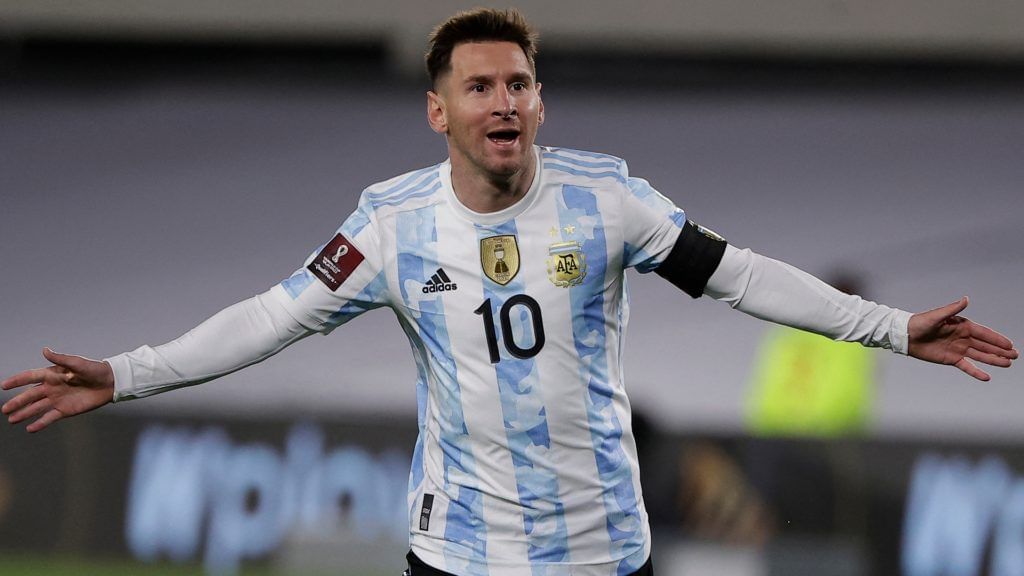 Argentina has had several legendary players in the past such as Diego Maradona and Gabriel Batistuta. However, Lionel Messi is in a league of his own and has played 162 matches for the national team. This is a record, as Javier Mascherano is distant second with 147 appearances for Argentina. It is highly unlikely that any individual betters Messi's record who is still actively playing for the national team.
7. Most goals for Argentina
While Messi holds the record for most caps, he also holds the record for most goals for Argentina. The forward has 86 goals for the national team in all competitions. Gabriel Batistuta, a former legend, was the previous record-holder with 54 goals. One cannot put scoring a century of goals past Messi.
6. Most hat-tricks in Spanish La Liga
Lionel Messi was extremely dominant in the Spanish La Liga. One of the stats that give an idea of his goalscoring prowess is the number of hat-tricks he scored. Overall, the 34-year-old managed to score 36 hat-tricks in the league, which is a record and may not be broken in the near future.
5. Most goals in Spanish La Liga
Lionel Messi is the outright leader in terms of scoring most goals in the Spanish La Liga. He has over 474 goals in merely 520 appearances. The second-best number is 311 goals, scored by Cristiano Ronaldo. Given Messi's insane longevity and goalscoring prowess, this record may never get broken.
4. Most UEFA Champions League goals for a single club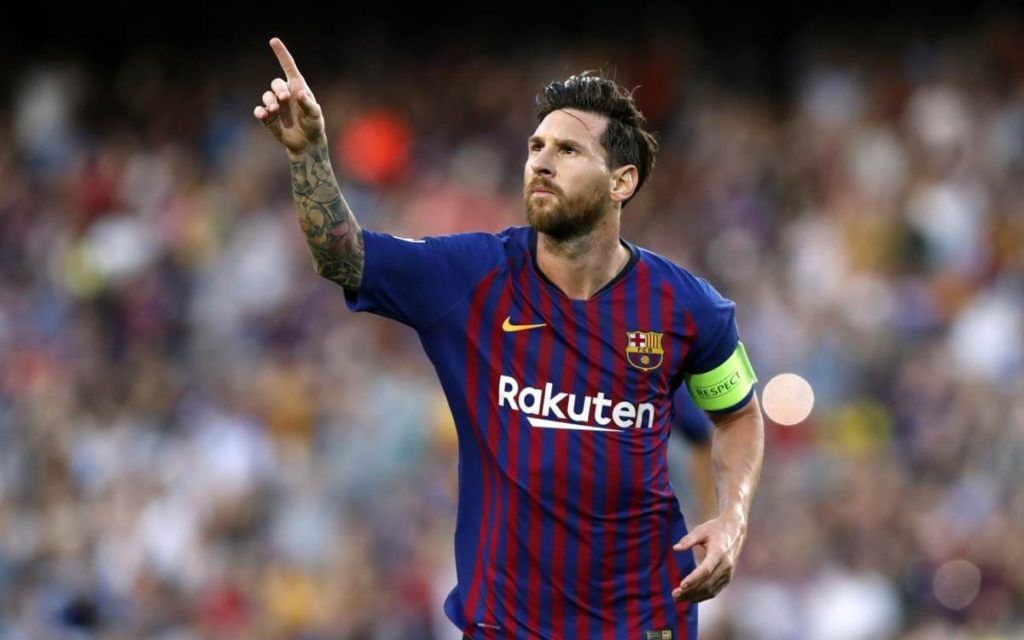 Lionel Messi's exploits in the UEFA Champions League are popular. One of the records that he holds is scoring the most goals in the competition for a single club. While playing for FC Barcelona, the forward scored 123 goals in a show of great loyalty. That is an incredibly high number and it will be a big ask for any player to better it.
3. Most UEFA Champions League group stage goals
The ability to score buckets of goals in the UCL came naturally to players like Lionel Messi and Cristiano Ronaldo. As for the Argentine, he holds the record for scoring the most goals in the group stages. As of this moment, he is the leading player with the most goals in the UCL group stages with 76 strikes.
2. Most goals in a calendar year
One of the most mind-boggling individual stats ever saw Lionel Messi score 91 goals in a calendar year for club and country. Out of those 91 strikes, 79 were for FC Barcelona and the rest were for the national team. This record may stand the test of time as the previous best of 85 goals was set by Gerd Muller in 1972.
1. Seven-time Ballon d'Or winner
The most iconic and perhaps the toughest record to break which is set by Lionel Messi is the seven Ballon d'Or wins. He won all seven awards while playing for FC Barcelona and has two more than his nearest rival Cristiano Ronaldo. His last win came in 2021 and it will be interesting to see if Messi can add to the seven with a few more years left for him to play.
For more updates, follow Khel Now on Twitter, Instagram and Facebook.