The list contains legendary players of the game to have featured in the Spanish top flight over the years.
The La LIga is known for its sensational attacking football. The league has experienced some of the best goalscorers in the game across the years. Since the beginning of the La Liga, some of these players have gone on to be true legends of the game along with becoming the top scorers in the league.
Legends like Lionel Messi, Cristiano Ronaldo, Raul and Hugo Sanchez among others has scored goals for fun over the years in the league. Keeping in mind all the breathtaking players and their contributions to their clubs, here are the top 10 scorers of all time in the La Liga.
10. Mundo – 196 (229)
Edmundo Suarez, who was also popularly known as Mundo, played over 229 games in the La Liga, scoring 196 goals. He featured for Valencia 208 times, scoring 187 goals and featured for CD Alcoyano 21 times, scoring nine goals. The striker won the league three times with Valencia, winning the golden boot on two occasions.
9. Pahino – 214 (278)
Manuel Fernández Fernández, known popularly as Pahino won the golden boot twice and spent 13 years in the La Liga, playing for three clubs overall. He scored a total of 214 goals in 278 fixtures. The Spaniard played for Deportivo La Coruna, Celta Vigo and most prominently for Real Madrid, scoring 111 goals for them in 128 games.
8. Enrique Castro Gonzalez – 219 (448)
A five-time golden boot winner and a legend at Sporting Gijon, Enrique Castro Gonzalez scored over 219 goals in 448 games. He featured heavily for Gijon, making 356 appearances for them and scoring 165 goals. The striker also played 116 times for FC Barcelona, and scored 65 goals during his time at the club.
7. Cesar Rodriguez – 221 (353)
One of FC Barcelona's all time greatest players, Cesar Rodriguez scored 221 goals in 353 appearances in the La Liga – becoming one of the top scorers in the league. He won the golden boot once while winning the league five times. He also featured for teams like Elche CF, Granada CF and Cultural Leonesa.
6. Alfredo di Stefano – 227 (329)
One of Real Madrid CF's legendary strikers to have graced their shirt, Alfredo di Stefano scored 227 goals in 329 appearances in the La Liga. A two-time Ballon d'Or winner and five-time golden boot winner, Di Stefano also played for RCD Espanyol in his time and is hailed as one of the best forwards of the game.
5. Raul – 229 (550)
Yet another Real Madrid CF legend to feature in the list of La Liga top scorers of all time is Raul Gonalez. He played in the Spanish top flight for over 16 years and was loyal to the Los Blancos, having never featured for any other club before moving abroad in the latter stages of his career. Two-time golden boot winner and three-time UEFA Champions League winner with Real Madrid, Raul scored 229 goals in the competition.
4. Hugo Sanchez – 234 (347)
Hugo Sanchez is hailed as the best footballer to have come from Mexico. The striker was lethal in his finishing and remains one of the most iconic players to have ever graced the sport. Sanchez scored 234 goals in 347 games overall, where he featured for clubs like Real Madrid (190), Atletico Madrid (58) and Rayo Vallecano (17).
3. Telmo Zarra – 251 (277)
One of the Spanish greats and hailed for his incredible goals per game ratio, Telmo Zarra is third in the ranking of all-time top scorers in the La Liga. He is a legend at Athletic Bilbao and never featured for other clubs in the league. He also won the golden boot award six times.
2. Cristiano Ronaldo – 311 (292)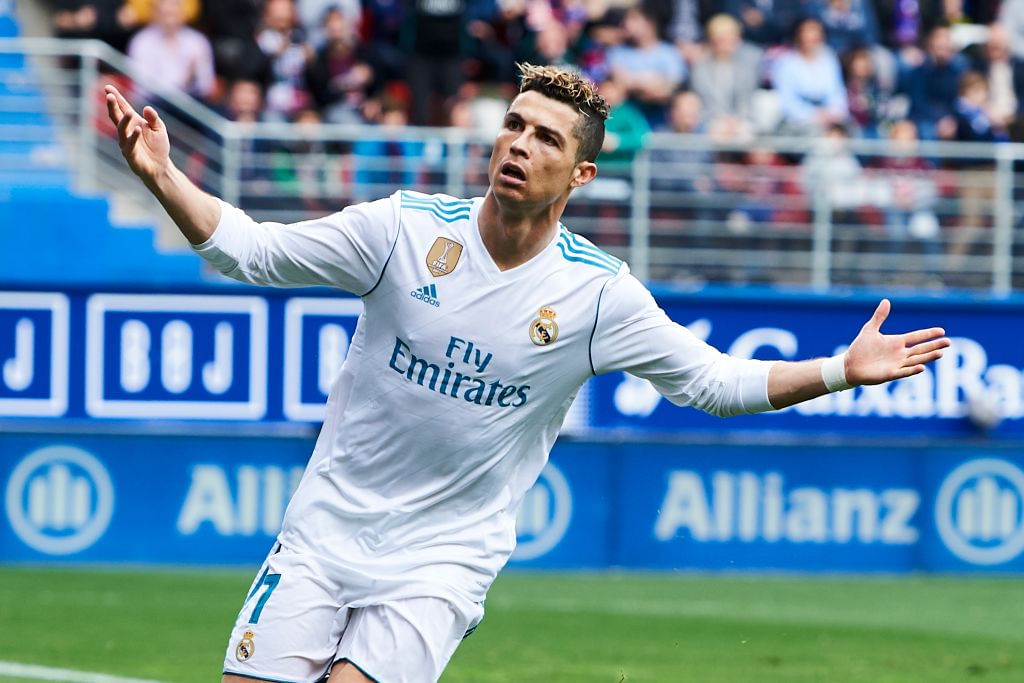 One of the greatest players ever, Cristiano Ronaldo's nine year stay in the La Liga was nothing short of magic. His stats make for an unbelievable reading. He is the only player to score more goals than appearances in the list, having scored 311 goals in merely 292 appearances for Real Madrid. Among his countless individual accolades, he won four Ballon d'Or awards during his stay in Spain.
1. Lionel Messi – 455 (502)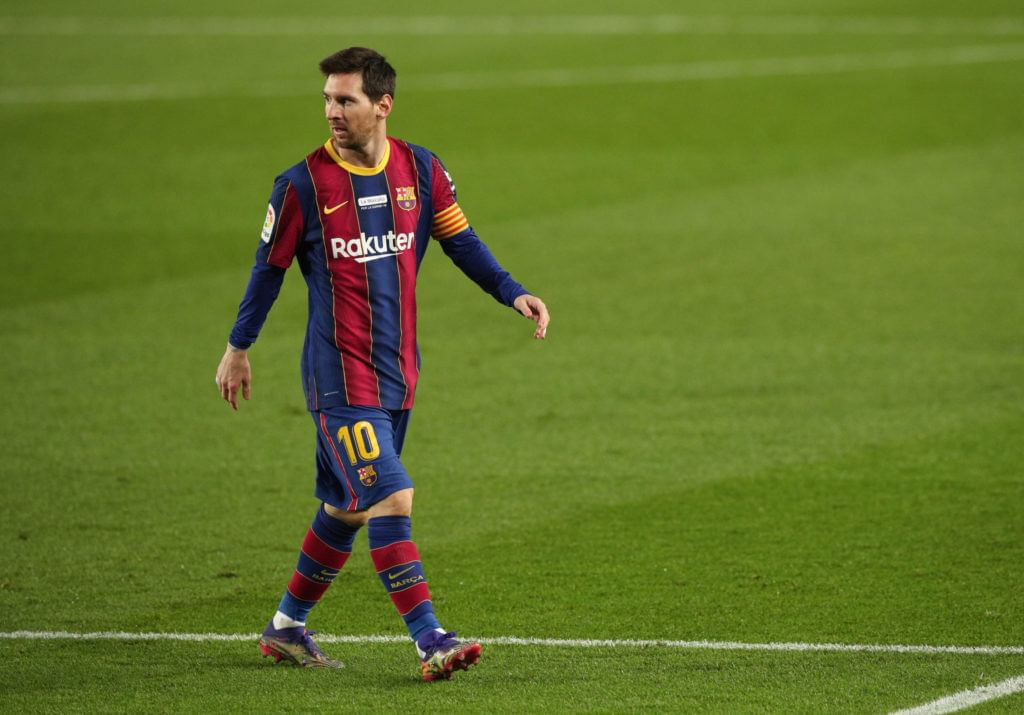 The only active player in the list and who will definitely add more to the tally is Lionel Messi. FC Barcelona's very own, Messi has scored 455 goals as of yet in 502 appearances for the Blaugrana and continues to surpass himself everyday. He is sitting at the top of the last of all time highest scorers in the La Liga, and given the amount of years he has played there and performed on a consistent basis, his record may never be matched or broken again.
* These statistics are accurate as that of January 11, 2021.
For more updates, follow Khel Now on Twitter, Instagram and join our community on Telegram.