The English midfielder has ignited big interest from many Premier League outfits.
Jesse Lingard has finally left Manchester United after donning the red devils' jersey for more than 10 years. The Manchester United academy product had a good relationship with fans during his career but did not capture attention with his performances. Over the last few years, he has already faced a lot of scrutiny regarding his career at Old Trafford but his chapter has finally come to end.
Earlier this year, Manchester United declined his attempt to force out his transfer with Newcastle United apparently interested in him. However, he has finally decided to leave after 11 years at the club. He now has many suitors vying for his signature. Besides Premier League clubs, overseas clubs are also monitoring his situation.
Today we are going to look at five likely destinations for Jesse Lingard:
5. Tottenham Hotspurs
The Tottenham Hotspurs squad is undergoing a major overhaul this summer. The club have already announced four new signings and is reportedly close to adding a fifth, Clement Lenglet from FC Barcelona. Despite strengthening their defence and attack, the London club still has a gap in the midfield.
Tottenham Hotspur doesn't have any genuine attacking midfielders left after selling Dele Alli in January. They lack creativity upfront and are filled with defensive players in the midfield. Eriksen was expected to be on their radar this summer, but they decided not to sign him. Antonio Conte may find Lingard as an intriguing option as he offers creativity and can also play as a winger.
4. AC Milan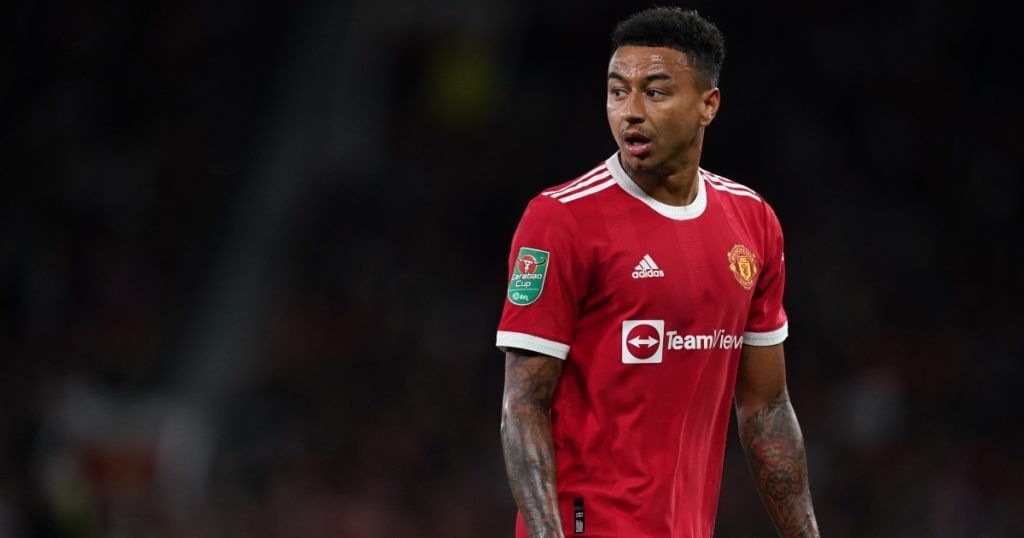 It might surprise some people, but AC Milan has been admirers of Jesse Lingard since Gennaro Gattuso was in charge. In the last two years, the Serie-A champions have been a smart transfer market player, and signing Jesse Lingard could be another smart move. As of now, Milan has remained silent on the transfer market and is reportedly interested in Chelsea's Hakim Ziyech.
The Rossoneri club have not been able to replace Hakan Çalhanoğlu on the attacking front since his departure last summer. Despite Milan's strong defence, their attack is still very raw. Brahim Diaz was trusted last season but he only managed to score three goals and record three assists. The addition of Jesse Lingard could be a good option in Milan's lineup, and he would also bring some experience as well.
3. Newcastle United
It has been a long road for Newcastle United since their famous ownership takeover last year. They have improved their game on and off-field and results are quite visible on both sides. The Magpies managed to escape relegation last season but next season, their ambitions are very high under Eddie Howe. During his tenure as manager, he has been precise with signings and already wanted to sign Jesse Lingard in January.
It was not possible for Eddie Howe to secure Lingard's signature then, but he might be able to do so this summer. The English attacking midfielder is a proven customer of the Premier League and has proved his mettle many times with Manchester United and West Ham United. Newcastle United is going through a revolution phase and Lingard could be the face of this young squad.
2. Everton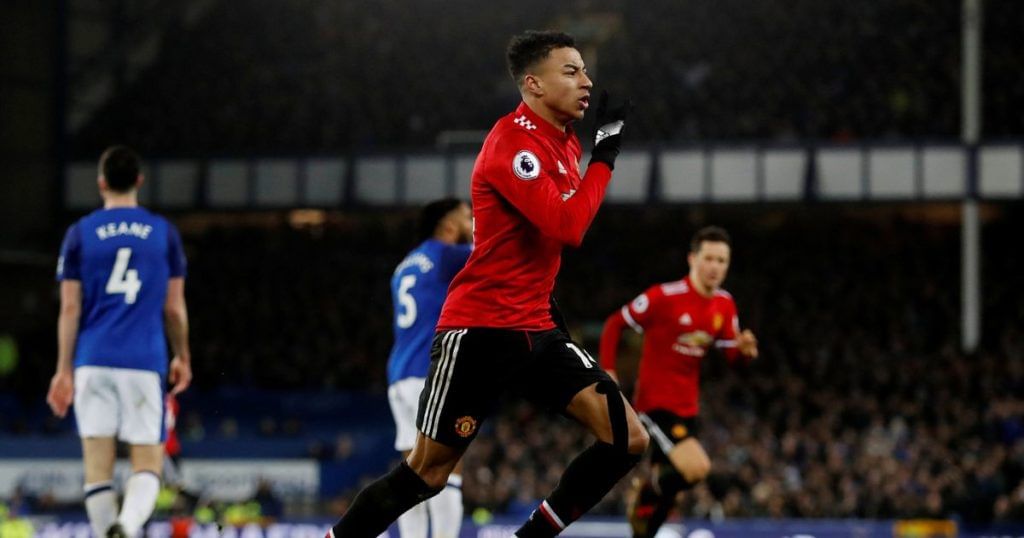 Everton have had some tough luck during the transfer window in recent years. As a result of poor recruitment, they have suffered a big decline in their stature in English football. They narrowly survived relegation last season, and Richarlison has already left this summer. With Frank Lampard in charge, the Toffees are hoping for a fresh start. The start of his career hasn't been successful, but things could turn around.
The Goodison club is lacking in the offensive department, and their task will become more challenging following the departure of Richarlison. Lampard already has Dele Alli in his ranks, who could play as an attacking midfielder, but a player such as Jesse Lingard might allow him to shuffle the attack. Lingard is reportedly highly valued by the English tactician and he wants him to be part of his team next season.
1. West Ham United
In the last two seasons, West Ham United has rejuvenated its reputation under David Moyes. Not only did they improve their Premier League performances, but they also went toe to toe in the Europa League last season. It all began when Jesse Lingard joined on loan in January 2021.
In 2021, the English midfielder enjoyed a wonderful spell under David Moyes and became a crowd favourite. In spite of this, he returned to Manchester United in the hope of continuing his form, but he failed to capture attention at Old Trafford. According to reports, he is on his way to reopening his unfinished chapter with Hammers after closing his chapter with Manchester United. He is also likely to be welcomed enthusiastically by David Moyes.
For more updates, follow Khel Now on Twitter, Instagram and Facebook.