The Italian top flight has been attracting more talents lately.
Ever since Cristiano Ronaldo made the move to Juventus, there has been a spike in the popularity of Serie A. The Italian top-flight has seen more eyes interested in the product, definitely benefiting their global reach. However, the Portuguese striker's move also convinced other big names that a jump to the tactical league can be beneficial to their careers.
Of course, Juventus have regained their power as among the European heavyweights. Inter Milan are on the rise once again, while AS Roma and AC Milan have also displayed impressive buying power. Thanks to its growing brand value, many marquee stars are seeking moves to the Serie A for next season.
With the transfer market impacted by the coronavirus outbreak, we might see a few surprising deals this summer involving big names arriving in the Serie A. Khel Now looks at the top five players who might make the move this summer.
5. Pedro Rodriguez to AS Roma
After a relatively successful period at Chelsea, Pedro Rodriguez is set to take the next step in his decorated career. The soon-to-be free agent is also ready to delve into the Serie A waters in his next chapter and has sought AS Roma as an ideal option for himself. The Spaniard could be a perfect fit for Roma, who love playing an attractive, quick-passing attacking style that can benefit Pedro.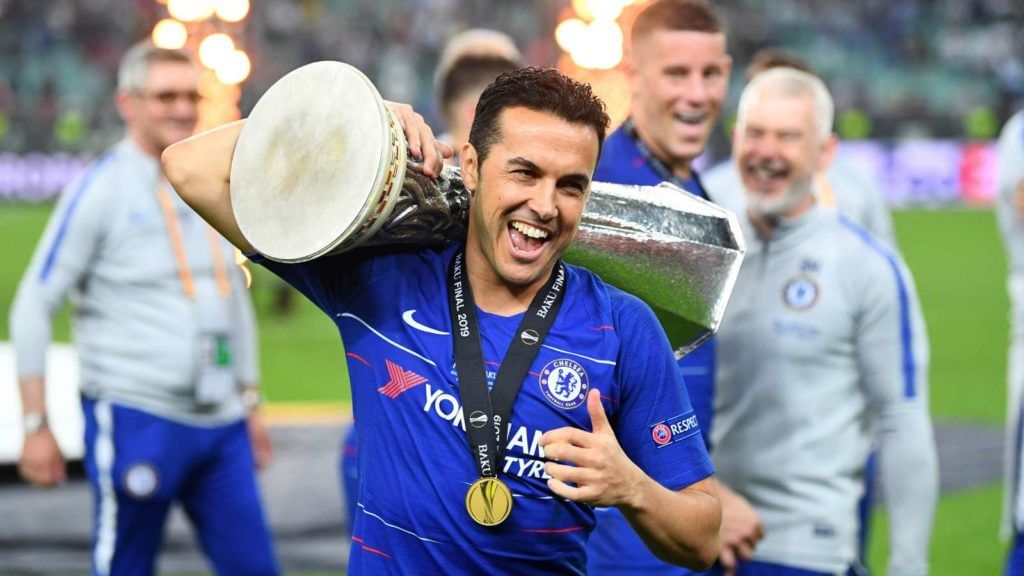 He'll bring a lot of experience and strong character to Roma, while his unpredictable attacking style can also harass defenders. It'll be a different experience for him to play in a tactical league like Serie A, but knowing his instinctive movement and ability in the final third, he should be a great addition to Roma's attack.
4. Houssem Aouar to Juventus
Maurizio Sarri needs some time to build the blueprint for his ideal Juventus side and will go for a revamp of his system after this season is over. As per reports, Juventus are interested in signing sparky Olympique Lyonnais midfielder Houssem Aouar. The Frenchman is bursting with creativity to form chances out of nothing from midfield, while his composure and passing range is a perfect match for Sarriball.
Aouar has the eye for goal and is technically gifted enough to create some gorgeous chances. With his temperament in possession, hard-working ability and tendency to drive his side forward, he could enhance the tempo of Sarriball into a much more slicker, attractive style.
3. Antoine Griezmann to Inter Milan
Now this one would rely heavily on how desperately Barcelona want to sign Lautaro Martinez from Inter Milan in the summer. It's quite clear by now that in the post-covid transfer market, there will be a number of high-profile swap deals and according to some reports, Barcelona are likely to offer to swap Martinez with Antoine Griezmann.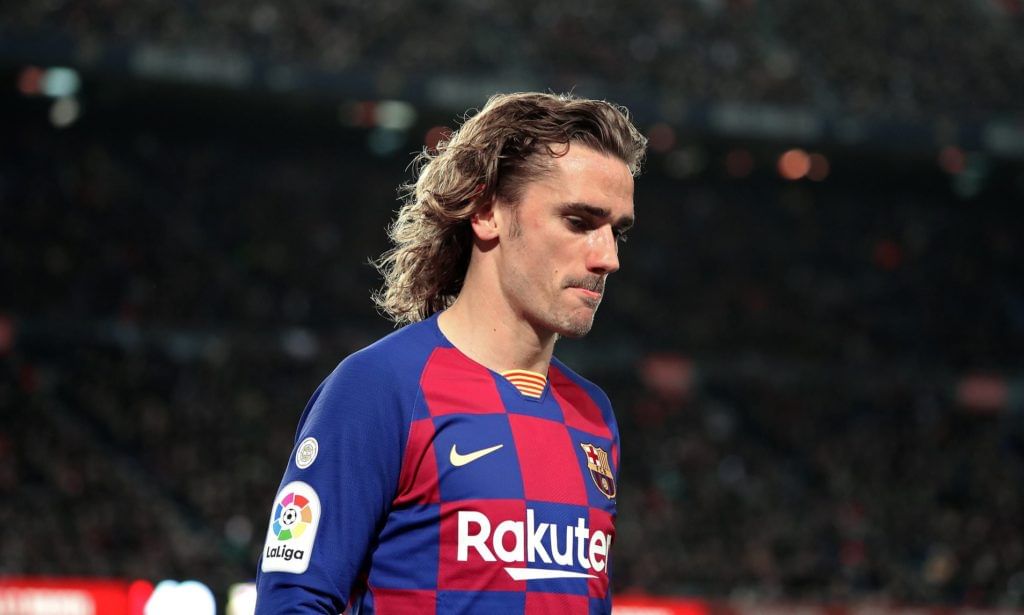 The Frenchman has struggled to adapt to the Camp Nou, lacking that special spark and ruthlessness he displayed at Atletico Madrid. Maybe a move to Inter, where he'll be the centre of attention in attack, can help Griezmann rediscover his swagger. He can cause a lot of problems with the likes of Romelu Lukaku, Christian Eriksen beside him and elevate Inter's attacking standards with his exquisite work in the final third.
2. Arthur Melo to Juventus
Perhaps the first 'big swap deal' to kick off the summer transfer window will see Arthur Melo arrive at Juventus, only for Miralem Pjanic to join Barcelona. This deal is almost done and the Bianconeri are definitely the biggest winners getting a prime talent like Arthur. The Brazilian still has his best years ahead of him and will find an ideal guide in Sarri.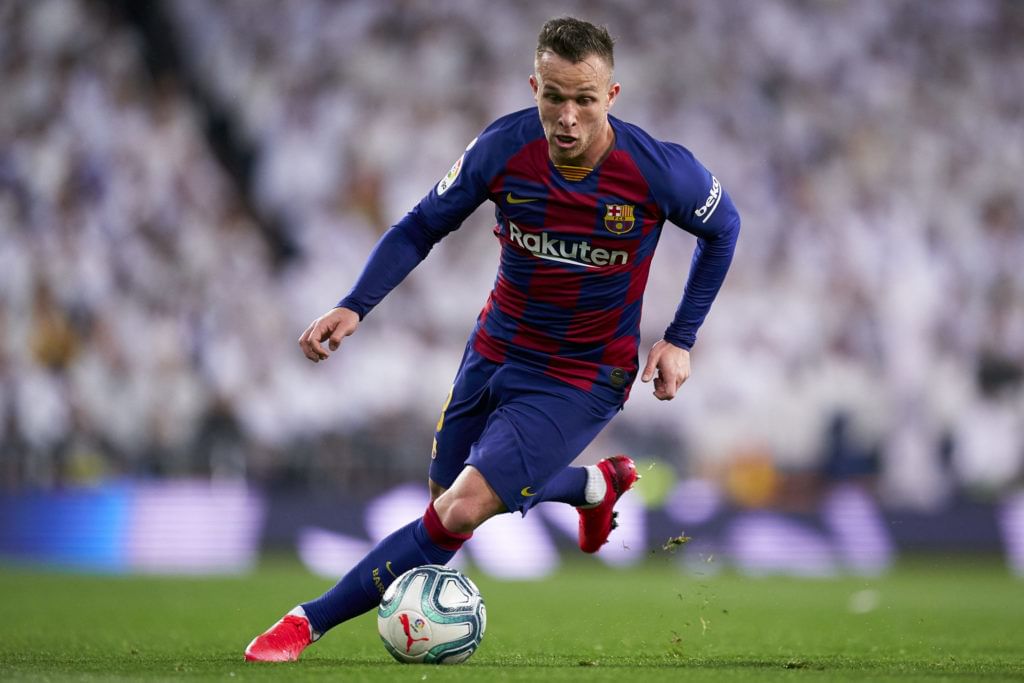 Knowing Arthur's passing ability, comfort in a possession-based style and ability to carry the ball forward, he should bring that something special which Juve's midfield has lacked. The Brazilian is extremely creative and should allow the Bianconeri to perfect Sarriball thanks to his impressive ability with the ball.
1. Achraf Hakimi to Inter Milan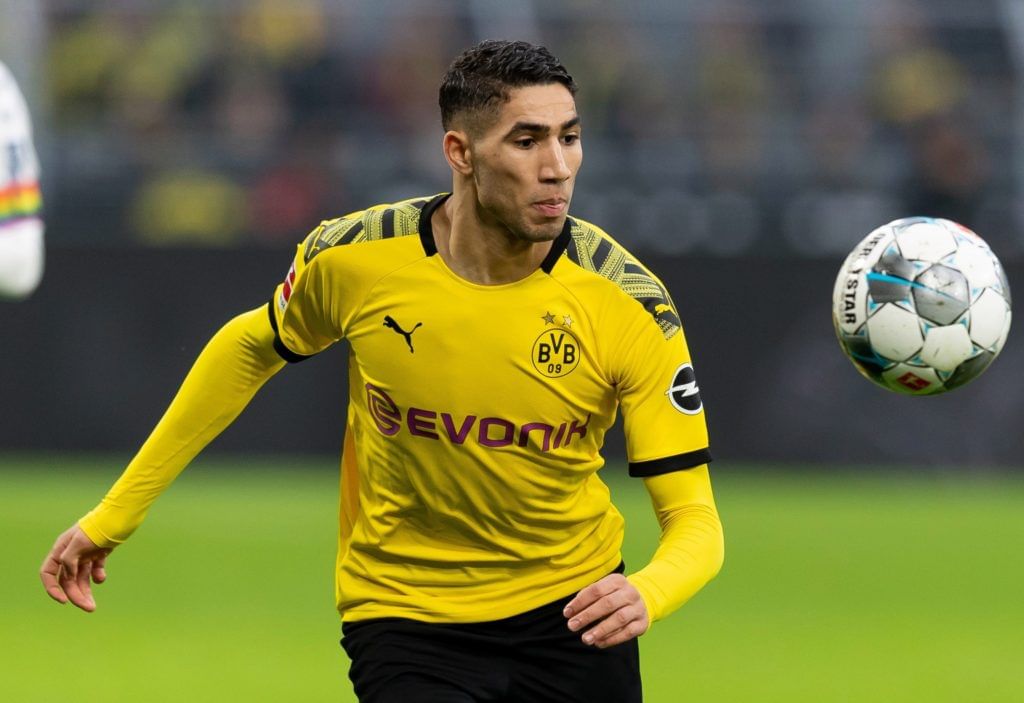 Achraf Hakimi's excellent work for Borussia Dortmund this season has earned him reputation for being one of the most dangerous right backs in Europe. He's contracted with Real Madrid, but the Moroccan doesn't seem to be content at being a back-up plan in Zinedine Zidane's team. As per reports, Hakimi is closing in on a move to Inter Milan, who want to boost their squad with him.
Hakimi has scored nine goals and assisted 10 for Dortmund this season, which itself prove how devastating he is on the right flank. He'll get all the freedom in the world to continue his great work at Inter, who's system benefits attacking wing-backs like him. It remains to be seen whether this deal gets done, but Inter will definitely earn a boost to their title-ambitions for next season with a vibrant, creative right back like Hakimi in their ranks.
For more updates, follow Khel Now on Twitter, and Instagram and join our community on Telegram.