The Londoners are in urgent need of reinforcements to support their campaign next season.
Arsenal have shown signs of promise under Mikel Arteta in his short reign, only losing a handful of games and marching their way into the FA Cup final. But even the Spaniard knows that once the initial period is over, there needs to be proper restructuring done to avoid another complete collapse that haunted his predecessors.
Due pandemic situation, the Gunners won't be able to spend much in the summer transfer window – like many others. Arsenal may need to opt for more loan moves or work the trick as they did with Nicolas Pepe, structuring a deal with part payments.
There are too many positions in their squad right now that needs fixing, while some top-level talent needs to be ushered in to aspire for a proper top-four battle next season. Here are the five players Arsenal might sign in the summer.
5. Max Aarons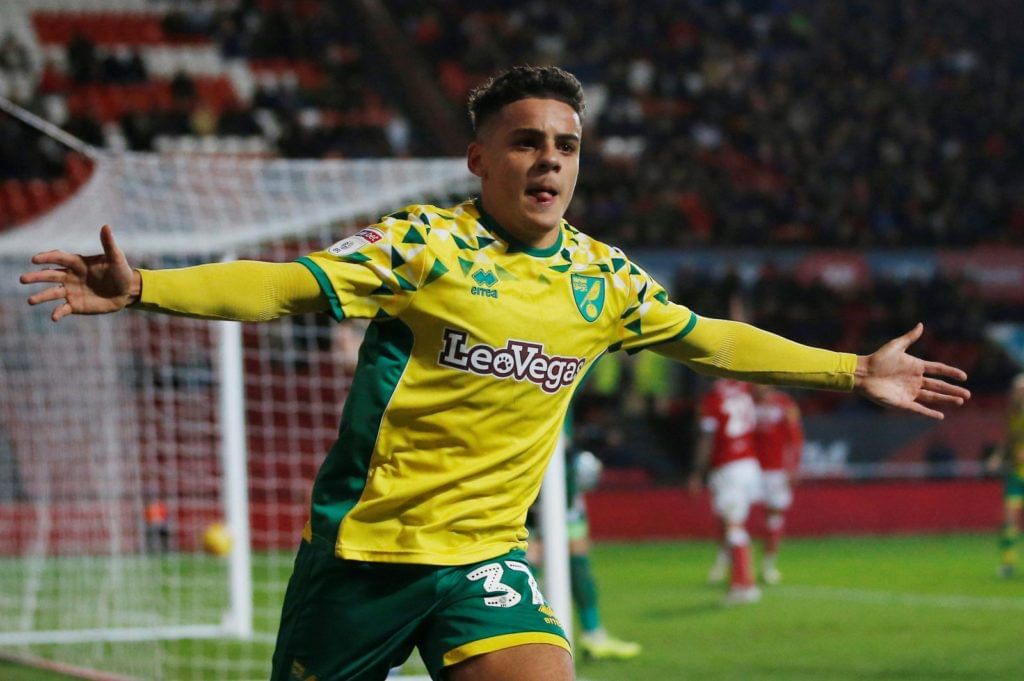 With Hector Bellerin showing signs of inconsistency and Ainsley Maitland-Niles only a makeshift wing-back, Arteta would prefer a young, reliable full-back to create a more sustainable defensive line for next season. Norwich City youngster Max Aarons impressed with his hard-working nature and ability to surge forward in creating chances, with the youngster potentially available for a cut-price free.
The Canaries, being relegated, can't afford to hold out a big fee for him so Arsenal could negotiate a deal within their budget. Aaron's stats which include a 64% tackling success, 4+ recoveries and duels won per game indicate that he has the potential of being a tenacious, bright right-back who can help shed a ring of consistency around the Gunners defence.
4. Wilfried Zaha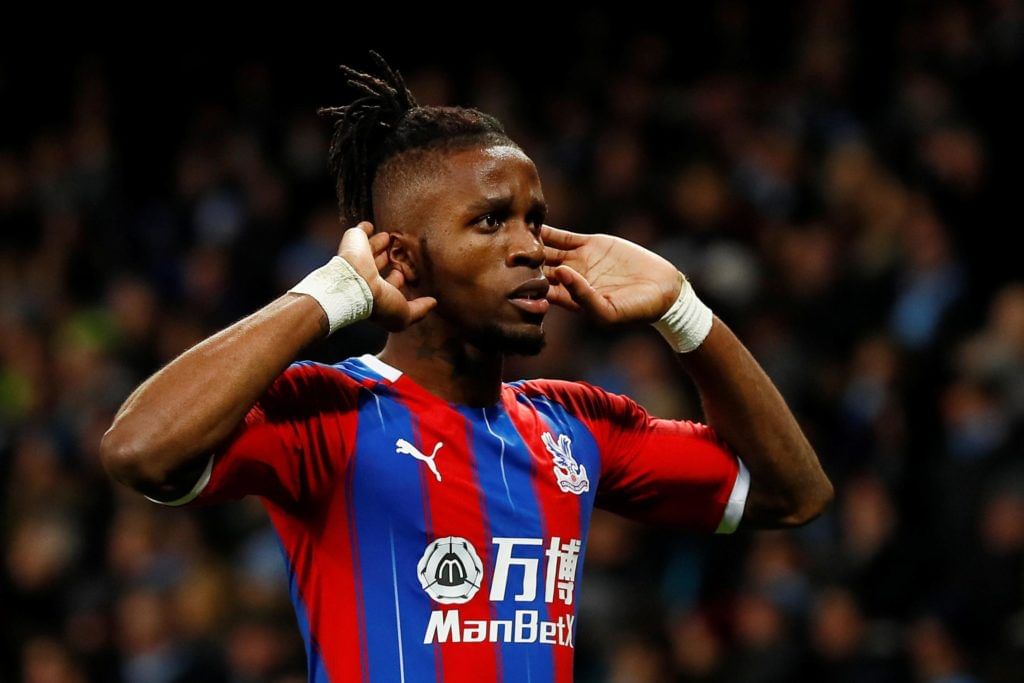 Zaha was actually a prime target for Unai Emery last summer, but Crystal Palace's unreal demands forced Arsenal to look into Nicolas Pepe's signing. However, with Covid-19's financial impact leaving an effect on the Eagles, they could be forced to sell for a cut-price this summer. Despite Palace having the second-worst goal-scoring record in the league this season, Zaha has scored 4 goals and managed 3 assists – contributing towards 1/4th of their entire's seasons goals.
The skilful winger's ability to torment defenders, cause chaos in the wings and create chances is well known. He is also highly experienced in the Premier League and brings that spark to the attack which Arteta prefers. If the Gunners can bring their best negotiation tactics to outwit their London-rivals, they might get a natural, silky winger to fix their left-wing issues.
3. Philippe Coutinho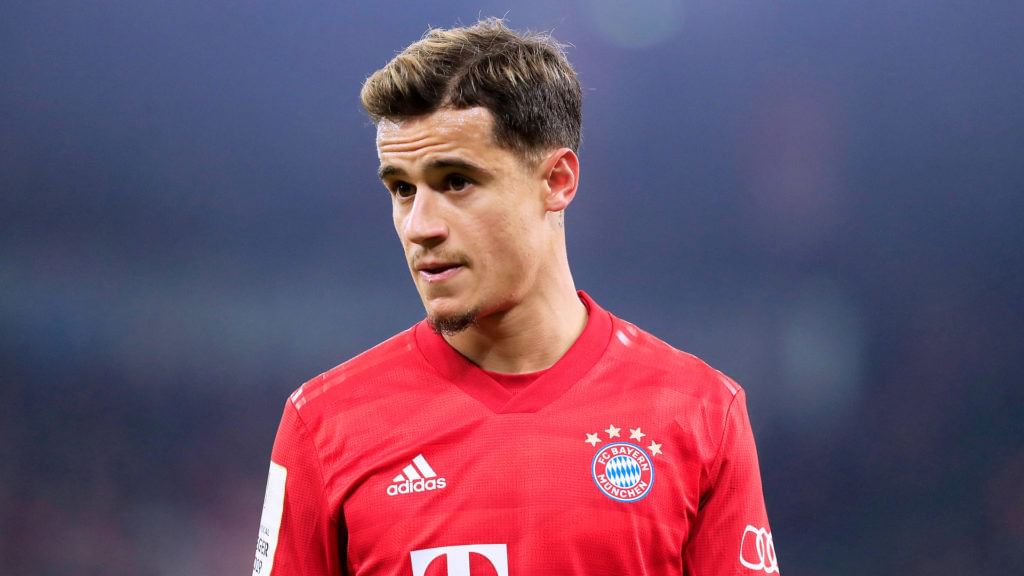 Philippe Coutinho's career was embezzled in some kind of a curse the moment he decided to move on from Liverpool to join Barcelona. The Brazilian has since struggled to maintain any form of consistency, be it in La Liga or with Bayern Munich in Bundesliga. Now stuck in transfer limbo, Coutinho could be offered a lifeline by the Gunners.
If it's a loan move or a direct swap with Matteo Guendouzi – somebody Arteta wants to ship off – the transfer will do more good than bad for Arsenal. They'll find their creative hub in a player with a great record in England, with Coutinho's eye for scoring goal an extra incentive. Arsenal can get the dynamic playmaker they need to open up the true potential of their attack and if Coutinho struggles, there are other options to fall back upon.
2. Dayot Upamecano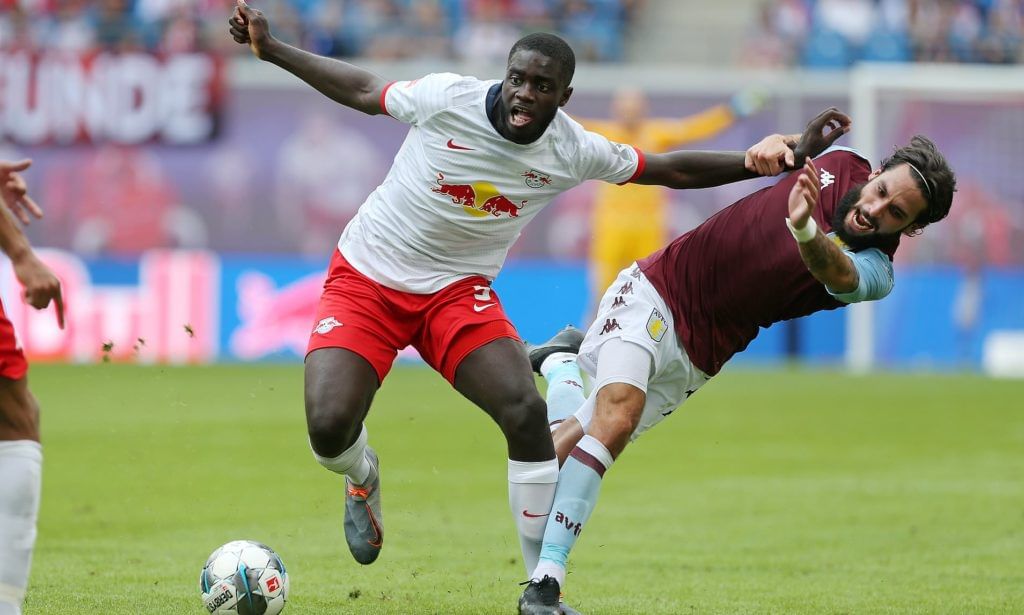 The biggest area for improvement over the summer for Arsenal needs to be their defence, which has remained their Achilles heel for a long time now. Young William Saliba is about to join to add some energy and youthful exuberance into their backline, but Arteta can't expect a young starlet from Ligue 1 to solve his problems. For that, he needs someone sturdy, proven like Dayot Upamecano. The RB Leipzig defender is unrelenting, confident and fearless at the back.
He is excellent in playing the ball from the back and can march forward with it. Upamecano's defensive sturdiness helped Leipzig in the Bundesliga last season, with the Frenchman being well adept aerially as compelling he is against pace. He can become the defensive leader Arsenal have horribly been lacking over the past few seasons and become a focal point in Arteta's system.
1. Thomas Partey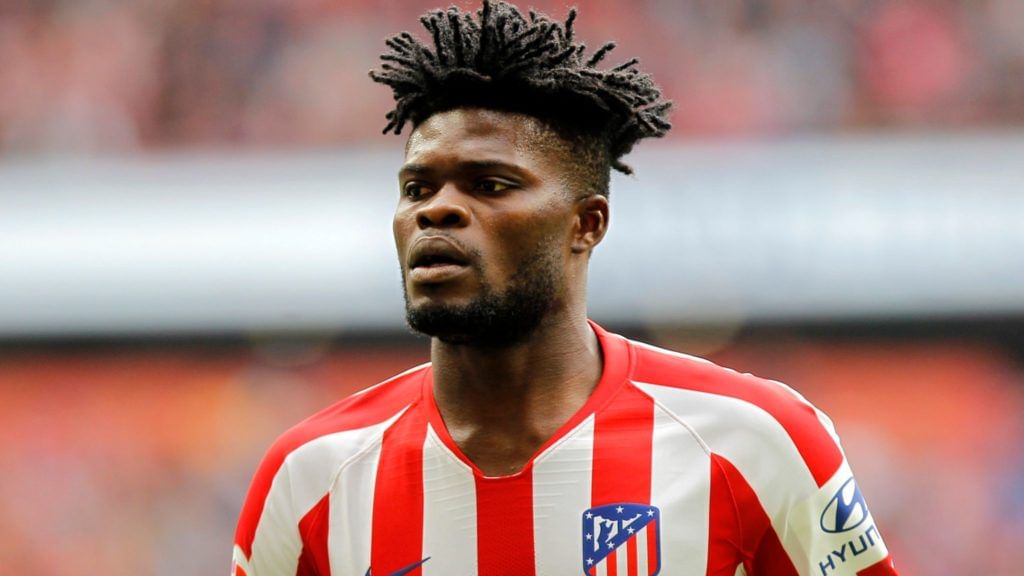 Not just a centre-back, but Arsenal also need to add more steel to their midfield if they're to dominate games like they used to back in the golden era. Granit Xhaka's inconsistencies don't help and their remaining midfielders are too inexperienced. Atletico Madrid's Thomas Partey is their no.1 target for the summer and could become a dynamic package for Arteta's midfield. The 27-year-old is versatile enough to slot into different positions and a perfect midfielder for their system.
A hard-worker with impressive defensive qualities, he can help the Gunners take the fight back to the oppositions. Partey's passing ability and creativity are even more reasons why he can be ideal into inspiring a more fluid, free-flowing attacking style. Partey is the brute force they're lacking to lighten up their midfield and if he makes himself available, the Gunners should be ready to splash the cash for a midfielder of his quality.
For more updates, follow Khel Now on Twitter, Instagram and join our community on Telegram.