The competition's history is littered with the footprints of many greats.
The UEFA Champions League (UCL) is the pinnacle of European club football. All players dream of playing in it at least once in their career. This prestigious tournament has seen many greats of the game make their mark on it. Players like Cristiano Ronaldo, Lionel Messi, Zlatan Ibrahimovic and many others have lifted this competition to unprecedented heights.
In this competition, many impeccable records have been set and we are going to check out one of them today. There have been many prolific goalscorers in the history of the UCL. Cristiano Ronaldo holds the record for most goals scored in the competition. However, today we are looking at players who scored the most goals in a single UEFA Champions League game.
5. Josip Iličić (Atalanta) – 4 Goals
The 34-year-old forward plays for Atalanta. Josip Iličić plays as the second striker or attacking midfielder for Gian Piero Gasperini's side. He has been a key player in Atalanta's meteoric rise in European football lately. The manager has regarded him as one of his most reliable players.
A highlight of his career came during the Round 16 match in the 2019/20 season. As always, away legs in UCL knockout rounds are challenging. Taking the La Dea team home, Iličić scored four goals. Atalanta won that match and the tie. He scored two penalties and two left-footed curlers.
4. Olivier Giroud (Chelsea) – 4 Goals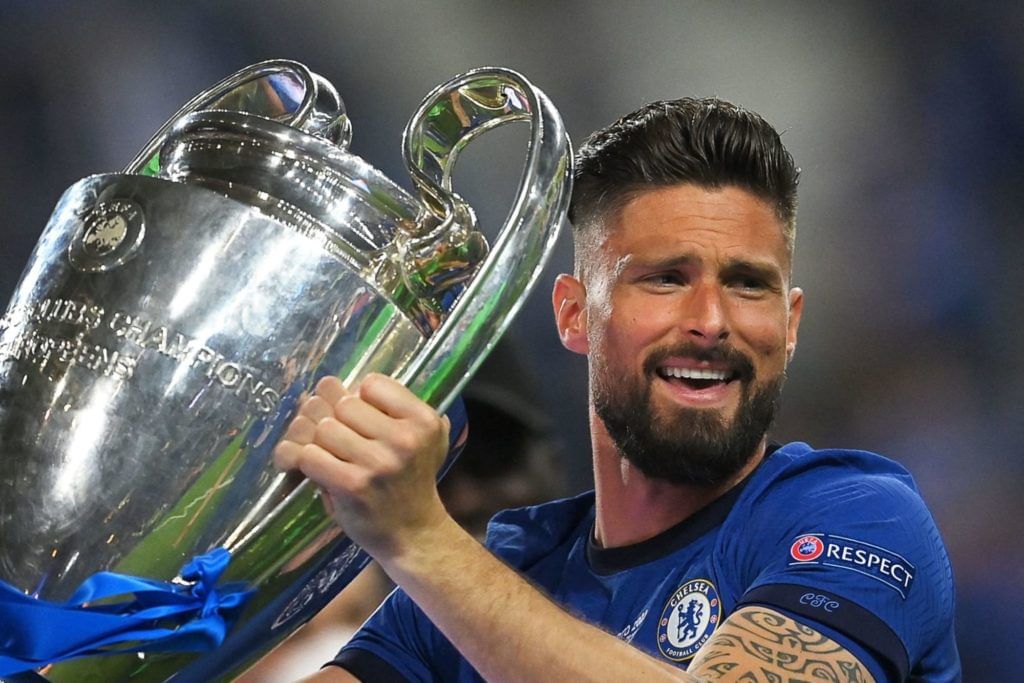 It is safe to say that Olivier Giroud is among the most underrated players in the game. A World Cup, Champions League, and Europa League champion, he has won all three. The Frenchman also recently ended AC Milan's 11-year drought by winning Serie A. He also enjoyed a successful spell with Chelsea.
Giroud was one of the key members of the Blues squad that won the Champions League in 2020/21. The most iconic moment of that campaign occurred during a group stage match. Chelsea played away to Sevilla in a high-voltage clash. Giroud scored four goals in that game to lead the Thomas Tuchel side to victory. 
3. Sébastien Haller (AFC Ajax) – 4 Goals
The next player on the list is the striker from AFC Ajax. Since arriving in Amsterdam, Sébastien Haller has revitalized his career. Now, he's established himself as one of the most dangerous forwards in Europe. He scored 35 goals in all competitions last season.
The Ivory Coast international netted 11 of them in the Champions League. Of them, four came in one game. It happened in Lisbon against Sporting CP. Haller scored four goals to lead Ajax to a 1-5 victory over Sporting.
2. Luiz Adriano (Shakhtar) – 5 Goals
Adriano is a Brazilian striker who became famous for playing for Shakhtar during his time. There he played 162 games over eight years and scored 77 goals. His early career earned him the reputation of being a nightmare for defenders. He later moved to AC Milan, but failed to make an impact.
However, Andriano is part of one of the most iconic nights of the Champions League, when he scored five goals in a single match. He is one of only two players who have done so. This moment came during his time at Shakhtar. Ukraine's giants were playing against Belarus' Bate Borisov. Andriano scored five goals in the match to give Shakhtar a seven-goal victory.
1. Lionel Messi (FC Barcelona) – 5 Goals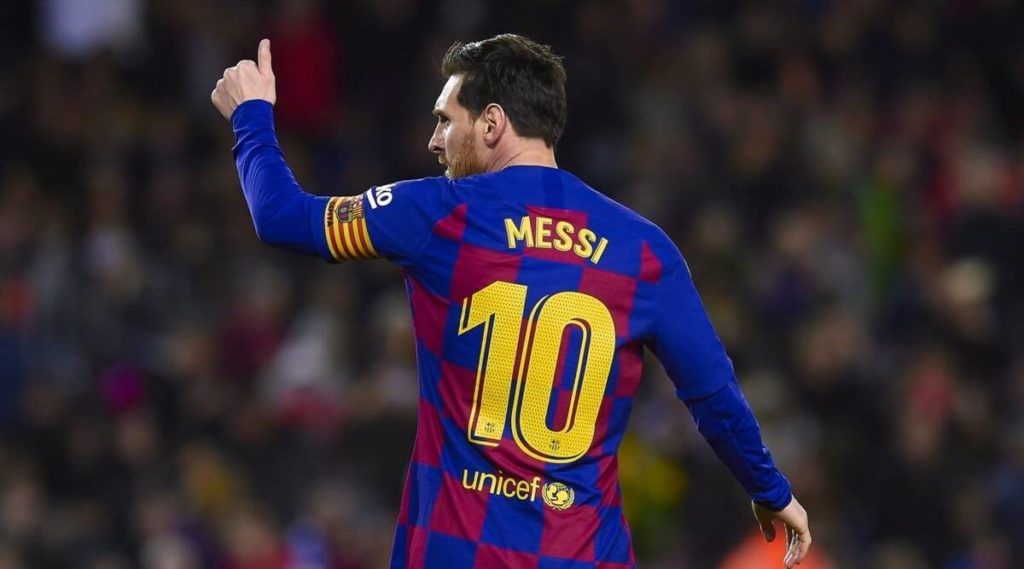 The first player to score five goals in the Champions League era is Lionel Messi himself. He is perhaps the greatest player to have ever played in the Champions League. Messi holds the record for the most hat-tricks in Champions League history. In addition, he holds one of the biggest records in the Champions League as well.
In 2012, Lionel Messi became the first player to score five goals in a single match in the Champions League era. This feat came against Bayer Leverkusen in a knockout clash. Camp Nau hosted the second leg of the Round of 16. Messi scored five goals in that match to make his name immortal. FC Barcelona won the game 7-1.
For more updates, follow Khel Now on Twitter, Instagram and Facebook.