These stars opted to stay with their respective clubs in their prime years, only to switch allegiances later.
As the summer fill in with more transfers taking place in Europe's top leagues, rumors of Lionel Messi being determined on end his time at FC Barcelona is spreading more. While internal issues with the club have added to it, one can't help but wonder what if Messi moved on few years ago?
While it remains to be seen whether the Argentine moves to another club, a number of prominent players in the past have also made a mistake in transferring out from their clubs too late into their careers. Be it due to their loyalty to their sides, hesitation at making a big move or anything else, these five stars could have transferred in a proper time in their careers to make it more memorable.
5. David Villa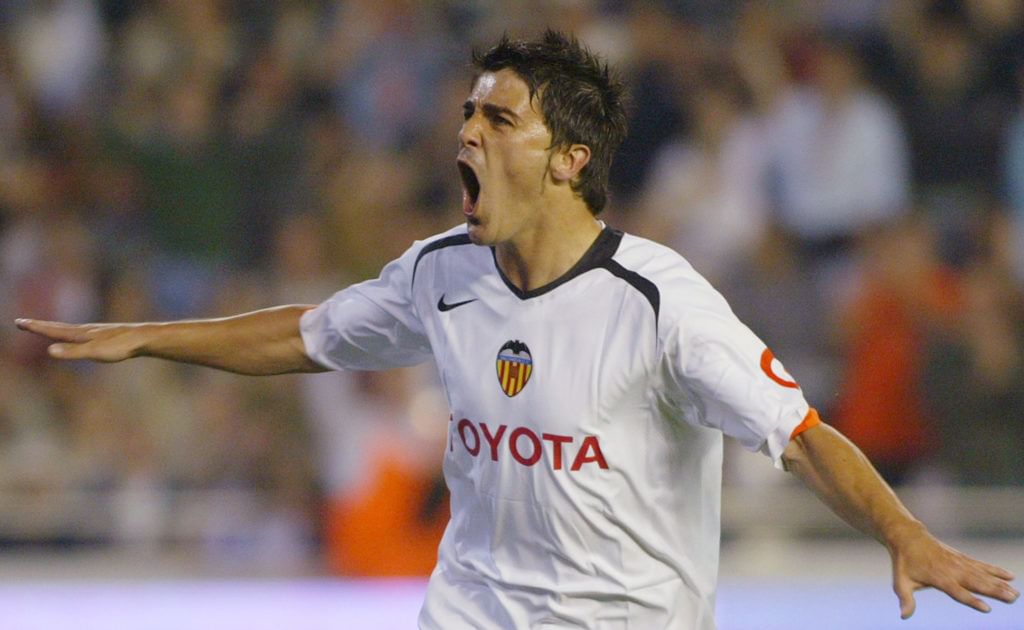 David Villa emerged into the limelight after his heroics for Spain in their FIFA World Cup success in 2010, when the striker won the Golden Boot for his goal scoring brilliance. Of course, he earned a big move to FC Barcelona immediately after that, but at 28, it felt that Villa had wasted some of his peak years at Valencia. Villa averaged nearly 25 goals per season at Los Ches and was an absolute goal-scoring machine at his fittest and clinical best at Valencia.
David Villa did well with Barcelona, scoring 20+ goals in his first season and winning the UEFA Champions League as well as La Liga titles with the club – but it felt a move too late. After the Barca move he had stints at Atletico Madrid, Melbourne City, New York City and Vissel Kobe before his retirement, but Villa's big transfer definitely came too late in his career.
4. Robin van Persie
While the transfer of Robin van Perise to Manchester United from Arsenal in 2012 will go down as among the most controversial transfers to ever take place, the Dutchman perhaps robbed himself off a much highly decorated career with such a late transfer. Indeed, in his eight-year long stay with the Gunners, Robin van Persie only won the FA Cup and witnessed them fall below the top sides in the Premier League.
The Dutchman was an extremely consistent goal-scorer for Arsenal, being a vicious centre-forward and scoring 37 goals across all competition for them in his final season. The striker was rewarded for his hard work with a Premier League title win with Manchester United, but he could have won many more major titles had he moved to a more ambitious club than Arsenal upon witnessing the beginning of their fall.
3. Alan Shearer
Alan Shearer's potential was spotted quite early on in his career and prior to his historic move to Newcastle United, the Englishman was offered the opportunity to join Manchester United by Sir Alex Ferguson. Shearer opted against taking up the offer which had mixed results for his career.
Shearer had an iconic career at Newcastle United following his transfer, in which he scored over 200 goals and also became the club's highest-ever goal-scorer in the league. Unfortunately, Shearer had no medals or trophies to show for it. Maybe if he had moved quickly after realizing the Newcastle move wasn't going to win him big titles, the Englishman could have had an even better career.
2. Thierry Henry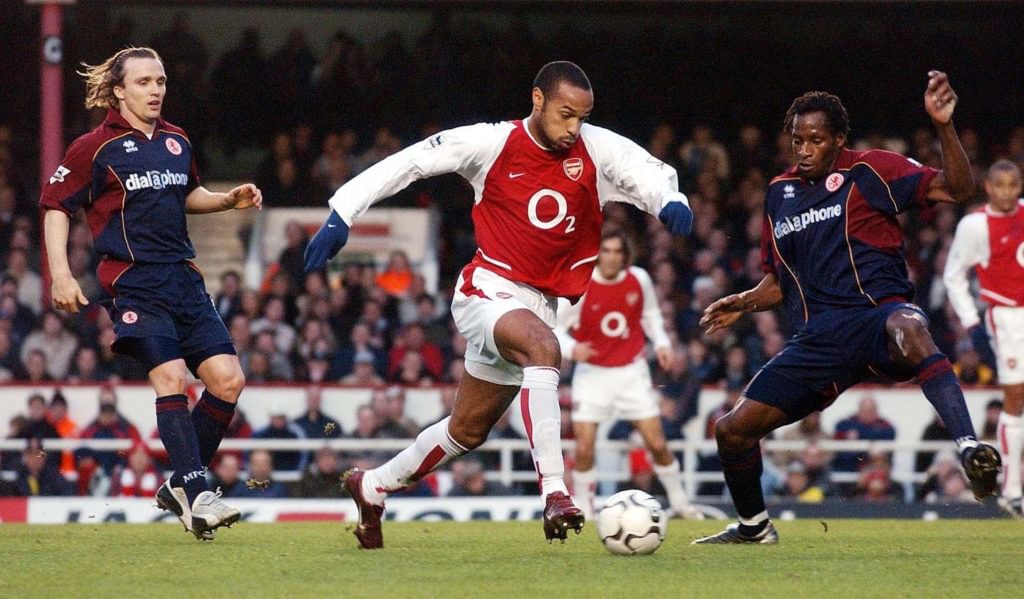 Thierry Henry was elevated into one of the very best strikers to ever grace the Premier League by Arsene Wenger, but his love story with Arsenal ought to have finished before he officially bid adieu. While the Frenchman's first few seasons with the Gunners were special, as he played a big role over their 'Invincibles' league title winning season and constantly averaged more than 30 goals after the turn of the new century.
However, Henry transfer to a European elite club came much later in 2007, when he moved to FC Barcelona. His loyalty to Wenger and Arsenal convinced him to stay with the Gunners. Although he won the Champions League and other titles with Barca, Henry could've won many more titles had he left Arsenal a few years ahead of his eventual exit.
1. Daniele De Rossi
Not many could've even imagined Daniele De Rossi to leave AS Roma after the centre midfielder spent nearly the entirety of his country with the Giallorossi. Indeed, De Rossi was a pivotal part of Roma's first-team for nearly 15 years, earning the reputation for being an uncompromising, ruthless defensive midfielder who could do anything to help his side win.
But De Rossi dealt a shocker when he left Roma and went on a new journey to Boca Juniors for the 2019-20 season. However, his stint at Boca was rather underwhelming because De Rossi joined the club as a weary old man with his best years truly behind him. If he could have kept loyalty in the side, De Rossi could have easily enjoyed his best years winning many trophies.
Honourable mentions: Rodrigo, Antoine Griezmann, Kalidou Koulibaly.
For more updates, follow Khel Now on Twitter and join our community on Telegram.