Footy Renders/FourFourTwo
These players have a minimum of 83 goals away from home.
The Premier League has had its fair share of consistent goalscorers over the years. It is also the most competitive league in the world. Hence, it is very difficult to score a large number of goals, but to score consistently in away matches is more demanding. The high pressure and hostile environment of away stadiums plays an influential role on teams. Only a few players have managed to score away goals consistently in the Premier League.
Here are the top five players with most away goals in the Premier League.
5. Andy Cole (83)
Andy Cole was one of the finest strikers in the league. He had also won the Golden Boot back in the 1992-93 season, scoring 34 goals in 40 Premier league matches.
However his most successful period came with Manchester United. The Red Devils signed him for a fee of £6.25m, which was a record back then.
During that period, Cole managed to score a staggering 83 away goals in the Premier League. His most memorable moment came in United's thrashing of Ipswich in 1995, when he scored five goals.
4. Frank Lampard (85)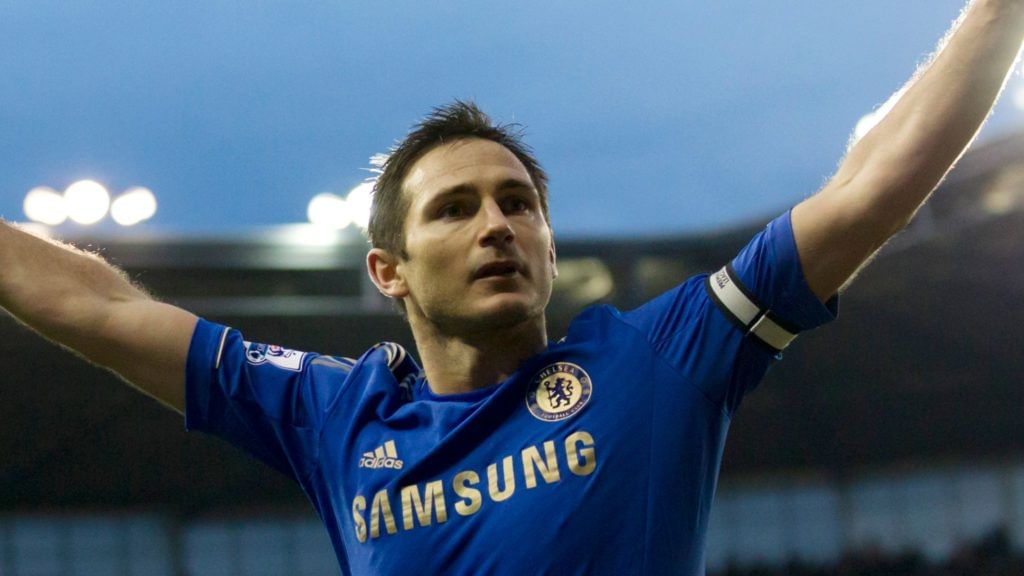 Chelsea signed Frank Lampard from West Ham during the 2001-02 season. The transfer turned out to be a great bargain because Lampard went on to achieve wonders in his career. The midfielder won numerous trophies with Chelsea and was also an honourable captain of the club.
The England international is regarded as one of the best midfielders to grace the Premier League. Lampard is also arguably Chelsea's best player ever and is also their top scorer with 211 goals. He also amassed 85 away goals in the Premier League as well.
3. Alan Shearer (87)
Alan Shearer was one of the most prolific strikers in the Premier League. He is the all-time leading goalscorer in Premier League history. He was also the fastest player to reach a century of Premier League goals (in 124 games). The attacker also won the Golden Boot consecutively for three seasons from 1994 to 1997.
He won the league title with Blackburn Rovers in 1995 and then joined Newcastle United in 1996. Shearer amassed 206 goals in 405 matches overall for Newcastle. He scored 87 away goals in the league as well.
2. Wayne Rooney (94)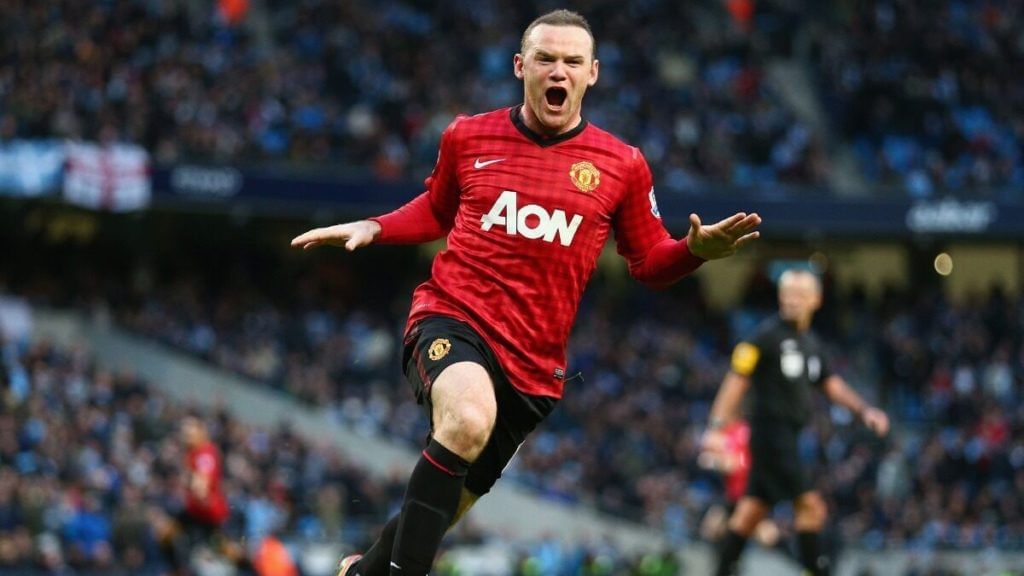 Rooney was one of the most underrated players of his generation. He is definitely in the list with Shearer, Thierry Henry and others as the greatest Premier League strikers. The unique trait about Rooney was that he played both as a midfielder and striker.
Te Englishman won numerous trophies with Manchester United. He won five league titles. Rooney's record of 208 goals in the league is the second-most by any player. He scored 94 away goals in the Premier League.
1. Harry Kane (95)
Tottenham Hotspur have struggled to win trophies in their history, but have had some spectacular players over the years. One of the best among them is Harry Kane.
Kane is and has been a consistent goalscorer for Hotspur, netting 171 goals for them. He has scored 90 away goals as well for The Lilywhites. He has also won the Golden Boot three times in his career. His best season in the Premier League was in 2020-21. Kane amassed 23 goals and 14 assists that season.
For more updates, follow Khel Now on Twitter, Instagram and Facebook.
*Article updated as on April 19, 2022