The Spaniard is facing difficulties on multiple fronts in London.
After a wonderful start to his managerial career at Arsenal, which touched his peak with the FA Cup win last season, Mikel Arteta has been brought down to earth. Winless in their last three Premier League home games, being unable to score goals and currently 14th in the Premier League – there isn't really much room for positivity in his side anymore.
Even after a promising start to the season, the Gunners have lost their way under their manager in recent weeks. The reason, however, isn't completely the players' or manager's fault. There are quite a few wrongs that have to be set right in order for Arsenal to get firing on all cylinders again, but a few of these 'wrongs' are quite overwhelming at the moment. So let's look at the things which are going wrong for Arsenal currently.
5. Lack of creativity in starting XI
Mikel Arteta might've created a compact shape to make Arsenal better defensively, but they're still lacking a lot of imagination going forward. They lack that creative wizard who opens up spaces for teammates to move into and makes those defence splitting passes. With Mesut Ozil being kept on the sidelines, the likes of Dani Ceballos or Willian have failed to blend into the role. The attacking stars are just not able to consistently create chances and are too predictable in their build-up, causing most of their attacks to be intercepted. The Gunners have scored 10 goals with just as many big scoring chances created (stats via PremierLeague) outside that. While it shows they are pretty lethal enough, the lack of chances means their scope of scoring many goals have narrowed down – affecting their gameplan.
4. Thomas Partey's injury issues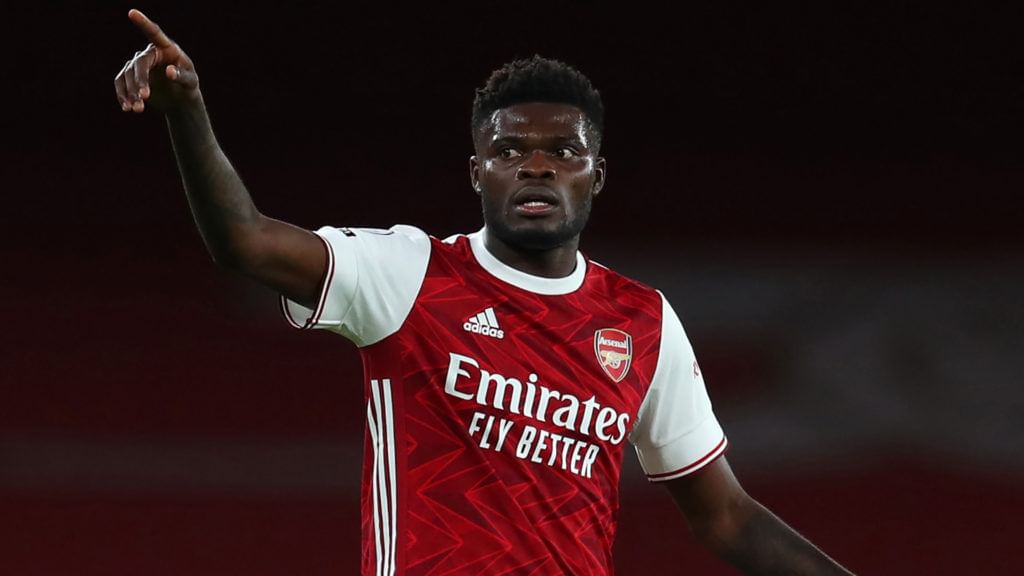 Thomas Partey seemed like the guardian angel who would stabilize Arsenal's campaign and bring that perfect balance to the squad. He had an excellent start to the season, giving a man-of-the-match worthy performance at Old Trafford and completely shutting down Manchester United's threat to lead Arsenal to a famous win. But he picked up an injury in their loss to Aston Villa and hasn't featured since. Arteta's game plan has been badly affected by the lack of his big signing and caused Arsenal to lose their stability defensively and unable to control games either.
3. No real leader in the side
Not only does Arteta's side lack experience, but they lack leadership qualities among members of the squad. There's hardly players who are determined to take games by the throat and force the side to come up with answers. The players lack an influential player to look up to and Arteta hasn't really been able to appoint strong characters in his squad either. The lack of strong figures is resulting in their problems and allowing them to be dominated at their own yard in recent weeks. If Arsenal want improvements, Mikel Arteta must give some players with big personalities (like Kieran Tierney) to assert their authority within and sort out the lack of desire in certain players in order to usher in positive results.
2. Wing-Backs not decisive enough
With Arsenal opting to stick with the three-man backline formation this season, they have been highly reliant on their wing-backs to create danger from their respective positions. Hector Bellerin and Bukayo Saka have been given enough license to roam forward but have only been able to contribute three goals for the Gunners in the Premier League this season. Saka has averaged 1 key pass per game (stats via WhoScored), while Bellerin has only managed 0.6 key passes in the league. Those players inside the box or around the final third just haven't been given enough opportunities to cause problems and the indecisiveness or lack of influence from the wing-backs is hurting Arteta's system badly.
ALSO READ: Five reasons why Arsenal can finish in Premier League top four
1. Aubameyang misfiring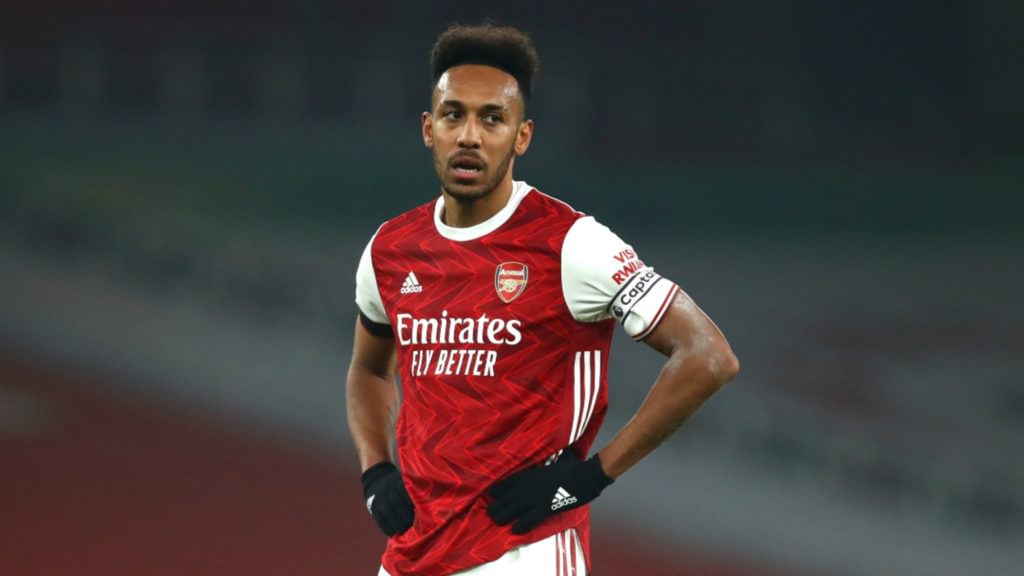 Even though Arsenal did not spend lavishly during the summer transfer window, the ability to convince Pierre-Emerick Aubameyang to sign a contract extension felt like a new signing in itself. There was a lot of hype about the extension and fans were excited at the fact that Aubameyang can continue his amazing goal-scoring consistency for years to come. However, the striker has seemingly lost his magic in recent months. Aubameyang has only scored two goals in the Premier League this season, including just one from open play. 
The Arsenal captain has missed some easy chances in key moments this season, wasting the opportunity to win his side points. Of course, not having the focal point of their attack firing on a consistency basis has hit the game plan of Mikel Arteta hard and is causing problems to his Arsenal setup.
For more updates, follow Khel Now on Twitter and join our community on Telegram.