Hockey
Assam Hockey promotes sport in 29 districts, hosts coaching camps
By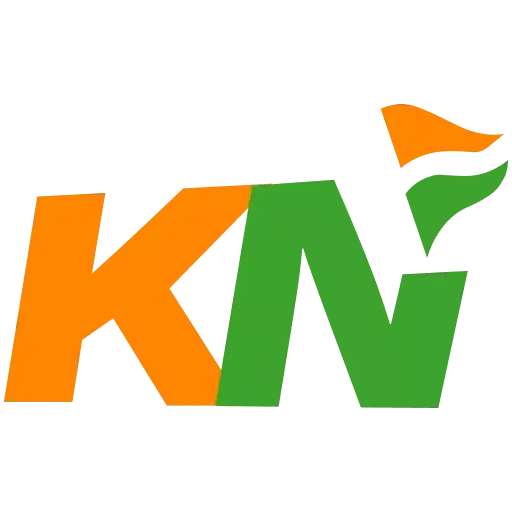 Khel Now
The work done is under Hockey India's 'Har Ghar Ho Hockey Ki Pehchan' initiative.
With an aim to take hockey to remote parts of the country and oversee the development of the sport at every level, Hockey India recently unveiled the 'Hockey India ka Abhiyan Har Ghar Ho Hockey Ki Pehchan' program. As per the program, Hockey India will work closely with its Member Units and their respective district associations with a focus on hosting regular coaching camps, and intra-district competitions to scout talent and nurture young talents.
Notably, Assam Hockey has already commenced working towards Hockey India's visionary initiative as they are organising numerous district-level tournaments to develop the hockey culture in the state and also provide ample opportunities for young children for showcasing their talent and swiftly come up the ranks.
Shri Tapan Kumar Das, General Secretary of Assam Hockey, provided a detailed account of how the state hockey association is leaving no stone unturned to develop and professionalise hockey at every level in Assam.
"Assam Hockey has a tie-up with the State Level Advisory Committee for Students and Youth Welfare, Assam (SLAC) for the development of hockey at every level in Assam," Tapan said.
"In order to make the game popular in the state, we have started distributing hockey equipment which includes sticks, balls, t-shirts, and other essential items in various districts of Assam. We have already covered 13-14 districts so far which include Kokrajhar, Tinsukia, Chirang, Baksa, Goalpara, Darrang, Udalguri, Lakhimpur, Dhemaji, and more. We are now targeting to distribute the equipment in the remaining districts in the next few days," he added.
Indian Sports Live Coverage on Khel Now
Tapan further revealed that SLAC in association with Assam Hockey will provide hockey coaches to every district to ensure that young kids get proper training and can hone their skills. He also stated that around 5000 youngsters are currently part of hockey coaching camps in Assam and all of them are being provided with refreshments every day.
"We are committed to improving our training program and for the same reason we are in the process of providing hockey coaches to every district. Most of the shortlisted coaches are senior level players and they belong from different states like Haryana, Punjab, Uttar Pradesh etc," Tapan said before adding, "Currently, there are around 5000 trainees that are part of hockey coaching camps for Junior and Sub Junior levels across the districts of Assam and they are provided with refreshments every day which include eggs, bananas, and energy drinks."
Tapan also said, "At present, a state team coaching camp is underway and in total 137 girls have attended the camp. So far, we have already shortlisted players for three teams out of which one team has been formed for Junior National Championships, while the other two teams will be prepared for exposure tours."
"As of now, we are hosting hockey tournaments in 28-29 districts in Assam and later this year, we are aiming to organise zonal tournaments at the district level and U-14 State Championship for both boys and girls to scout as much talent as possible."
He went on to laud Hockey India for coming up with a plethora of initiatives at the district level to encourage youngsters to not only take up the game but also make a career out of it.
"Hockey India is doing an excellent job, especially in promoting the game to remote parts of the country. Young players are elated as there are now a bunch of opportunities for them to exhibit their skills and talent," Tapan signed off.
For more updates, follow Khel Now on Facebook, Twitter, and Instagram and join our community on Telegram.