Hockey
Asian Games 2023 Hockey Highlights: India thrash Bangladesh, tops group
By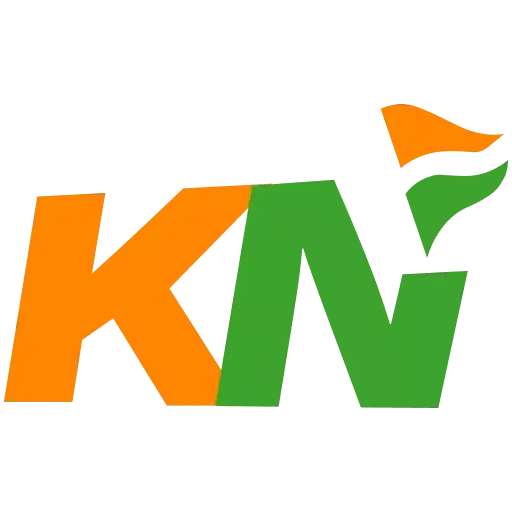 Khel Now
(Courtesy : Hockey India)
Hello and welcome to Khel Now's live blog for the India vs Bangladesh live hockey match in Asian Games 2023 live. Wait for the blog to load.
The Indian men's Hockey Team dominated their neighbouring rivals Pakistan at the 19th Asian Games 2023, getting a stunning 10-2 victory to continue their winning run in the tournament. India forward Lalit Kumar Upadhyay earned his 150th International Cap in the match.
Harmanpreet Singh (11′, 17', 33′, 34′) scored four goals, while Varun Kumar (41', 54′) scored a brace. Mandeep Singh (8′), Sumit (30'), Shamsher Singh (46′), and Lalit Kumar Upadhyay (49′) also scored a goal each for India to get the win. Muhammad Khan (38′), and Abdul Rana (45′) scored the goals for Pakistan.
India Captain Harmanpreet Singh instantly started testing Pakistan with long passes inside the striking circle. An attacking move from the right flank from Mandeep Singh broke down after a miscommunication with Jarmanpreet Singh. But Mandeep Singh (8′) made up for it a few minutes later, putting the ball into the nets to give India a 1-0 lead.
Goalkeeper Krishan Bahadur Pathak made a solid save after Pakistan earned an early Penalty Corner, and a minute later, Harmanpreet Singh (11′) successfully converted a penalty stroke to make it 2-0 for India to close out the first quarter.
India earned an early penalty corner at the start of the second quarter, and Harmanpreet Singh (17′) scored the third goal for his side with a powerful dragflick. Sumit remained alert in defence and deflected the danger away with ease after Pakistan began a counter-attack in search of their first goal. Veteran Indian goalkeeper PR Sreejesh made a crucial save with his left foot after Pakistan earned a late Penalty Corner. Sumit (30′) deflected the ball into the nets at the stroke of halftime to put India 4-0 ahead heading into the break.
Indian Sports Live Coverage on Khel Now
An early error in defence in the second half from Pakistan led to India earning their second penalty stroke, and Harmanpreet Singh (33′) converted it with a picture-perfect scoop to complete his hat-trick. A minute later, the Indian skipper Harmanpreet (34′) converted a penalty corner to make it 6-0 for his side. Pakistan finally got on board with Muhammad Khan (38′) scoring from a penalty corner of their own.
Varun Kumar (41′) tapped the ball into the nets after receiving a pass from Sukhjeet Singh to make it 7-1 for India. But Pakistan pulled another goal back as Abdul Rana (45′) converted a Penalty Corner. India went into the final quarter with a 7-2 lead.
The fourth quarter started with Shamsher Singh (46′) picking a brilliant pass inside the circle, and turning around to hit it into the nets to make it 8-2 for India. Pakistan offered plenty of space to Lalit Kumar Upadhyay (49′), and the Indian forward struck the 9th goal for his side. Varun Kumar (54′) scored his second goal of the match from a Penalty Corner to push India's goals tally into the double figures. PR Sreejesh saved late Penalty corners from Pakistan, and India won the match 10-2.
Indian Men's Hockey Team will next face off against Bangladesh on Monday, October 2nd, 2023 at 1315 hrs IST at Asian Games 2023.
The matches will be broadcast live on Sony Sports Network and live stream on Sony Liv.
For more updates, follow Khel Now on Facebook, Twitter, and Instagram; download the Khel Now Android App or IOS App and join our community on Telegram.
posted in :