Khelo India Games
Son of CRPF Judoka Yash Ghangas sets target to qualify for Los Angeles Olympics 2028
By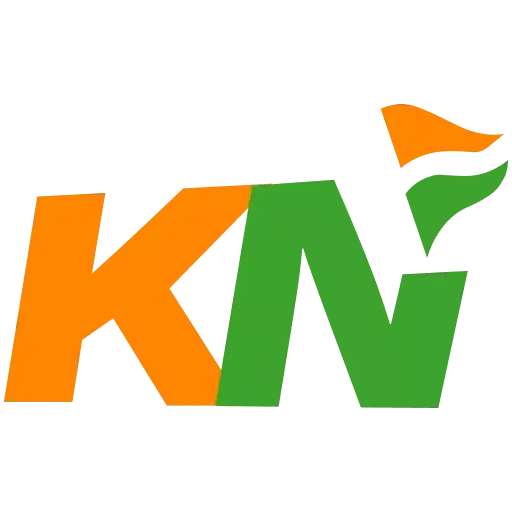 Khel Now
The 20-year-old is currently participating at the Khelo India University Games in Uttar Pradesh.
TOPS Development Judoka Yash Ghangas considers KIUG as a number one platform for young talents at the grassroots level. Representing Chaudhary Bansi Lal University in the first-ever Khelo India University Games held in Uttar Pradesh. Yash aims to bring glory to the country by winning medals in the Olympics and Asian Games.
Yash, a 20-year-old athlete, hails from Panipat district in Haryana. His father is an ASI in the CRPF and is currently posted in Manipur, while his mother is a housewife. He has an elder brother pursuing a medical degree and a younger brother studying in the 12th grade.
Having practiced in Bhopal for the past five years, Yash Ghangas said, "This is a platform to uplift young talents. Athletes get a good amount of competition now. They are selected for the national level, and in this regard, the Khelo India Games have been proven quite beneficial for players. The winners here receive scholarships and practice at the SAI centres. This sports event has emerged as a lifeline for grassroots-level players."
Yash's entry into Judo was purely coincidental. Due to his heavyweight and robust build, he initially preferred shot put. However, one day, he decided to leave that sport and fell in love with Judo. Yash said, "I was at the Pratap Sports School in Kharkhuda. There were several children from my village. I used to do shot put initially. The children from my village suggested that I should try this game (judo). I gave it a try, and I started enjoying it. Gradually, I got more involved in it, and then I got selected for the Khelo India Youth Games. After that, I played at the national level and eventually came to Bhopal. Since then, I have been here."
Yash Ghangas is participating in the Khelo India University Games for the second time. In Bengaluru, he competed and won a bronze medal in the plus 100 kg weight category. Yash said, "I have also participated in the Khelo India Youth Games. I won a bronze medal in the 90 kg weight category at the first-ever Khelo India School Games held in New Delhi. Then, I won a gold medal in the plus 100 kg category at the Guwahati Youth Games."
Indian Sports Live Coverage on Khel Now
Yash has participated in six international events. In the Junior Asian Championship held in Lebanon in 2021, he won a bronze medal. Yash's dream is to win medals for the country in the Asian Games and Olympics. He said, "My dream is to bring honor to the country. I want to win medals in the Olympics and Asian Games. I want to participate in the Asian Games this year. Currently, I am at the camp for the Asian Games in Bhopal. Two camps are being held here, the first and second. Trials will be conducted among the participating athletes, and if selected, I will aim to win medals for the country."
Yash Ghangas also mentioned that he wants to compete in the 2024 Olympics for the country, although the chances are low as he has very few qualifying points. However, he is confident about the 2028 Olympics. Yash stated, "To earn points for the year 2024, I need more competitions, but currently, there are fewer competitions. That's why I have set my target for the 2028 Olympics. I am preparing myself for it, and currently, my plan is to participate in as many international events as possible and improve my ranking."
For more updates, follow Khel Now on Facebook, Twitter, and Instagram and join our community on Telegram.