Khelo India Games
Khelo India University Games 2022: Babu Banarasi Das University to host opening ceremony on May 25
By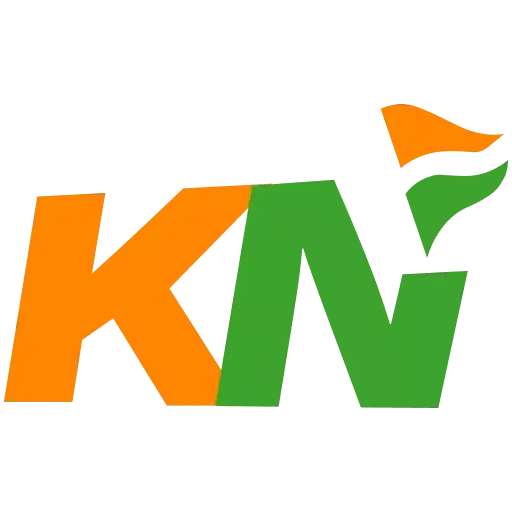 Khel Now
The 12-day multi-sport event will be held across four cities in Uttar Pradesh.
With just 15 days to go for the 3rd edition of the Khelo India University Games 2022, preparations in Uttar Pradesh have reached their final stages. A grand opening ceremony of the Games will be held at the Babu Banarasi Das (BBD) University in Lucknow on May 25 in the presence of esteemed dignitaries and officials.
Additional Chief Secretary, Sports and Youth Welfare, Government of Uttar Pradesh Dr. Navneet Sehgal inspected the venue of the opening ceremony and instructed the concerned officials and agencies involved to complete all the preparations by May 15. Dr. Sehgal today also visited Varanasi, the venue of the closing ceremony to take stock of the ongoing preparations.
He said, "Khelo India University Games to be held in Uttar Pradesh will be the grandest event of the Khelo India Games edition so far. Entire India will play in UP and the whole world will watch. There will be cultural events that will also take place during the inauguration ceremony. The entire BBD will be seen in the colors of Khelo India University. There will be the branding of games everywhere."
At the Babu Banarasi Das University, hostels have been prepared for 800 women and 400 men. For the convenience of the players, a control room will be made in BBD and its number will be pasted in all the rooms of the hostel, so that the players can call it at any time and get information. From drinking water arrangements to parking spaces for visitors, everything will be properly organised. There will be proper arrangements for the security of the players.
Torch Rally and Jeetu, the mascot a big hit
Over the course of May, the Uttar Pradesh Sports Department is organising Torch Rally which was flagged off by Hon'ble Chief Minister Yogi Adityanath on May 5th. The torch along with the mascot Jeetu has already traveled to Rampur, Agra, Mathura, Hardoi, Mainpuri and Firozabad.
In the coming days it will travel to Varanasi, Ghazipur, Jaunpur, Prayagrag among other cities. Jeetu is proving to be a big hit among the kids and youth as he continues to encourage them to play more sports. Cultural, artistic and educational activities that included musical and sports demonstrations, a fun run and teachings are being organised alongside the torch rally across districts.
Indian Sports Live Coverage on Khel Now
Spreading the word with the help of athletes
To inspire and encourage more people to support the KIUGUP2022 and the athletes, the Department of Sports, Uttar Pradesh has sought the help of several Olympians and sporting icons from not just the state but all over India ranging from Lalit Upadhyay, cricketer Suresh Raina to former Rugby player and actor Rahul Bose.
For more updates, follow Khel Now on Facebook, Twitter, and Instagram and join our community on Telegram.