National Games
Haryana, Odisha win big in National Games Women's Football
By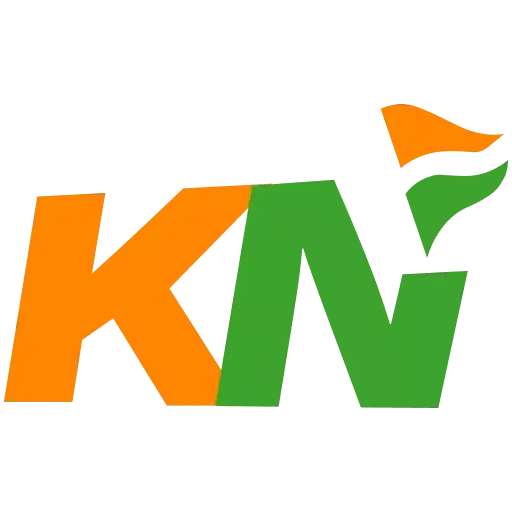 Khel Now
Both Haryana and Odisha scored four goals.
Both Group B matches in the 37th National Games women's football competition, on Saturday, October 28, 2023, turned out to be one-sided ones. In the opening match, Odisha emerged 4-0 victorious against Chandigarh.
Lynda Kom, a well-known figure in Indian women's football, showcased her skills by scoring three goals in the 23rd, 33rd, and 80th minutes, while Malati Munda added another goal in the 24th minute to secure the win for their team.
Right from the start, Odisha launched their attacks. Two quick goals by Kom and Munda established their dominance in the first half. Kom extended their lead to 3-0 just before halftime. She didn't stop there and completed her hat-trick in the 80th minute.
Meanwhile, in the other Group B match, Haryana outclassed hosts Goa 4-1. Goa took the lead in the 9th minute, courtesy of their captain Michel Catanha. However, Haryana quickly responded with two goals, coming from Rajni Bala in the 45th minute and Neha in injury time (45+1) just before the halftime break. Haryana continued to attack in the second half as Santosh scored from the penalty spot in the 55th minute, and Pooja added one more for Haryana in injury time (90+2) to complete the rout.
Kerala, Goa heat up Colva Beach with huge wins
National champions Kerala began their National Games beach soccer campaign in the most impressive manner, routing Jharkhand at Colva Beach, on Saturday. Kerala, who beat Punjab for the National Beach Soccer title in Surat earlier this year, toyed with Jharkhand, almost scoring at will in the Group A encounter.
Ali Akbar AP stood out for the winners with three goals, while Musheer TKB (2), Roy R (2), Muhammed Unais (2), Basith KP, Rohith Y, Lenin Mithran, Sreejith B, Suhail U and Umarulmukthar KK were the other marksmen. Shivanth Bakshi was the lone marksman for Jharkhand.
In another Group A match, Lakshadweep made short work of Delhi winning 9-3, with Abdul Hashim KPP (2, )Mohsin (2), Mohammed Thahir, Mohammed Saifudheen, Mohammed Ramees, Muhammed Haseeb and Aboohuraira scoring the goals. David Lalthangsei (2) and Ripudaman Pokhriyal were Delhi's goalgetters.
In Group B, National runners-up Punjab got the better of Uttarakhand 12-7, but not before the losers managed to put up a decent fight. The Punjab attack was led by Karandeep Singh Manota, who alone accounted for five goals. Azadwinder Singh (2), Harmandeep Singh (2), Harsh Tiwari, Umar Farooq and Inderjeet Singh further piled up Uttarakhand misery. Mary Jesin Shagin S (3), Sooraj Antony S (2), Saurav Singh Bisht and Snehal Chhetri found the mark for the losing side.
There was no shortage of goals in the other Group B match, too, with hosts Goa romping home with a 12-3 win over hapless Odisha. Coached by former India football captain Bruno Coutinho, Goa's charge was led by Kashinath Subhash Rathod and Pedro Antonio Gonsalves, who struck four times each. Carl Joshua D'Souza, Nehal Parab, Richard Cardoz and Satish Naik shared the other four goals. Odisha's goalscorers were Subash Pujari (2) and Babul Singh.
For more updates, follow Khel Now on Facebook, Twitter, Instagram, Youtube and join our community on Whatsapp & Telegram.
posted in :