National Games
National Games 2023: Delhi defeat Services to clinch basketball bronze
By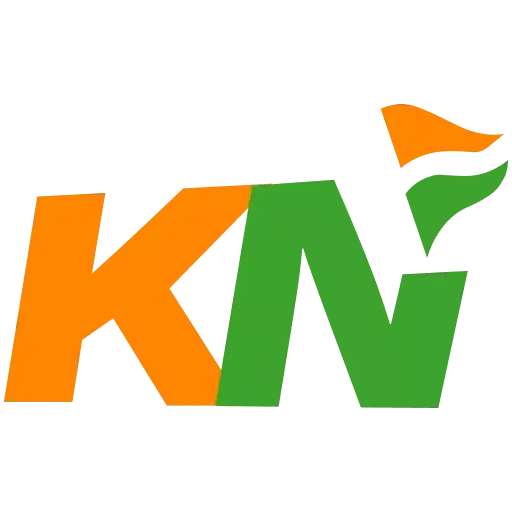 Khel Now
(Courtesy : National Games)
Delhi and Indian basketball team skipper Bhriguvanshi was ecstatic after the win.
The Basketball finals concluded on a momentous note for Delhi as they clinched bronze medal at the 37th National Games 2023 taking place in Goa currently. This win came after a long gap for Delhi as Bhriguvanshi captained the team that included star players like Joginder Singh and Ravi Bhardwaj.
Bhriguvanshi who isn't just the captain of the Delhi team but also the Indian national basketball team said, "Indian basketball team's performance is steadily improving, and we will continue to work hard and clinch more medals in times to come. It is important that the team participates in more international tournaments and competitions to gain exposure and experience playing with international players."
Originally from Varanasi, UP, Bhriguvanshi captained the Delhi team to an ecstatic victory against the Services' team as the boys rallied with him through all the laps. The proud captain went on to add, "It feels great to participate at such a prestigious platform such as the National Games, more so, since we brought home a medal after!"
With this win, the basketball veteran is confident of a significant rise in medals and titles for the state and the country. Bhriguvanshi has been a part of the Indian basketball team for roughly around 17 years now and he has successfully navigated through many ebbs and flows along the way. Despite several injuries, few that almost threatened his return to the game, the man stands tall with undeterred perseverance and determination.
He has made a come-back every single time without getting affected by speculations and trials alike. Reminiscing on his journey, he shared, "when I started playing basketball, there weren't enough training facilities and financially my family wasn't too sound either. But I never gave up, I continued to practice and play games at makeshift locations."
During his almost two-decade long stint with the sport, the Indian national basketball team has won numerous medals. One of the most significant wins was when India defeated the Asian basketball powerhouse, China, twice clinching gold at the Asian Beach Games.
Bhriguvanshi went on to add, "As long as God is with us, my team and I will continue playing and winning for our country. There is a lot more basketball left in me, and I intend to keep playing and representing my country nationally and internationally."
Featured in the top-5 list of basketball players not just in India but Asia, Bhriguvanshi has not left any stone unturned to scale newer heights of success for himself and his team. His dream and hope after the National Games win is for India to participate in more such competitions, international competitions and add more feathers to his cap.
For more updates, follow Khel Now on Facebook, Twitter, and Instagram; download the Khel Now Android App or IOS App and join our community on Telegram.
posted in :