The Men In Blue play four matches against the two teams between February 8th and 13th.
The Indian men's hockey team will kick start their campaign in the FIH Pro League with back-to-back matches. First they will go up against France on the 8th February, followed by a match against hosts South Africa on the 9th. Both matches will be contested in the NWU Astro in Pochefstroom. The Men in Blue are scheduled to play four matches between February 8th and 13th.
The FIH Pro League 2021/22 season started on 16th October 2021 and will reach its conclusion this year. Belgium are currently at the top of the table with seven points, while England are a close second with six points. So, the Indian team will definitely look to start their campaign on a positive note. Putting up a good performance here will help India immensely, as they will face stiffer competition later, with teams like Belgium, England and Germany in the fray.
Team India
The Indian team have been in decent form of late. This is despite the fact that they did not win their last outing at the Men's Asian Champions Trophy. In their defence, it can be said that they experimented with their second team. However this time around there is no such thing, as the Men in Blue are bringing their full force.
Star goalkeeper PR Sreejesh has also returned to the side after being rested at the Asian Champions Trophy. In spite of that there are a few worries that plague the team. Forward Lalit Kumar Upadhyay and midfielder Jaskaran Singh will not be joining the team in South Africa because of illness. Standbys Sumit will replace Jaskaran in the midfield and Gursahibjit Singh will replace Lalit
Coach Graham Reid however isn't too concerned, as he is confident about the ability of his team. Captain Manpreet Singh shared the same thoughts as well and said they plan to remain "upbeat" about their upcoming tests and are pretty eager to face the challenges ahead.
Team France
France will also begin their FIH Pro League campaign against India. On-paper they are a weaker side, but hockey is unpredictable. Irrespective of being the underdogs it would be foolish to count them out. They have good players in their ranks like Viktor Lockwood and Timothee Clement, who can prove to be dangerous.
Team South Africa
South Africa are probably the biggest underdogs in the FIH Pro League. Yet, they have the ability of landing a strong bite. This is more so when they are playing in their backyard, with their crowd cheering behind them. The South Africans will look to make the most of this situation.
This will also be the debut of the South African national hockey team in this elite contest. The opportunity that came their way after Australia and New Zealand withdrew from the competition. Experienced skipper Tim Drummond would definitely not want this moment to go astray.
Key Players
PR Sreejesh ( India)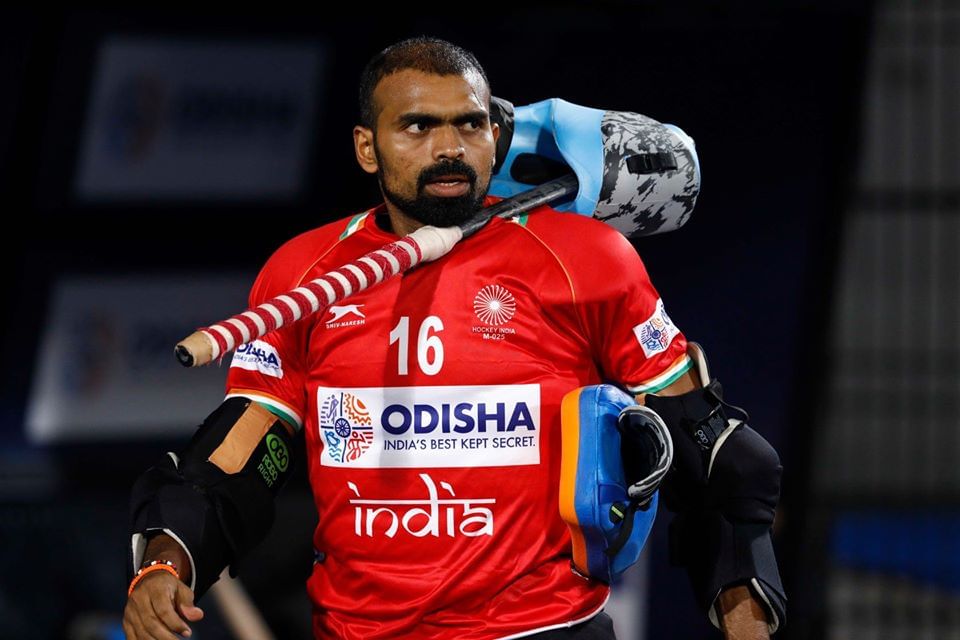 PR Sreejesh's presence would serve as the catalyst in the Indian lineup. Sreejesh will bring much-needed stability in the Indian defence that has been missing in their past campaigns. Though India have been very strong upfront, there have been gaps at the back that have cost them matches.
The Asian Champions Trophy 2021 is a prime example of that. Even though Suraj Karkera proved himself to be a worthy successor with his fine performance, the defence still looked out off sorts. Sreejesh might help fix that with his continuous instructions from the back and maneuvering his defenders to his will. He is a vocal player and with his experience the younger ones will definitely be motivated to perform at their best. The Kerala man's reflexes are also second to none. The World Athlete of the Year definitely has the potential to be the top keeper in this tournament.
Timothee Clement ( France)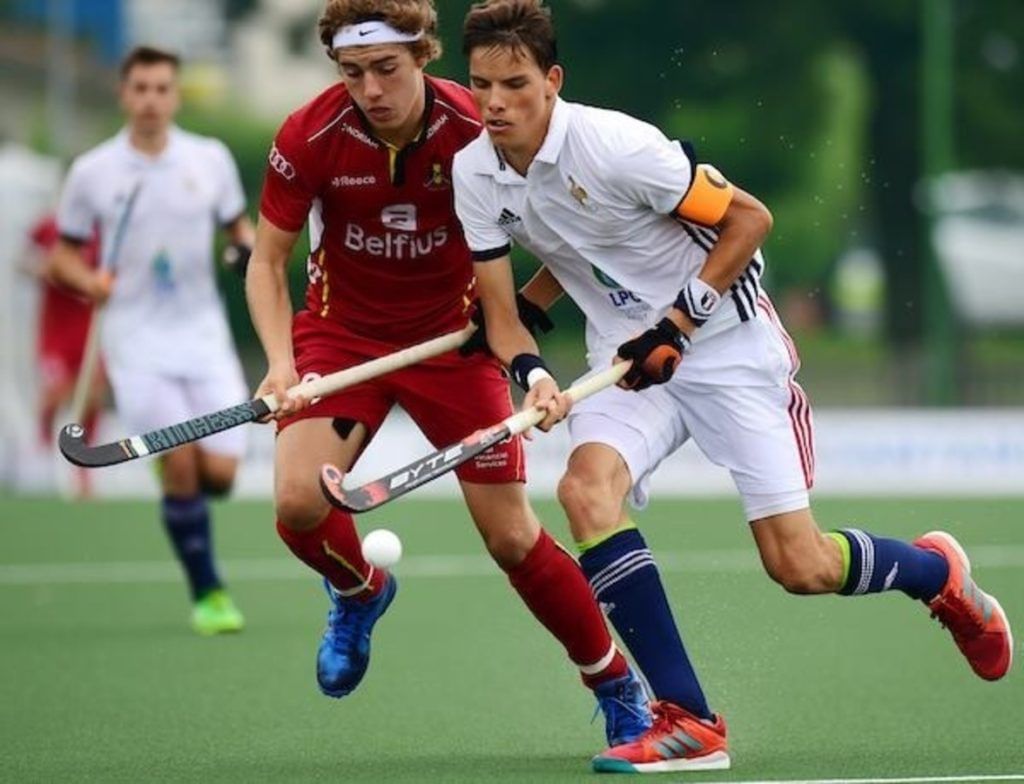 French attacker Timothee Clement will be a thorn in the flesh for his rival defenders. The 21-year-old has a knack for scoring and has a very balanced head. He captained his side to a bronze medal finish at the FIH Junior World Cup 2021 as well. He was the second-highest goalscorer there, with 14 goals to his name.
Co-incidentally it was his goal against India that got them the third place finish. His hat-trick ended India's hopes of a podium finish. Moreover, it was his second hat-trick against India in that tournament as well. So, the Indians will surely be wary of his presence and make plans accordingly.
Tim Drummond ( South Africa)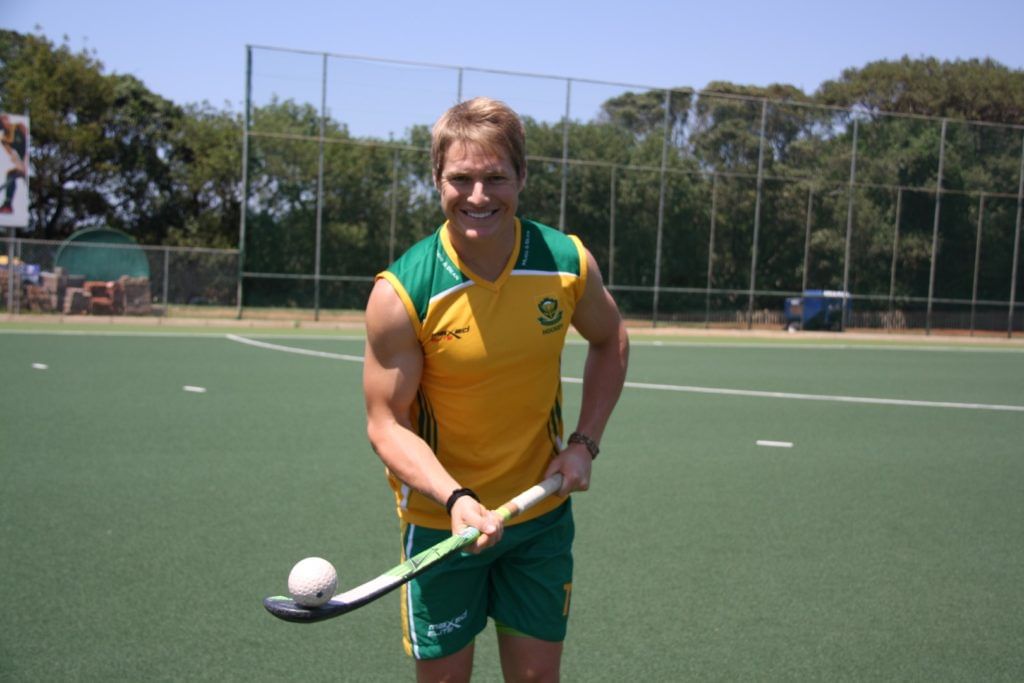 South Africa's difference-maker would be none other than their captain Tim Drummond. The Cape Town native will be holding up South Africa's defence with his man-marking skills in the FIH Pro League. The three time African Cup of Nations gold medalist will be raring to go in the FIH Pro League.
Drummond has over 154 appearances for South Africa and has scored 19 goals for them. He is also flexible with his playing positions. Apart from playing as a defender, he can also switch to a midfielder role.
Squads
India
PR Sreejesh (GK), Krishan Pathak (GK), Harmanpreet Singh, Amit Rohidas, Surender Kumar, Varun Kumar, Jarmanpreet Singh, Jugraj Singh,Manpreet Singh (C), Nilakanta Sharma, Hardik Singh, Sumit, Shamsher Singh, Vivek Sagar Prasad, Mandeep Singh, Gursabjit Singh, Akashdeep Singh, Shilanand Lakra, Dilpreet Singh, Abhishek.
France
Etienne Tynevez, Benjamin Marqué, Simon Martin-Brisac, Antonin Igau, Eliot Curty, Corentin Sellier, Amaury Bellenger, Mattéo Desguoillon Timothée Clément, Maximilien Branicki, Victor Charlet (C), Corentin Saunier (GK) , Jean-Baptiste Forgues, François Goyet, Gaspard Baumgarten, Nicolas Dumont, Charles Masson, Viktor Lockwood, Blaise Rogeau, Pieter van Straaten, Artur Thieffry (GK)
South Africa
Mustaphaa Cassiem, Tyson Dlungwana, Senzwesihle Ngubane, Owen Mvimbi, Timothy Drummond, Nduduza Lembethe, Bradley Sherwood, Keenan Horne, Thabang Modise, Leneal Jackson, Estiaan Kriek, Richard Pautz, Matthew De Sousa, Daniel Sibbald, Taine Paton (C), Ignatius Malgraff, Clayton Saker, Jethro Eustice. Daniel Bell, Nicholas Spooner, Matthew Brown, Siya Nolutshungu (GK), Nqobile Ntuli, Dayaan Cassiem, Gowan Jones (GK), Connor Beauchamp
Telecast
The FIH Pro League can be watched on Star Sports Select 2 and Star Sports Select HD 2. The matches will also be live streamed on Disney + HotStar app. All matches to start from 09:30 PM IST.
For more updates, follow Khel Now on Twitter, Instagram and join our community on Telegram.