Olympics
Top five achievements of Tom Brady
By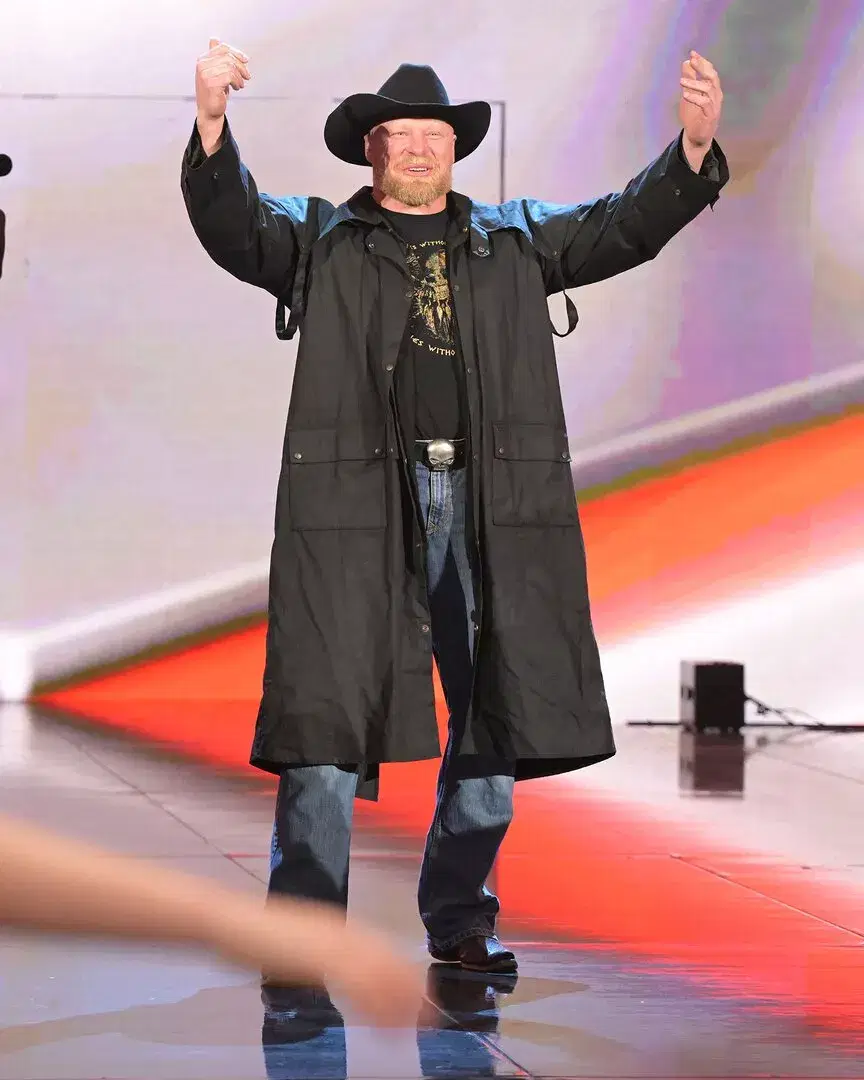 Sky
The American champion has seven Super Bowl rings.
Tom Brady is widely regarded as one of the best quarterbacks in NFL history and has the most Super Bowls in NFL history. In the 2000 NFL Draft, the New England Patriots selected the Michigan prospect 199th overall. He spent 20 seasons with the New England Patriots, winning several divisional titles, nine AFC Championships, and seven Super Bowls.
However, prior to the 2020 NFL season, he left the Patriots and joined the Tampa Bay Buccaneers. Brady signed a two-year extension with the Buccaneers after leading them to the Super Bowl LV title in 2021.
After the 2021-2022 NFL season, he announced his first retirement following a Divisional Round loss to the Los Angeles Rams. However, he decided to return to the league after only 40 days. Tom Brady's second retirement from the NFL came as a surprise on February 1st, 2023, following one of his 23-year career's most forgettable seasons.
Let's dive into Tom Brady's five greatest accomplishments of his NFL Career:
1. Seven-time Super Bowl Winner
This is the most frequently mentioned statistic about Brady. Most players will be content with a single Super Bowl victory. On the other hand, Brady has seven Super Bowl rings, and former NFL defensive end Charles Haley is the only player with more rings than Brady, with five.
Tom Brady has seven Super Bowl victories, including XXXVI (2002), XXXVIII (2004), XXXIX (2005), XLIX (2015), LI (2017), LIII (2019), and LV (2021). He broke his own record by winning his seventh Super Bowl as the quarterback of the Tampa Bay Buccaneers, who defeated the defending champion Kansas City Chiefs 31-9.
2. Most Super Bowl appearances: 10
It takes a lot of effort to make it to the Super Bowl. But with ten Super Bowl appearances, Brady makes it look too easy. And the thing is, Brady has started all ten games, and no other player in NFL history has appeared in more than six games.
Brady has appeared in ten Super Bowls, seven of which he has won. Some NFL fans (primarily from New England) believe he should have won all of them.
The three-time league MVP won his first three Super Bowls, including back-to-back triumphs in 2003 and 2004.
3. Fourteen Conference Championships
Being in the conference championship 14 times is an even more incredible statistic than having appeared in 10 Super Bowls.
Tom Brady has 14 game-winning drives in the playoffs, more than any other quarterback in the league. Former Denver Broncos legend QB John Elway trails Brady in the playoffs with six game-winning drives.
Brady has also had six game-winning drives in the Super Bowl, a Super Bowl record. Brady has appeared in nine Super Bowls, seven of which he has won. He broke his own Super Bowl record for the most game-winning drives in the 2019 game.
4. NFL passing stats
Tom Brady owns the Super Bowl record for every cumulative passing statistic recorded. His 421 attempts, 277 completions, 21 touchdown passes, and 3,039 passing yards are on the list. He completed 48 passes on two occasions without throwing an interception, which has never been done before by a quarterback.
Brady is also the only quarterback in Super Bowl history to have at least 500 yards passing in a single game. He had the most passing yards in NFL history against the Philadelphia Eagles, with 505. He also holds the record for the second-highest single-game passing total in Super Bowl history, with 466 yards against the Atlanta Falcons.
5. Most Super Bowl MVPs
Brady has been to the Super Bowl ten times and performed admirably in the big games. The 45-year-old is the only player in NFL history to have won the Super Bowl MVP award five times, and Joe Montana has won it three times, while Bart Starr, Terry Bradshaw, and Eli Manning each have two.
Brady has three regular-season MVP awards, and Peyton Manning holds the record with five, but Brady is tied for second with Brett Favre in NFL history. The intriguing aspect is that Brady did not win the Super Bowl, but he did win the MVP award.
Over the last decade, Tom Brady's name has become synonymous with success. The quarterback for the Tampa Bay Buccaneers has had one of the most successful NFL careers in league history.
After 23 legendary seasons, Tom Brady announced his retirement from the NFL. He is undeniably the greatest football player of all time! Brady's resume includes seven Super Bowl rings, five Super Bowl MVP awards, and three regular season MVP awards.
For more updates, follow Khel Now on Facebook, Twitter, and Instagram and join our community on Telegram.