Amateur Boxing
How Nishant Dev rebounded from shoulder injury to World Championship medal
By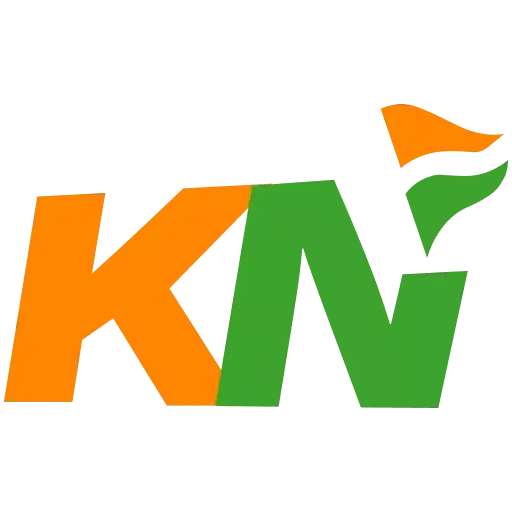 Khel Now
The Karnataka lad has secured a medal at the ongoing men's World Championships 2023.
Nishant Dev burst onto the scene when he reached the quarter-finals of the Elite World Boxing Championship in 2021 in his debut International tournament. That, however, was just a glimpse of the talent that Nishant Dev possesses and will be there for everyone to see in the upcoming IBA Men's World Boxing Championships.
Early Days
Hailing from Haryana's Karnal district, Nishant started boxing in 2012, after getting inspired by his uncle who was a professional boxer. He used to train at Karan stadium under coach Surender Chauhan. He remembers those days when his Father used to wake him up at 4 AM and accompany him to the training centre before going along with his son again in the evening to make sure that he gets to train properly.
Representing Karnataka, he had lost in the quarter-final at his first Senior National Championships in Baddi in 2019, but impressed the then high-performance director of Indian boxing Santiago Nieva and joined the Indian camp to learn from the best in the business.
In 2021, he grabbed the gold medal at the National Championships and went on to represent India at the World Championships. It was the first International tournament of his career as before that, he had not even competed at Junior or Youth level internationally.
He impressed everyone with his fearless boxing as he played without any pressure. He defeated Hungary's nine-time National Champion Laszlo Kozak in the first round before outclassing two time Olympian Merven Clair of Mauritius in the second round. High on confidence after defeating two big names, he went on to win against Mexico's Marco Alvarez Verde before bowing out in the quarter-finals.
A recurring injury halts progress
Nishant had dislocated his right shoulder in 2010 after falling from stairs. The old injury came back to haunt him at the beginning of 2022 as the rod that was put in his shoulder in 2010 got infected. He underwent surgery in March and was in rehab for most of the year.
During his rehabilitation period, he had a lot of doubts and insecurities regarding his comeback but he kept fighting on and worked on his strength, power and conditioning. Despite limited training, he came back strongly to retain his title at the National Boxing Championships in Hisar in January 2023.
Indian Sports Live Coverage on Khel Now
Fitter, stronger and wiser, Nishant, who is a fan of Floyd Mayweather, Nishant will be among the medal winners at his second World Championships.
Achievements:
2023 – Gold medal at 6th Elite Men's National Boxing Championship2021- Quarter-Final Finish at World Championships, Serbia2021 – Gold medal at 5th Elite Men's National Boxing Championship2019 – Gold medal at Grand Slam Asian boxing championship2019 – Silver medal at 4th elite men's national boxing championship2019 – Gold medal at 2nd Khelo India youth games
For more updates, follow Khel Now on Facebook, Twitter, and Instagram and join our community on Telegram.