Archery
Full list of Indian participants in Archery World Cup Final 2023
By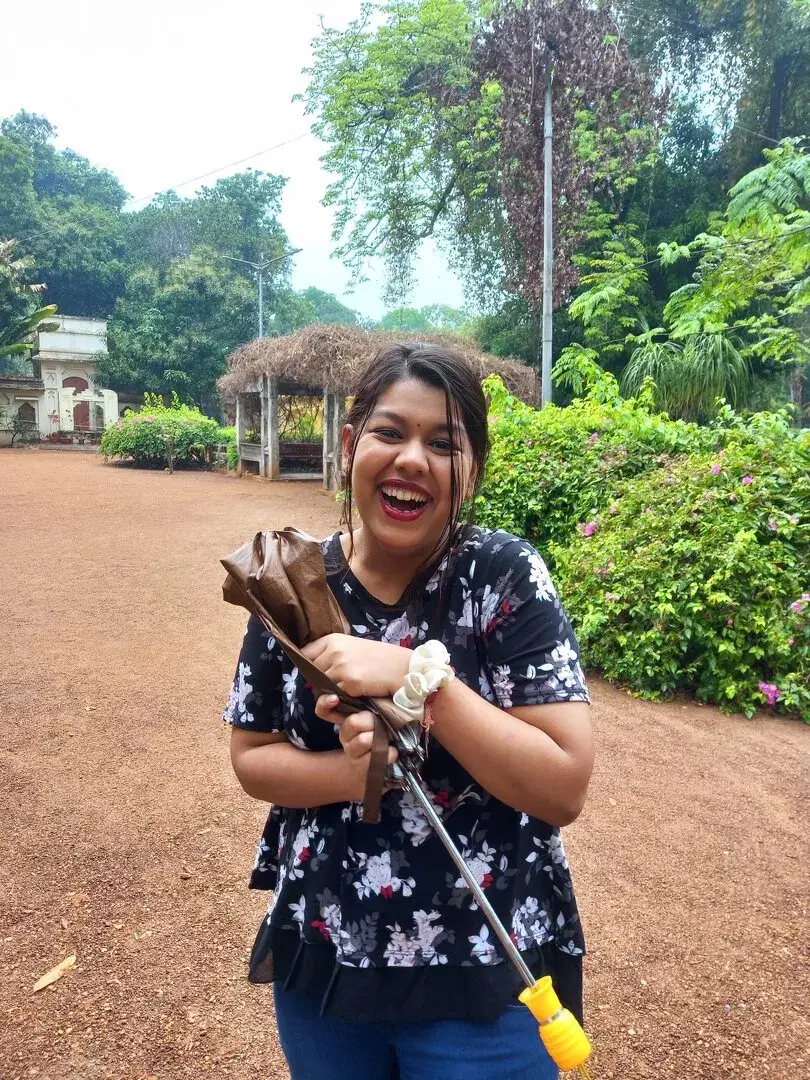 Ankhi Dutta
Jyothi Surekha Vennam and Aditi Gopichand will spearhead the Indian contingent.
The Archery World Cup Final 2023 is all set to take place from 9-10 September at Hermosillo, Mexico. The best eight players from this season's World Cups will compete in the prestigious event. Four players qualified directly for the World Cup final after winning their respective World Cup stages. The rest four Archers earned their spots based on their world rankings.
Each country is allowed to send a maximum of two archers per event to the competition with the host nation having the option to send a representative each in all four categories.
India will be represented by a strong team of five archers to the Archery World Cup Final 2023, consisting of four members in the Compound Archery and one in Recurve Archery. Three Indian archers secured their spots in the competition by clinching victories in the respective World Cups, while Dhiraj and Aditi earned their qualifications based on their world rankings.
Notably, this marks India's largest-ever representation at the Archery World Cup Final. India's standouts to watch are Jyothi Surekha Vennam and the reigning world champion, Aditi Swami Gopichand. They have been in excellent form lately.
Jyothi Surekha Vennam along with the recently crowned men's Compound individual world champion, Ojas Pravin Deotale defeated Chen Yi-Hsuan and Chen Chieh-Lun (159-154) to win the gold medal at the Archery World Cup Stage I. The ace archer then defeated two stalwarts, World No. 1 Ella Gibson in the semifinals and world champion Sara Lopez in the final, to secure her maiden individual title in a World Cup Stage.
Other archers in the fray, Prathamesh Jawkar won the individual men's compound gold medal while Jyothi Surekha Vennam and Ojas Pravin Deotale combined to clinch the compound mixed team crown in the World Cup Stage II. Abhishek Verma, who wasn't part of the squad for the Archery World Cup Stage I and II, made a comeback, and emerged as the best performer for India by claiming the gold medal in Stage III.
Indian Sports Live Coverage on Khel Now
Youngster, Aditi Gopichand Swami went on to win maiden gold medal on her debut in Archery World Championships 2023. With this, she became the youngest and first ever Indian to achieve the feat. Jyothi went on to clinch another gold in the women's team event.
In the final World Cup stage, Indian compound archers clinched three medals, including men's and women's team gold.
However, there won't be any Indian female archers in the recurve section, while Dhiraj Bommadevara will represent India in the men's recurve archery final. Dhiraj won his maiden World Cup bronze medal at Atlanta in Stage 1.
India's squad for the Archery World Cup Final 2023
Compound Men: Abhishek Verma and Prathamesh Jawakar
Compound Women: Jyothi Surekha Vennam and Aditi Swami Gopichand
Recurve Men: Dhiraj Bommadevara
For more updates, follow Khel Now on Facebook, Twitter, and Instagram and join our community on Telegram.