Hangzhou 2022 Asian Games
Sports that will offer Paris Olympic quotas at Hangzhou Asian Games 2023
By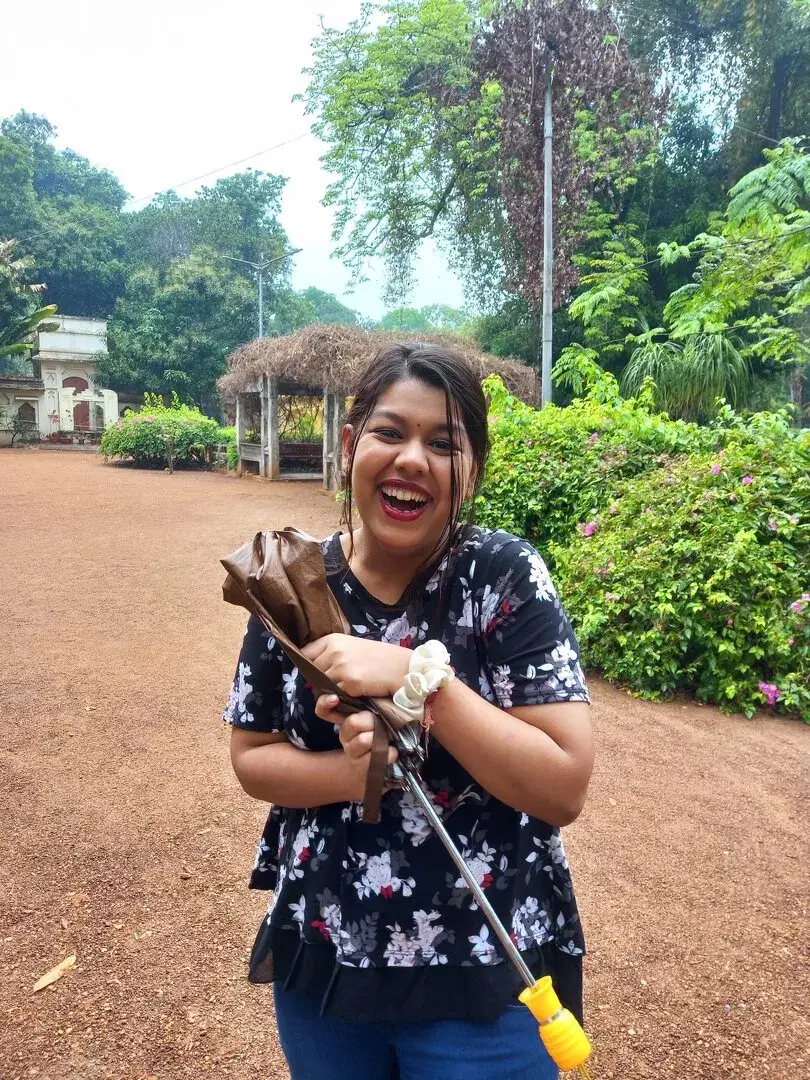 Ankhi Dutta
(Courtesy : The Sentinal Assam/Olympics.com)
Fifteen Indian athletes have already secured their quotas for Paris Olympics 2024.
The 19th Asian Games, scheduled to commence on September 23 in Hangzhou, China, will hold significant importance as a precursor to the upcoming Paris Olympics next year. This continental event will serve as an Olympic qualifier for certain sports such as Archery, Hockey, and Boxing.
As of now 15 Indian athletes have already secured their spots in Paris primarily in Athletics and Shooting. In this article, let's explore the various sports where Indian athletes have the opportunity to secure more Asian quotas for the world's largest multi-sports event.
Apart from the list below, few sports offer direct qualification upon breaching the stipulated time assigned by the respective sports World Bodies. Like in Athletics and Swimming the players can breach the qualification mark and secure their spot in Paris.
In the realm of individual sports, Recurve Archery emerges as another significant avenue for Olympic quotas. At the upcoming Hangzhou Asian Games, athletes have the opportunity to secure quotas in both individual and mixed team categories. It's important to note that there won't be quotas awarded for men's and women's team events — which will be determined later at the Asian Championships in November.
In the mixed Recurve team event, the gold medalist will earn a coveted quota spot for Paris Olympics. Furthermore, each gender will see two recurve archers clinch the Olympic berths, translating to the gold and silver medalists in the individual recurve archery events. Archers Dhiraj Bommadevara, Atanu Das, and Bhajan Kaur will be fervently pursuing these sought-after quotas.
Indian Sports Live Coverage on Khel Now
Boxing at the Asian Games holds the potential to secure the highest number of Olympic quota places. Following the International Olympic Committee's new qualification guidelines, the Asian Games will directly qualify up to 34 Asian boxers for the Olympics based on their performances in Hangzhou.
In men's boxing, two quotas per category will be available, guaranteeing Olympic spots to the gold and silver medalists. Boxers like Shiva Thapa, Nishant Dev, and Deepak Bhoria will be striving for these coveted spots.
In women's boxing, except for the 66kg and 75kg weight categories, four quotas will be up for grabs in each weight category. India's aspirations will be pinned on world champions Nikhat Zareen and Lovlina Borgohain, with expectations also resting on Asian champion Parveen Hooda to secure an Olympic quota.
The men's and women's hockey champions at the Asian Games 2023 will directly qualify for Paris 2024. Holding the top spot in Asia, both the India's men's and women's hockey teams are strong contenders for these coveted spots. If the Indian teams fail to secure gold medals in hockey at the Asian Games, they will be required to participate in Olympic qualification tournaments, an outcome they would prefer to avoid.
The Indian men's hockey team have been in fine form heading into the Continental Games. They recently beat top Asian sides at the Asian Champions Trophy and clinched title for the fourth time.
Sailing is another sport providing direct Olympic qualification opportunities. The number of quotas varies across different disciplines, with some categories granting only one quota spot to the gold medalist, while others offer quotas to all medalists. India is set to send a 16-member sailing contingent to the Asian Games.
The men's and women's singles champions from the Hangzhou Games will get a direct entry to Paris 2024.
It's quite unlikely that India would win the singles quota from the Asian Games. The men's doubles consisting of seasoned legend Rohan Bopanna along with Yuki Bambri has a chance of medalling but doubles aren't a part of Paris Olympics quota event. Ankita Raina won a bronze medal in the previous edition of the Games and now will be looking to go a step further.
For more updates, follow Khel Now on Facebook, Twitter, and Instagram and join our community on Telegram.